Braun Strowman was one of the most shocking releases made by WWE this year. The monster has been posting videos and photos of him working out on social media. Now, one of his old posts that was made in the month of November 2020 has been deleted by Instagram for "violence and incitement".
The post was deleted and Instagram gave a notification stating:
"We removed your post because it goes against our Community Guidelines. We created the guidelines to support and protect our community on Instagram."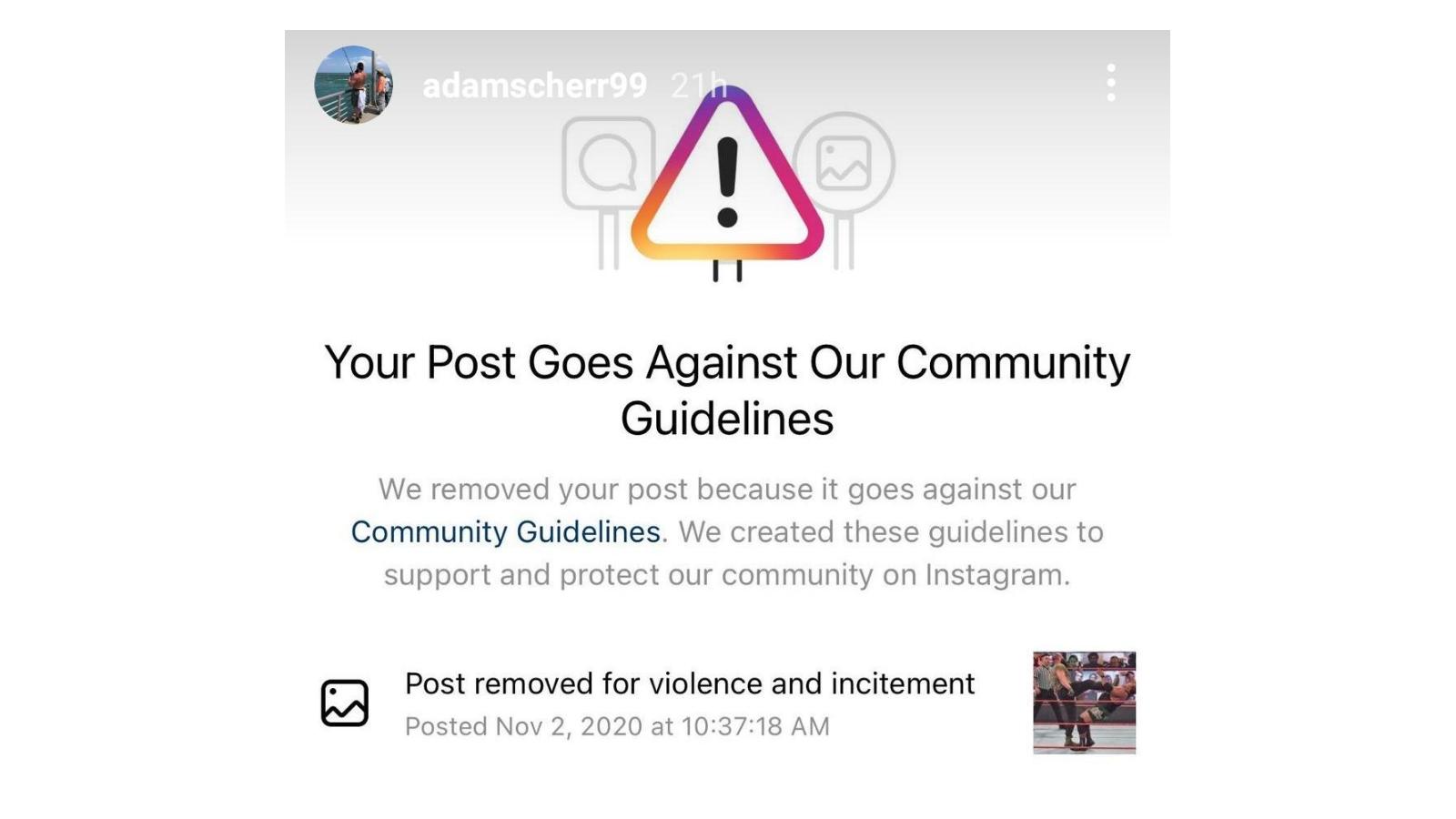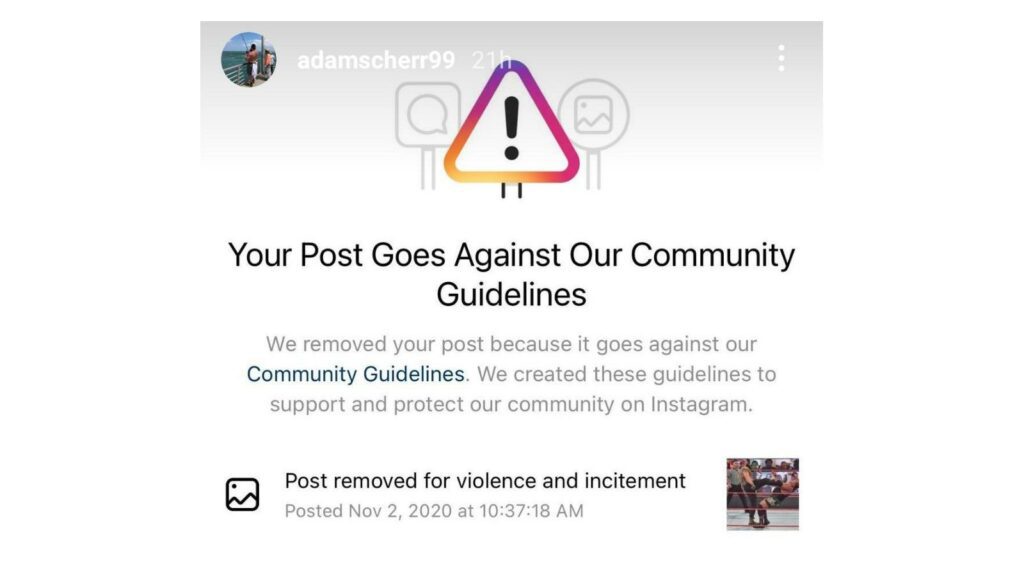 Following the notification, Braun Strowman reacted and said:
"@Instagram is a joke with the sensor of stuff. I can't even have a pic of my former job that I posted in November!! #GetaGrip"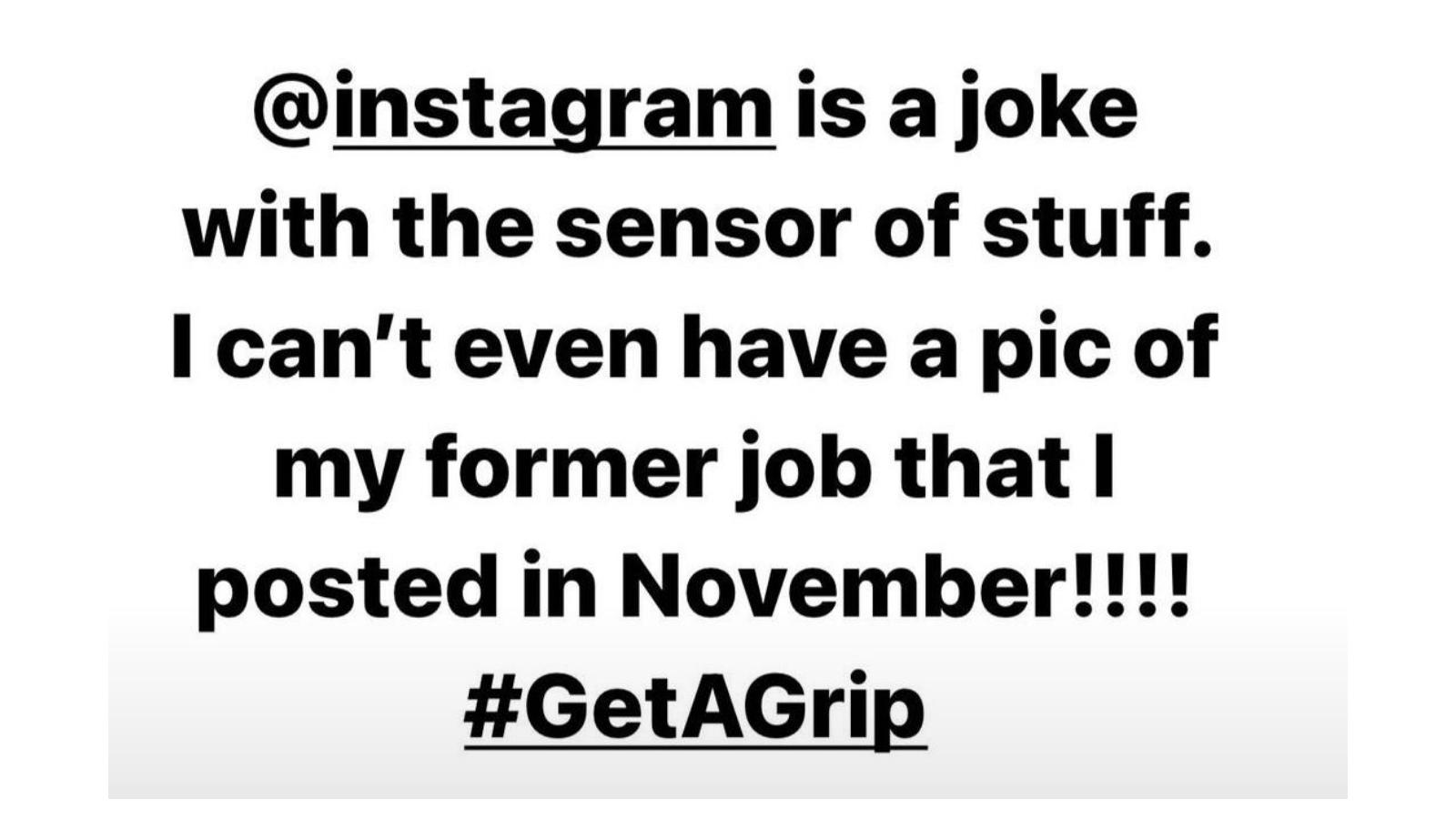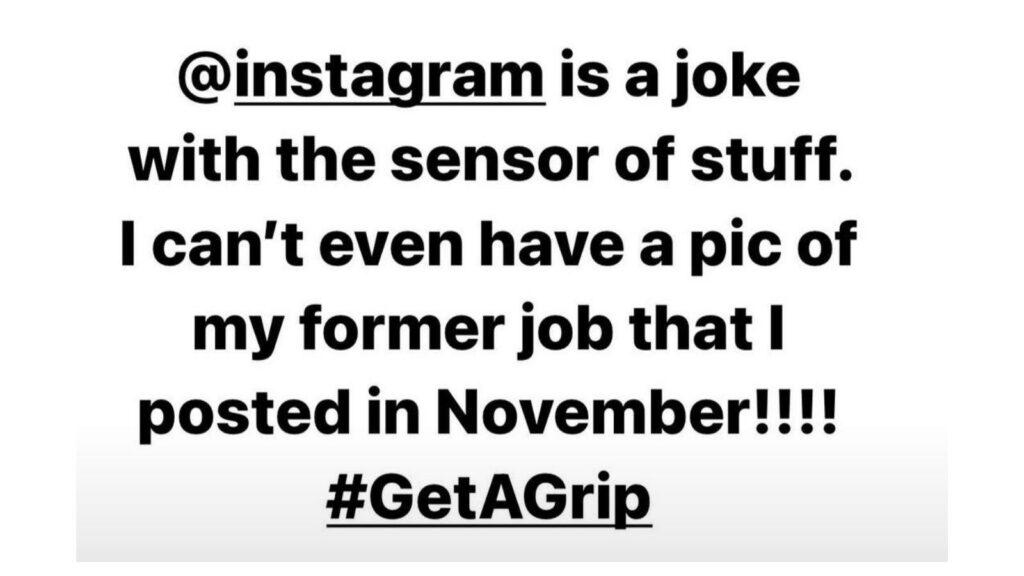 The post that was made on Instagram had a video of Strowman dominating against an opponent in WWE. The post was most probably deleted due to copyright infringement because Strowman was no more a part of WWE.
Braun Strowman's career in WWE
Strowman has had a great run in WWE. His accomplices and championship wins not only talk about his career but also about his nature. Strowman's physique is unmatchable and his dominance was seen in every match.
His accomplices include being the Universal Champion, Intercontinental Champion, 2-time Tag Team Champion (with Nicholas and Seth Rollins), and a former Money in the Bank winner. Not only that, but he has also won the Greatest Royal Rumble match and the Andre the Giant Memorial Battle Royal.
Though WWE released him in a shocking way, every person in the WWE Universe wants him to return. The Monster among Men has not only defeated strong men like Drew McIntyre and Bobby Lashley, but also legends like Goldberg and Shane McMahon.