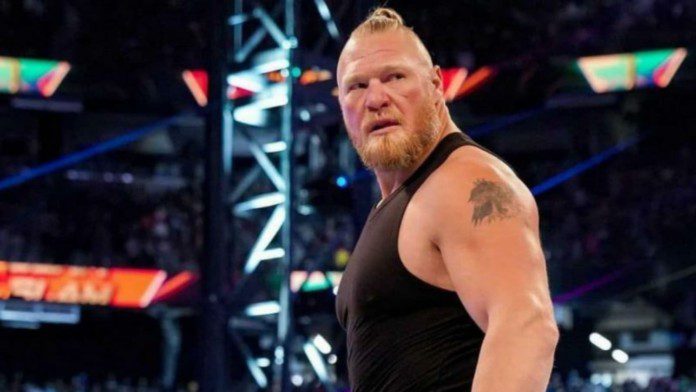 Brock Edward Lesnar is a professional WWE wrestler, former UFC athlete, and professional football player now affiliated to WWE's SmackDown division. He is the only person to have won world heavyweight titles in the UFC, WWE, and NCAA all at the same time.
In the WWE and the UFC, his dominant presence has made him a sensation.
The Beast Incarnate has a large following that are curious about his personal affairs. In a recent edition of Friday Night Smackdown, the former World Champion spoke with Sami Zayn about how they can be buddies given the fact that they are both Canadians.
Is Brock Lesnar an American or a Canadian?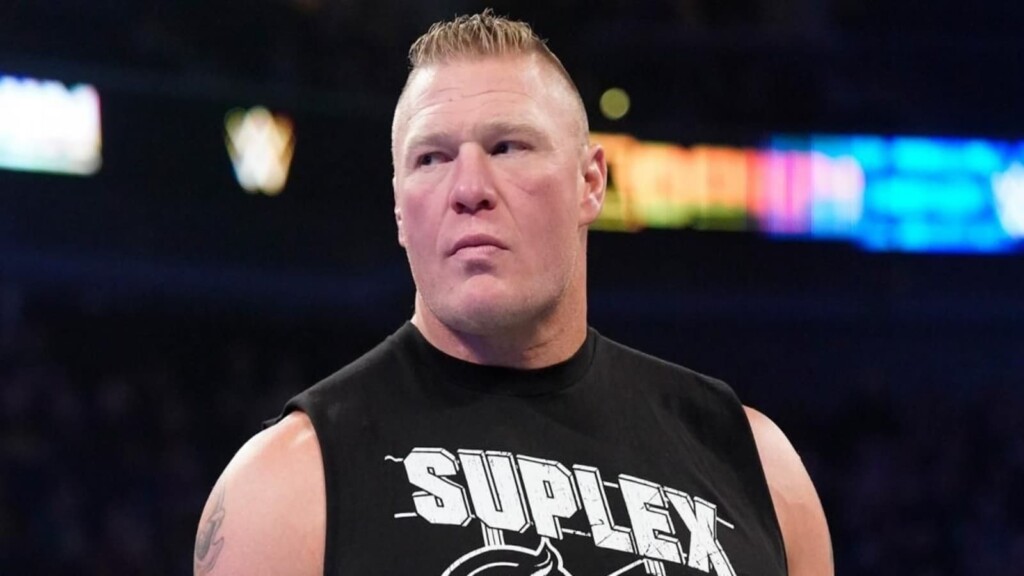 Surprisingly, both are correct. Brock Lesnar's birthplace and current residence have gotten a lot of people talking. The Beast now lives in Canada, but he didn't always live there.
He was raised in Webster, South Dakota, but migrated to Saskatchewan, Canada, where he now dwells on his farmland. He got Canadian citizenship a few years ago, making him a dual citizen of the two countries.
While competing for UFC, Brock Lesnar was formerly elected to endorse Canada rather than the United States. On being questioned as to that why did he choose to symbolize Canada, he simply stated that he does so because he resides in the country.
Brock lives in a farm? Sounds surprising!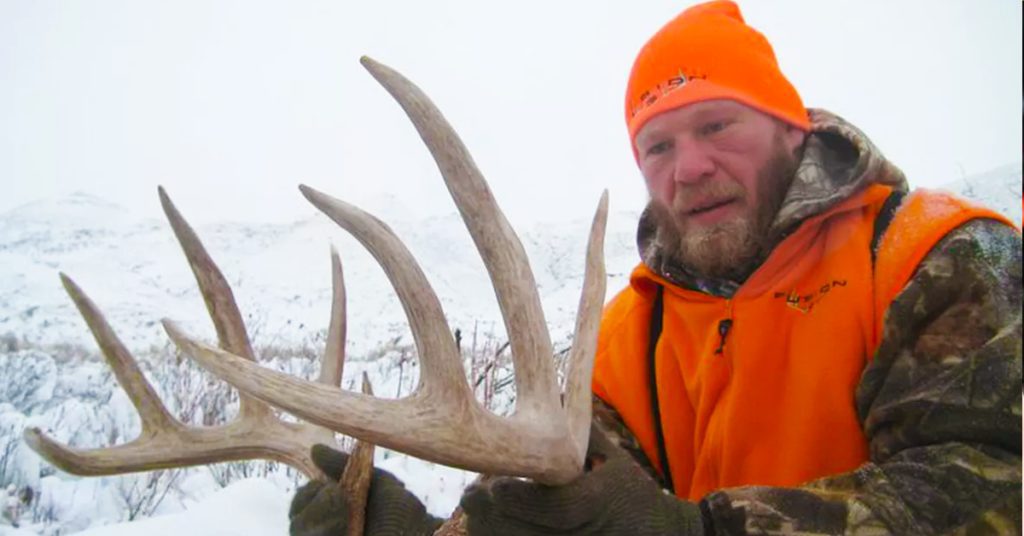 He was born and raised in Minnesota, but he sold his home and never returned. Brock Lesnar has indicated that he will remain in Maryfield for as long as he is able. Brock Lesnar, on the other hand, is highly private about his personal life and does not want to divulge material that is unrelated to his professional life. He expressed his thoughts on the subject.
Brock quoted, "For me, it's really fundamental." When I get home, I don't believe any of the nonsense. As I already stated, it's quite straightforward: train, sleep, spend time with family, and fight. It's my existence. It appeals to me. […] I just don't throw myself out there in front of the cameras and expose my personal life to the public. In this day and age, with the Internet, cameras, and cell phones, I want to be old school and live in the woods, doing what I want to do. I started with nothing, and you can start with nothing at any time."
The rationale the erstwhile WWE Champion stays with his family on a farm has everything to do with his upbringing. He spent the vast majority of his adolescence on a dairy farm. He described his motivation for seeking to become a Canadian citizen in a 2013 podcast. In an interview he said,
"I was raised on a farm. The countryside is one of my favourites. The fauna appeals to me. Whatever Saskatchewan has to offer appeals to me "During a 2013 engagement in Canada, Lesnar said. "I just want to raise my children on the farm and have them understand how to work on the farm and develop that solid work ethos as I did," Lesnar added.
Also Read: 5 Current Superstars who can bring the fight to Brock Lesnar