Shinsuke Nakamura is one of the most talented WWE superstars in the current roster. Though he isn't given much opportunities to prove his athleticism, he is respected a lot backstage. Not only his fellow WWE superstars, but also legends have praised him for his work in WWE.
Nakamura is considered one of the best stars in wrestling world after his performances and success in Japan. His charisma is not easy to understand and his skill set is hard to defend against. He is a former United States Champion and has got opportunities at the world titles as well. The 2018 Men's Royal Rumble winner has a long way to go and will definitely be a world champion.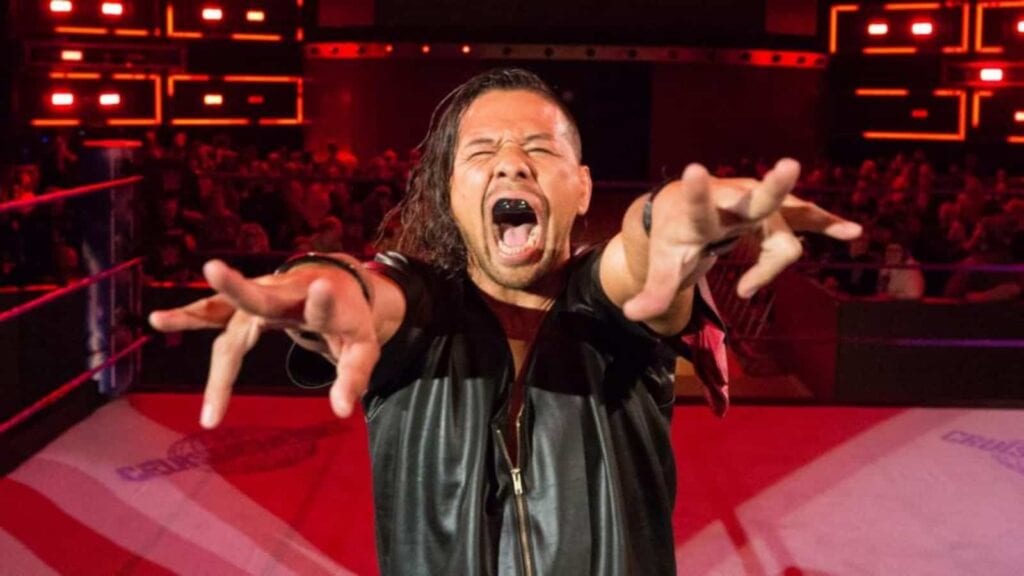 Is Shinsuke Nakamura married?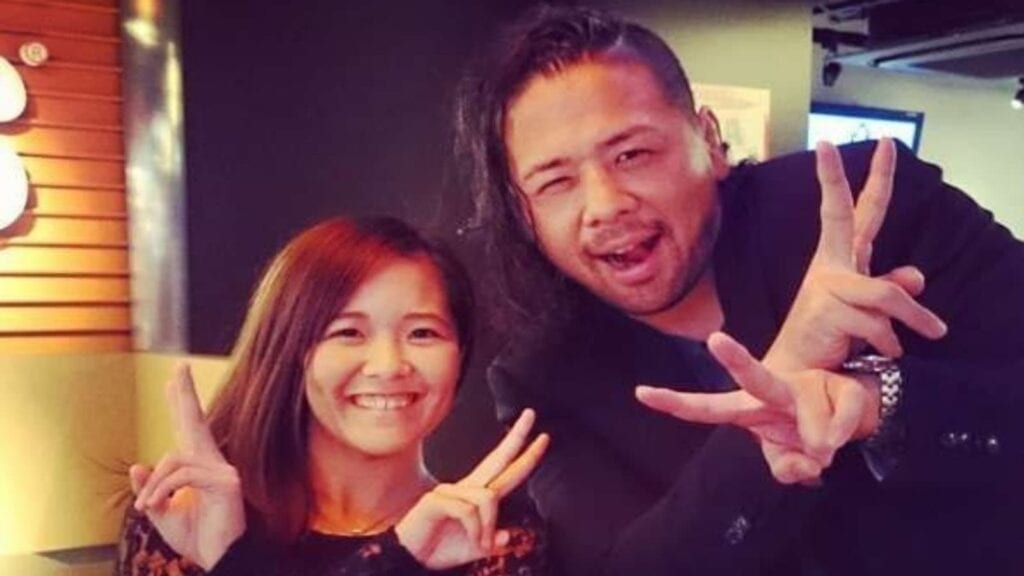 The king of strong style is married to Haruma Maekawa and has been very discreet about his personal life. According to sources, the couple got married in 2007 and how many children do they have is till a question.
Though Nakamura hasn't given details about his marital life yet, in an interview he said WWE Hall of Famer Triple H asked him if his wife needs a job. Here's what Nakamura said in the interview:
Interviewer: I heard that Triple H told you that you can "Do what you like."
Nakamura "He also said to me 'If you have any ideas at all, just tell me.' He even said he could arrange a job for my wife. If I asked him 'Can I have time off to surf,' do you think I'd be pushing it? Hahaha!"
Since Shinsuke Nakamura has not opened up about his personal life much, nothing can be said about the couple's relationship story before marriage.
Stay tuned to FirstSportz to get more updates and news
ALSO READ: Shinsuke Nakamura net worth, income, WWE career, and more