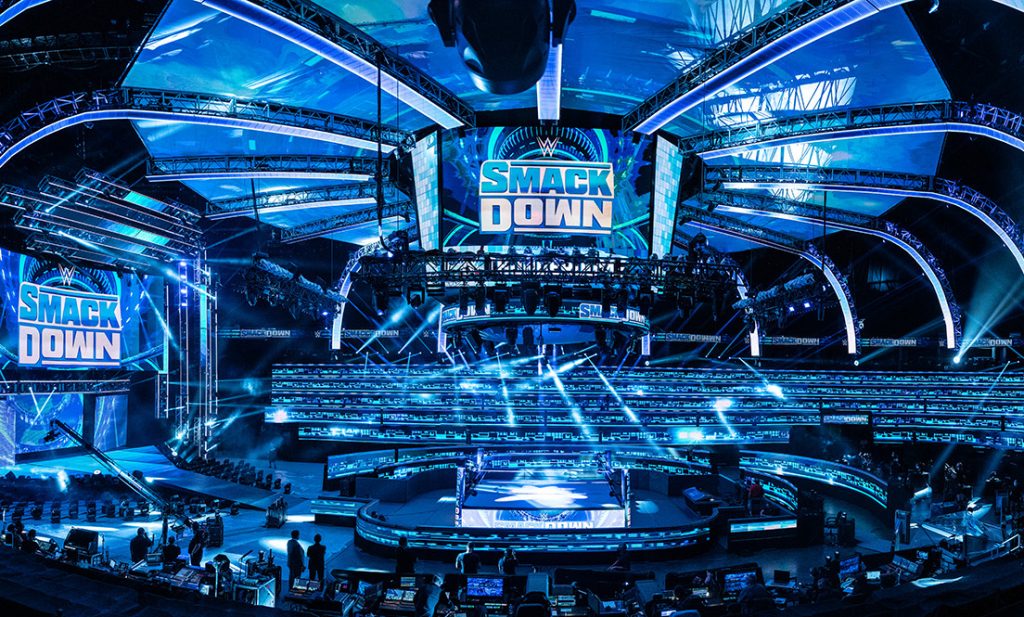 WWE is gearing up for their first pay-per-view of 2021, Royal Rumble. It was believed that the company might allow some fans to attend their mega-event. But now it is being learnt that WWE is unwilling to dismantle their Thunderdome.
The dismantling of the Thunderdome set would've allowed space for the fans. But WWE is not willing to do so. WWE feels that removal of the WWE Thunderdome just for one night would be too stressful for the company. Hence, it is likely that the Royal Rumble would have only the virtual fans in attendance.
Earlier it was reported that WWE fans might not attend the event considering the Covid concerns. But now it has been made clear that there is a logistical reason for not bringing the fans in.
Challenge of dismantling WWE's Thunderdome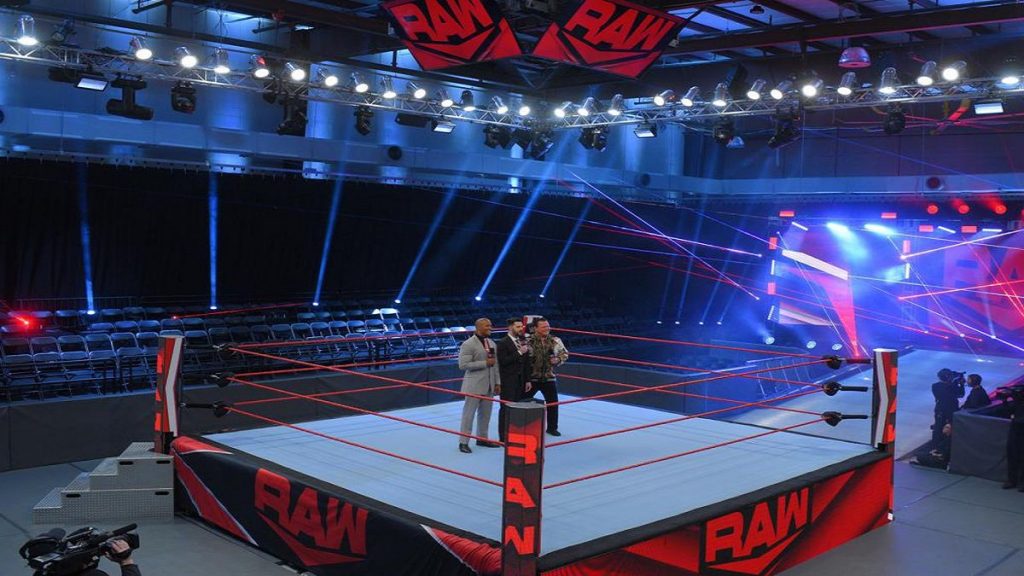 At the WWE Thunderdome, the ring is surrounded by hundreds of display screens. These screens allow the fans to attend the events virtually. Removing all of these and then putting it all in place again for the following episode of Raw, the next say, will be a massive challenge.
WWE has been airing their shows from the Thunderdome for quite some time now. Earlier they were airing the shows from empty Performance Center. But soon virtual fans were allowed, thanks to the Thunderdome.
Initially, the Thunderdome was at the Amway Center in Florida. But since December 2020, it has shifted bases to the nearby Tropicana Field. For the time being it seems that WWE will continue their shows only with the virtual fans, including Royal Rumble.
Also Read: WWE posts a picture of Goldberg with the WWE title; Drew McIntyre reacts