John Cena is considered to be one of the biggest Superstars of the professional wrestling industry. He excelled during his time on WWE, winning the WWE World Championship for a record 16 times. Post achieving so much in WWE, Cena went on to focus on his Hollywood career. While his initial years in Hollywood were not massive blockbuster, but 2021 has been a landmark year in his acting career.
Apart from his wrestling and acting career, Cena's social media has a fan-following of his own. He is known for sharing images on his official Instagram handle, without any context. His profile suggests that he has a special place for India in his heart. John Cena has often shared several photos of Superstars from India like – Virat Kohli, Shahrukh Khan and Amitabh Bachchan among others.
Recently, the 16-time WWE World Champion shared an image of Indian cricketer Mahendra Singh Dhoni. Dhoni is a retired national cricketer who represent the Chennai Super Kings franchise in the Indian Premier League. In the recent 2021 T20 World Cup, MS Dhoni was the mentor for the Indian team.
Unfortunately, MSD's stint as a Mentor for Team India came to a disappointing end after India failed to qualify for the semi-finals. India lost their opening matches to Pakistan and New Zealand, which derailed their World Cup campaign. They did manage to get successive wins in their next few matches, but that wasn't enough to earn a spot in the final stages of the tournament.
Cena shared an image of Mahendra Singh Dhoni, which gave way to several jokes being cracked by the fans. In the image, MSD can be seen offering a handshake to someone not visible in the frame, which many fans termed as Cena – because "You Can't See Me!"
John Cena was last seen at WWE Summerslam 2021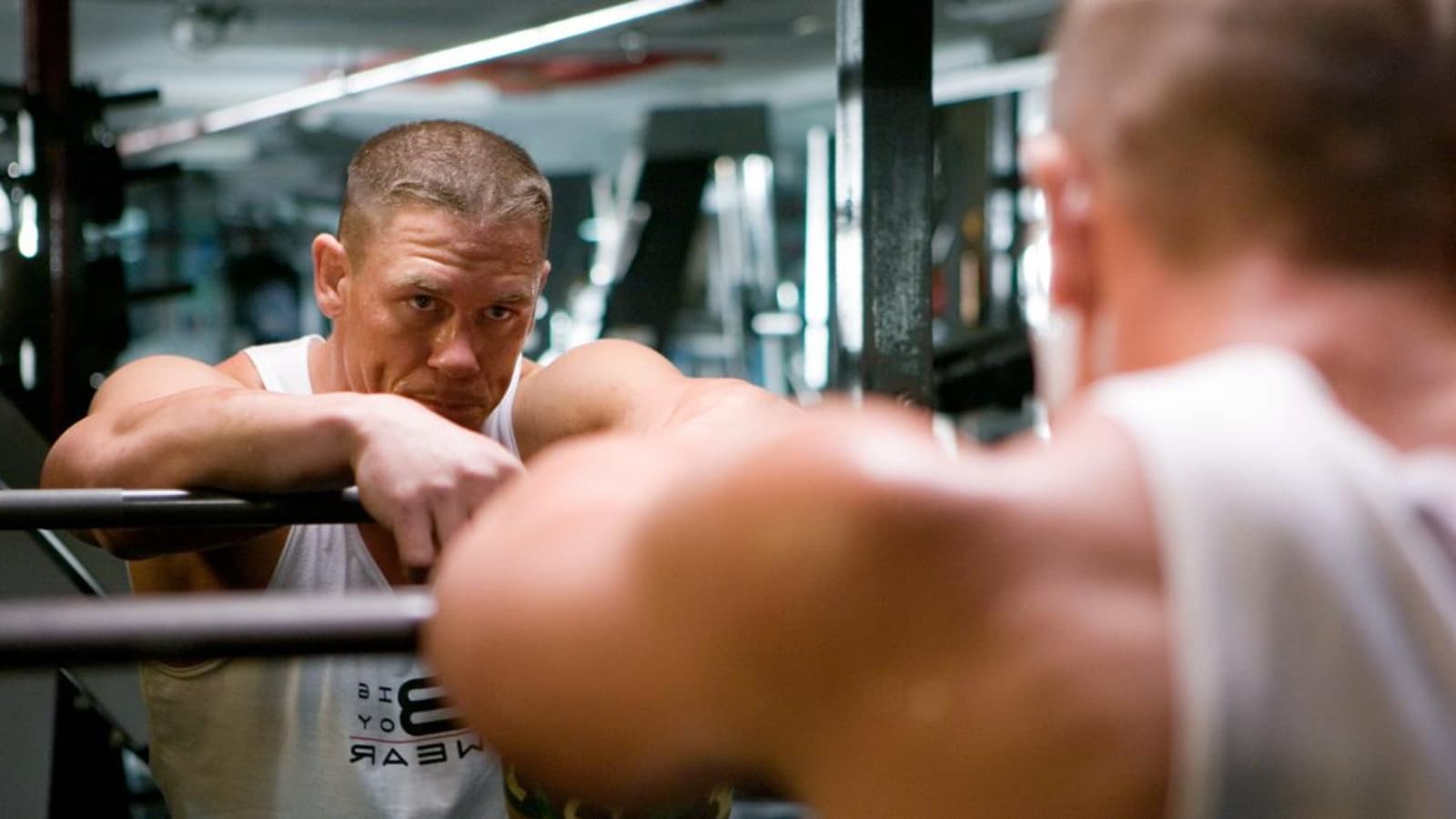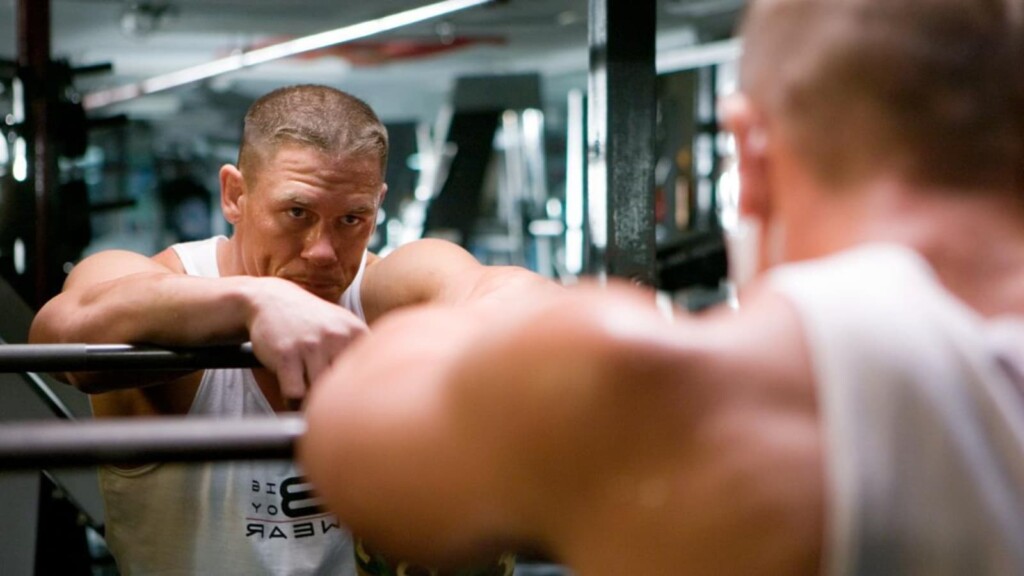 Cena made his much-awaited return to WWE Money in the Bank and challenged Universal Champion Roman Reigns. After feuding for nearly a month, the Superstars collided at "The Biggest Party of the Summer".
John Cena and Roman Reigns delivered a brutal bout and Reigns managed to retain his title. While Cena faced a big loss, he has promised to return to WWE soon. As of now, he is occupied with his upcoming Peacemaker Series.