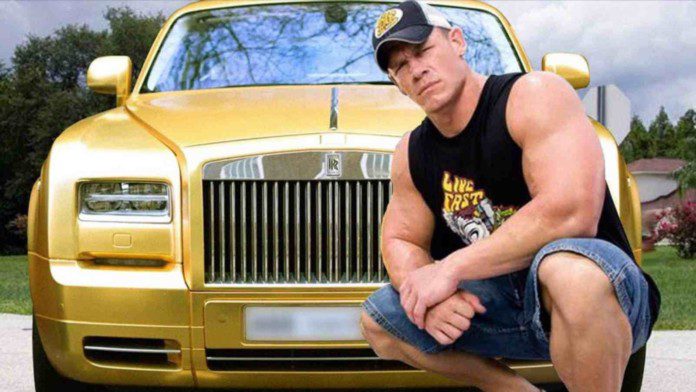 Cars can reveal a lot about their owners, just like how owners and dogs develop to reflect one another. That's why it's no wonder that wrestler, actor, rapper, and brick outhouse John Cena is a muscle car enthusiast. But, beneath the cliché of a tough guy with a macho car collection, there lies a more modest truth: Cena knows his way around a car.
This isn't your run-of-the-mill Ford Mustang and Dodge Charger collection. There are some fairly fascinating, unique selections among Cena's more than 20 cars, indicating that he doesn't just want anything that makes a big noise and goes like dung off a shovel. His collection is particularly noteworthy because he is interested in the craftsmanship and elegance of these vehicles. But let's also know that there are a handful of flops in there that he's keeping for nostalgic reasons. Out of all the fascinating cars that Cena owns, here's a list of the top 3 models
The top 5 automobiles in the garage of John Cena
Plymouth Road Runner Superbird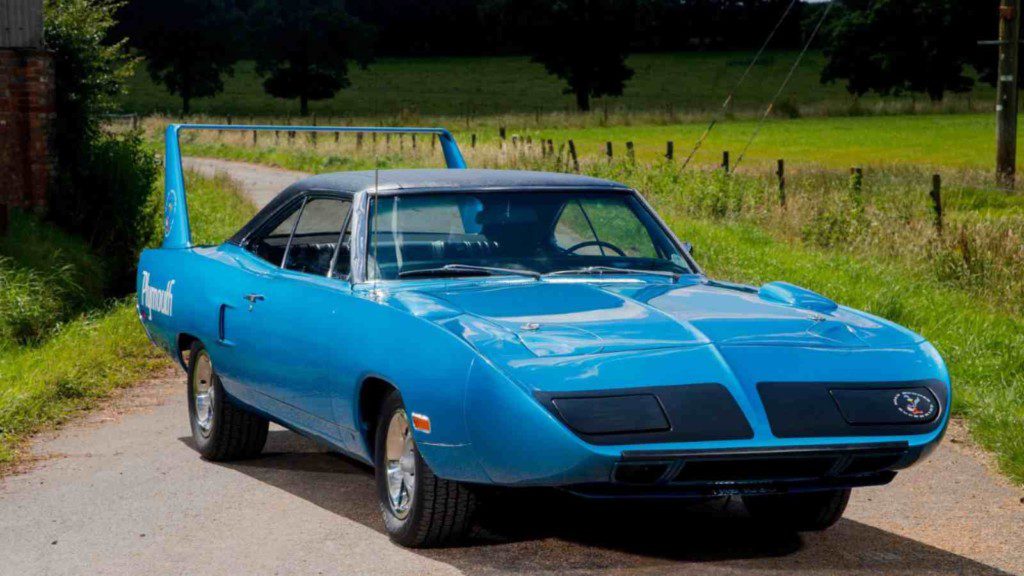 This is one of the most distinctive and divisive muscle vehicles ever created. The Plymouth had a nose cone and resembled something out of The Jetsons, just like its competition, the Dodge Charger Daytona, which is again also owned by Cena. Its 7.0-litre V8 engine was impressive for a road car built more than half a century ago.
Although the Superbird wasn't a tremendous hit at the time, collectors and aficionados have come to admire and respect the automobile in recent years, making it a collector's item. With the massive rear wing, you're sure to stand out. Especially if your model is bright orange like Cena's.
Corvette InCenaRator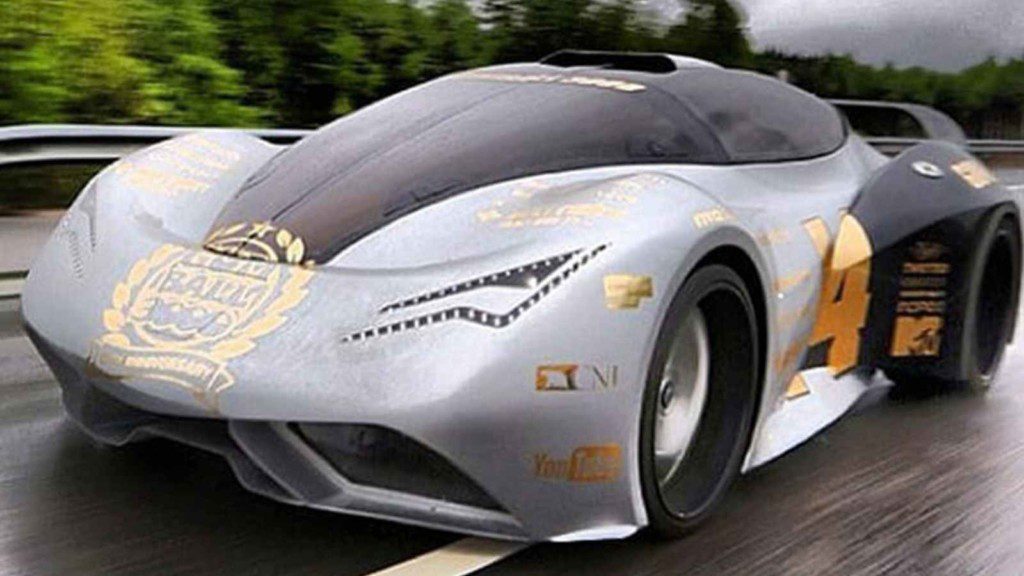 OK, we're getting into a little shaky ground here. If you're a ten-year-old boy, this custom-made space-age construct may appear to be a super-cool view into the future (Cena asked for a car that looked like it came from the year 3000). Anyone else would be justified in pointing out that it's a bit silly. But maybe we're just being pessimists. It does, after all, have eight exhausts with flames shooting out of them. Of course, it doesn't require them. But ah, the wordplay! One must surely admire.
Ford GT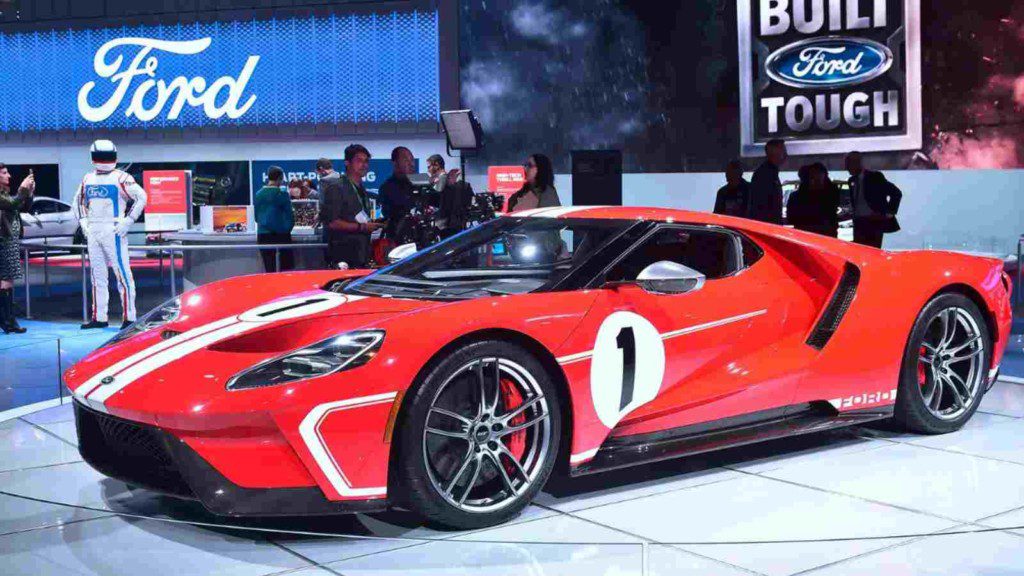 This is without a doubt the one car on Cena's list that he wishes he could forget. There isn't anything wrong with the Ford GT in and of itself. It's made completely of carbon fibre, making it one of the most powerful V6 engines ever produced.
The difficulty was that the car was so uncommon and in such high demand that customers had to apply for one and sign a contract stating that they would not sell it within two years of receiving it. Surprisingly, Cena quickly flipped his and sold it nearly immediately. Ford filed suit right away, and the case was resolved out of court.
Jeep Wrangler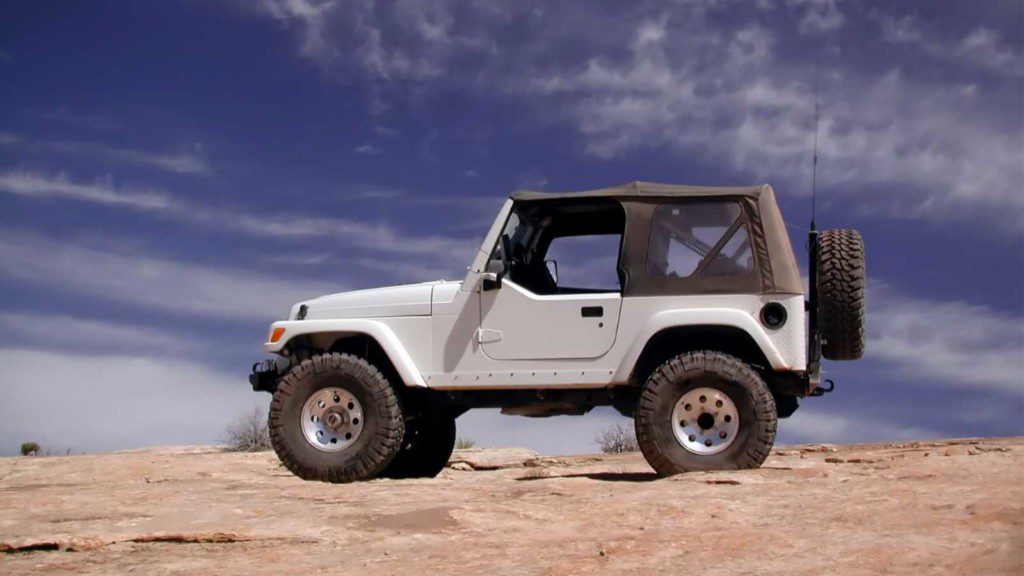 The 1989 Jeep Wrangler is another vehicle that doesn't seem to belong on this list. But, true to his humble beginnings, Cena has sworn to never sell this car, saying, "This baby was the first thing I bought when I received a little smoke for myself from the WWE." The Jeep Wrangler isn't known for being particularly dependable, and when Cena bought this one in 2001, it had accumulated more than 80,000 kilometres.
Chevy Corvette ZR1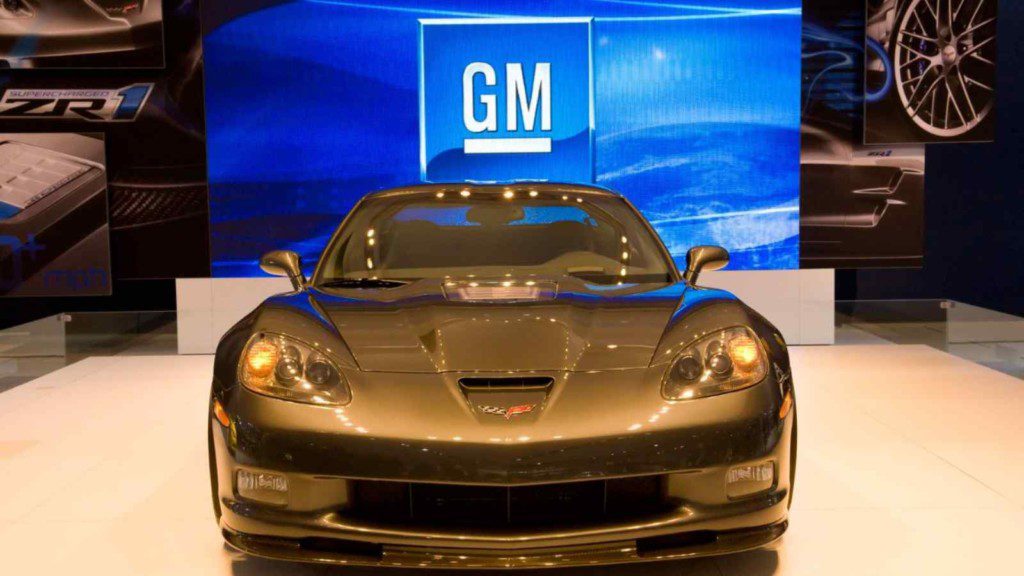 The 73rd individual to acquire a 2009 ZR1 was John Cena. If they can tell you what number you are, it usually means you're buying something exceptional. The ZR1 was the high-performance variant of the Z06, and it looked as good on the outside as it did on the inside.
The ZR1 was the most powerful car created by Chevrolet and General Motors. It was designed to compete with European giants such as Ferrari and Lamborghini. This allowed the car to accelerate from 0 to 60 mph in 3.4 seconds and reach a top speed of 205 mph.
Also Read: How many wives does John Cena have?