| | |
| --- | --- |
| Name | Johnny Gargano |
| Age | 35 |
| Occupation | Professional Wrestler |
| Net Worth | $5 million |
| Salary | $500000 |
| Residence | Cleveland, Ohio |
| Marital Status | Married |
| Last Updated | 2023 |
Johnny Gargano is an American Professional wrestler born on August 14, 1987 as John Anthony Gargano. He is one of the most popular and experienced wrestlers in the world. Gargao is currently a part of the WWE roster and is one of the most talented individuals in the pro-wresting industry.
Johnny Gargano started his WWE career with cameos, but after taking part in the tryout camp in 2015 he started to make regular appearances for NXT. Soon, he signed a permanent contract with the brand in April 2016. He then aligned with Tommaso Ciampa and named their team DIY. The two men went on to become the NXT tag team Championships which was Gargano's first title in WWE.
But the two men were soon seen against each other after they disbanded their team. In January 2019, Gargano won the NXT North American Championship which marked his first singles title win in WWE. After that, he soon went on to become the NXT Championship which made him one of the most popular stars of NXT. In 2022, Gargano made his WWE return and rose to the top with his performances on the main roster.
ALSO READ: Seth Rollins Net worth, Income, WWE Career, Personal life and more
Johnny Gargano Net Worth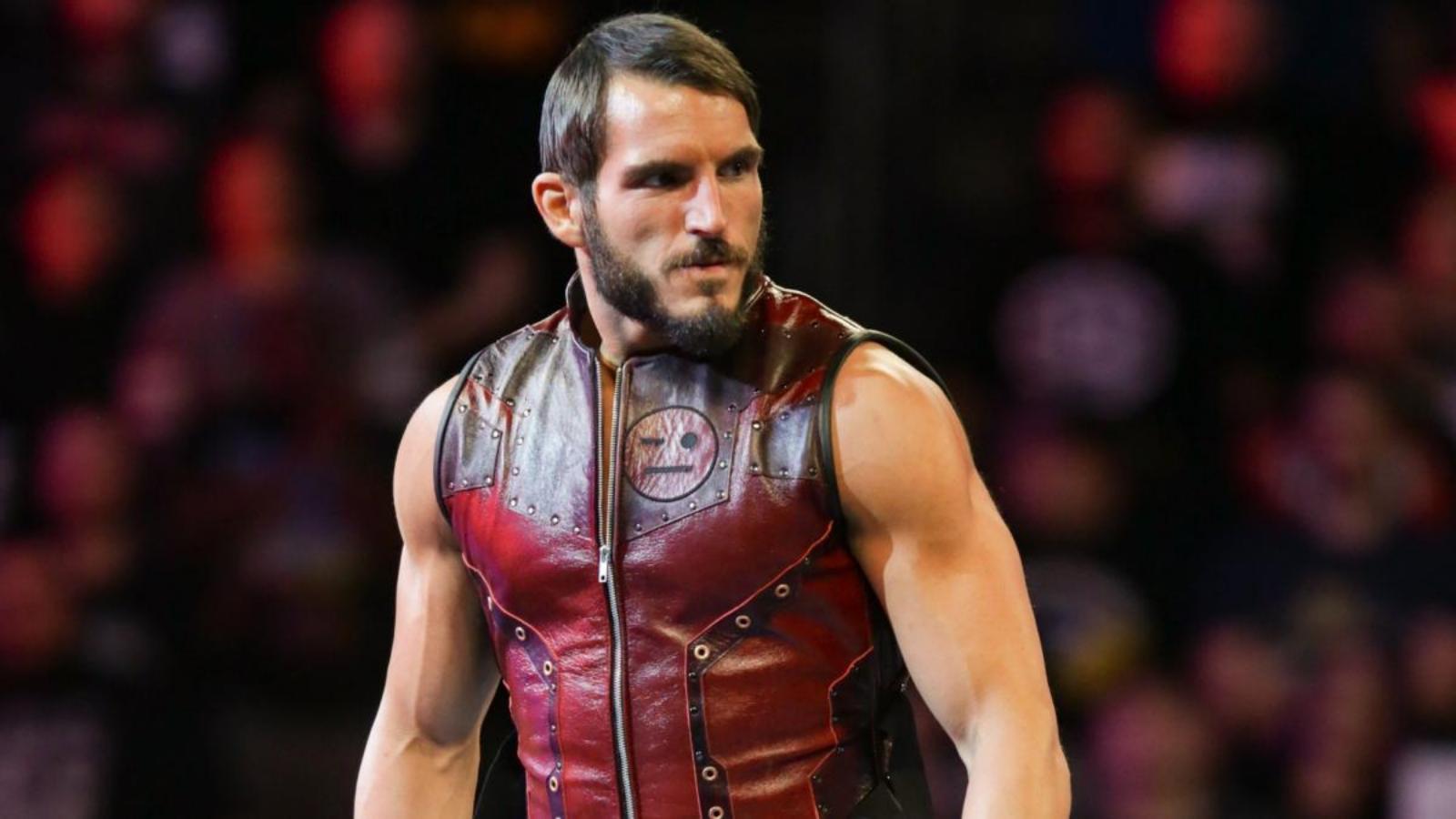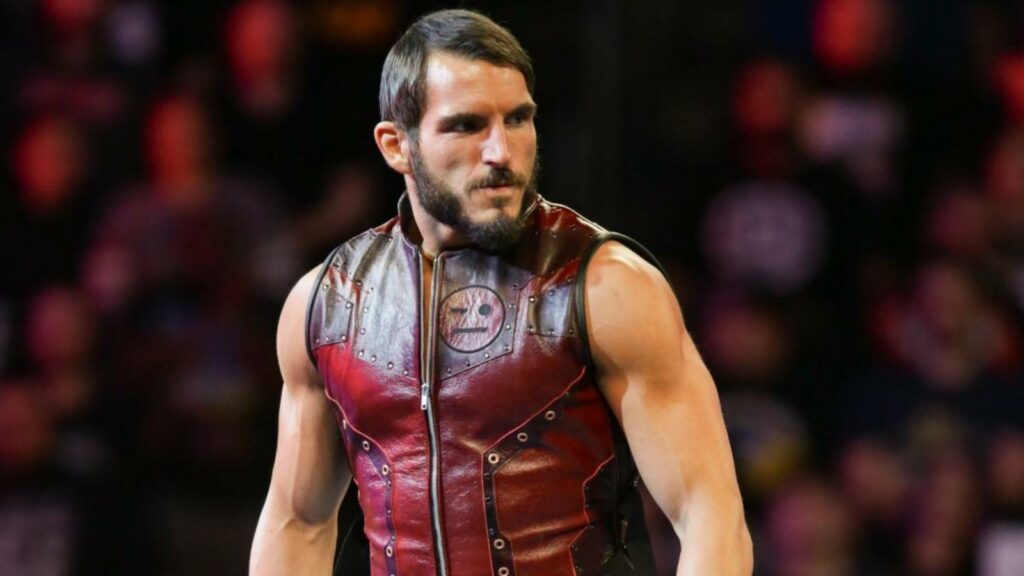 Johnny Gargano net worth is estimated to be about $5 million and his salary is estimated to be $500000 as of 2023. The salary is exected to increase with his new WWE contract.
Johnny Gargano Personal Life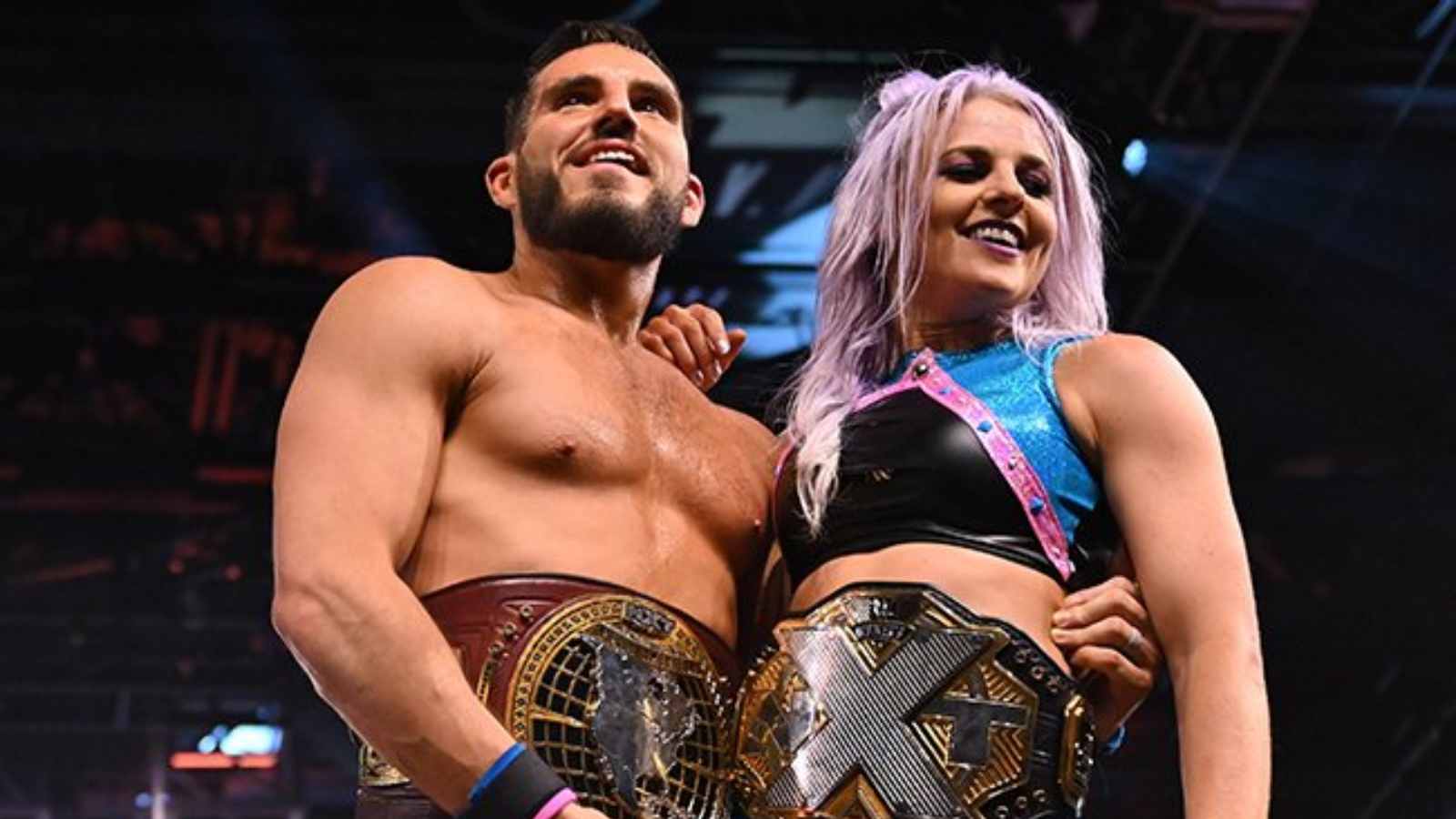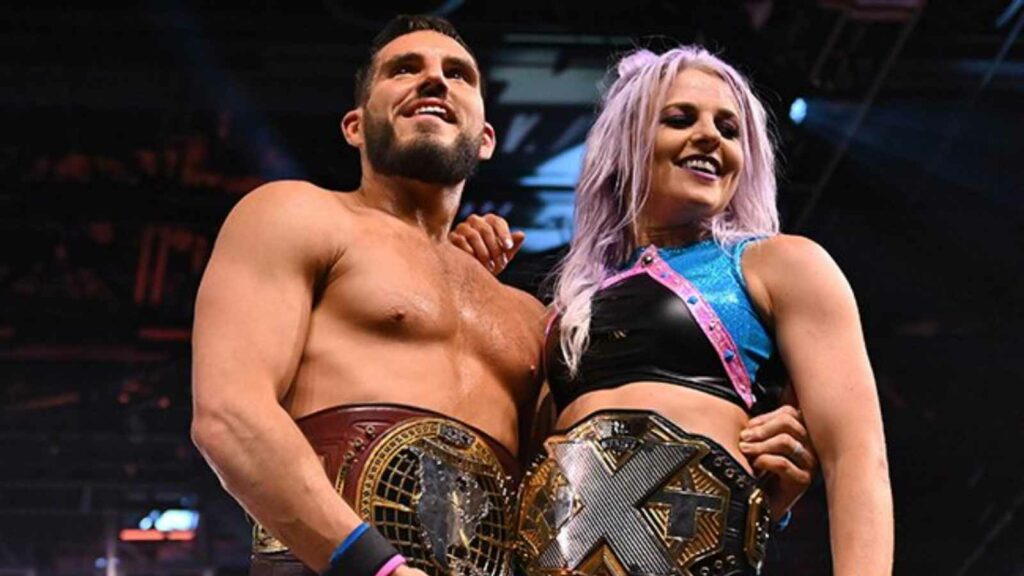 Johnny Gargano married long time girlfriend and fellow NXT superstars Candice LaRae. The two married each other in 2016 and in August 2021, they announced that they were expecting a child. The couple has been seen together most of the time in NXT. The couple welcomed their first child in early 2022.
Johnny Gargano Residence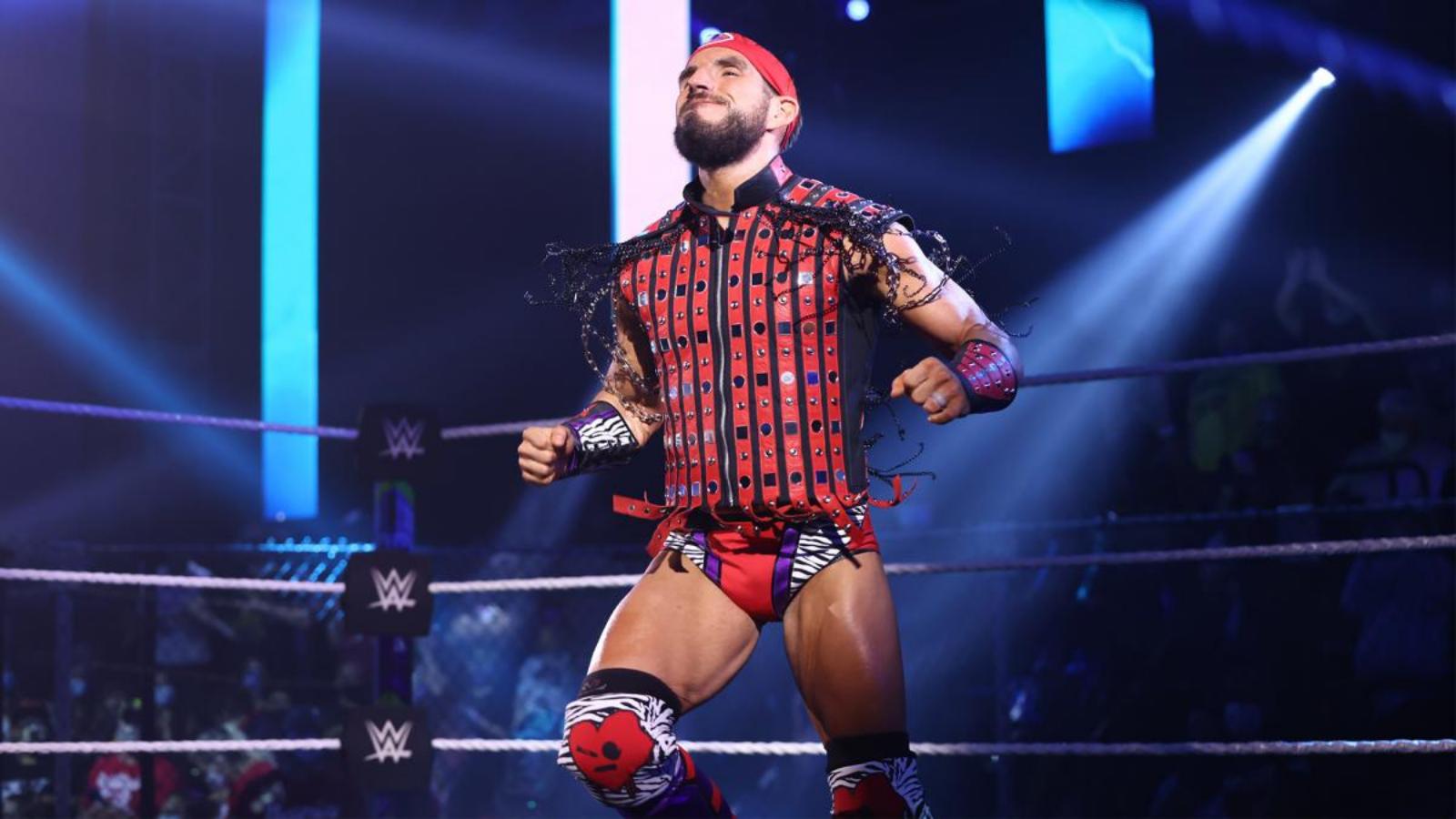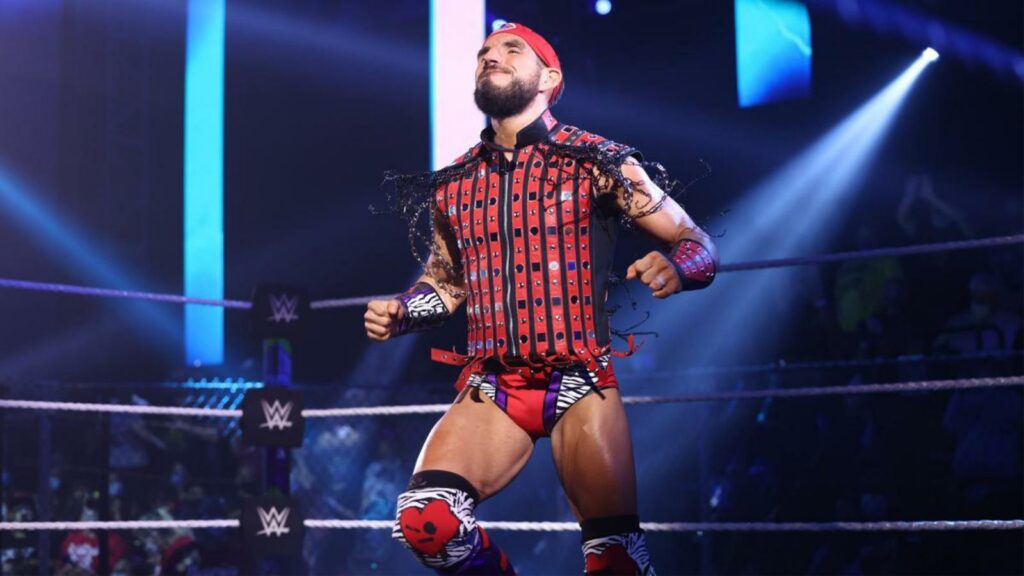 Johnny Gargano resides in a luxurious mansion in Cleveland, Ohio along with his wife Candice LeRae and child.
Q. What is former NXT Champion Johnny Gargano net worth?
Johnny Gargano net worth is estimated to be $5 million as of 2022. The megastar is expected to earn $500000 every year.
Q. What is Johnny Gargano's real name?
Johnny Gargano's real name is John Anthony Nicholas Gargano
Q. Is Johnny Gargano married?
Johnny Gargano married fellow NXT superstar Candice LaRae in 2016. In August 2021, the two announced they were expecting a child. In 2022, they welcomed their first child to the world
ALSO READ: Adam Cole Net Worth, Income, WWE career, and more
ALSO READ: Finn Balor Net worth, Income, WWE Career, Personal life and more