Jon Moxley (f.k.a. Dean Ambrose) is one of the most popular AEW superstars currently. The unstable one moved to AEW back in 2019 after he denied to renew his contract with WWE. He had left WWE after a 7-year career and was one of the best superstars of the roster then.
The Lunatic Fringe was mentioned multiple times on the August 13, 2021 episode of Friday Night Smackdown. Not only that but a video footage was also shown which included the former WWE Champion. The show kicked off with John Cena and Roman Reigns standing face-to-face heating things up for their match at Summerslam.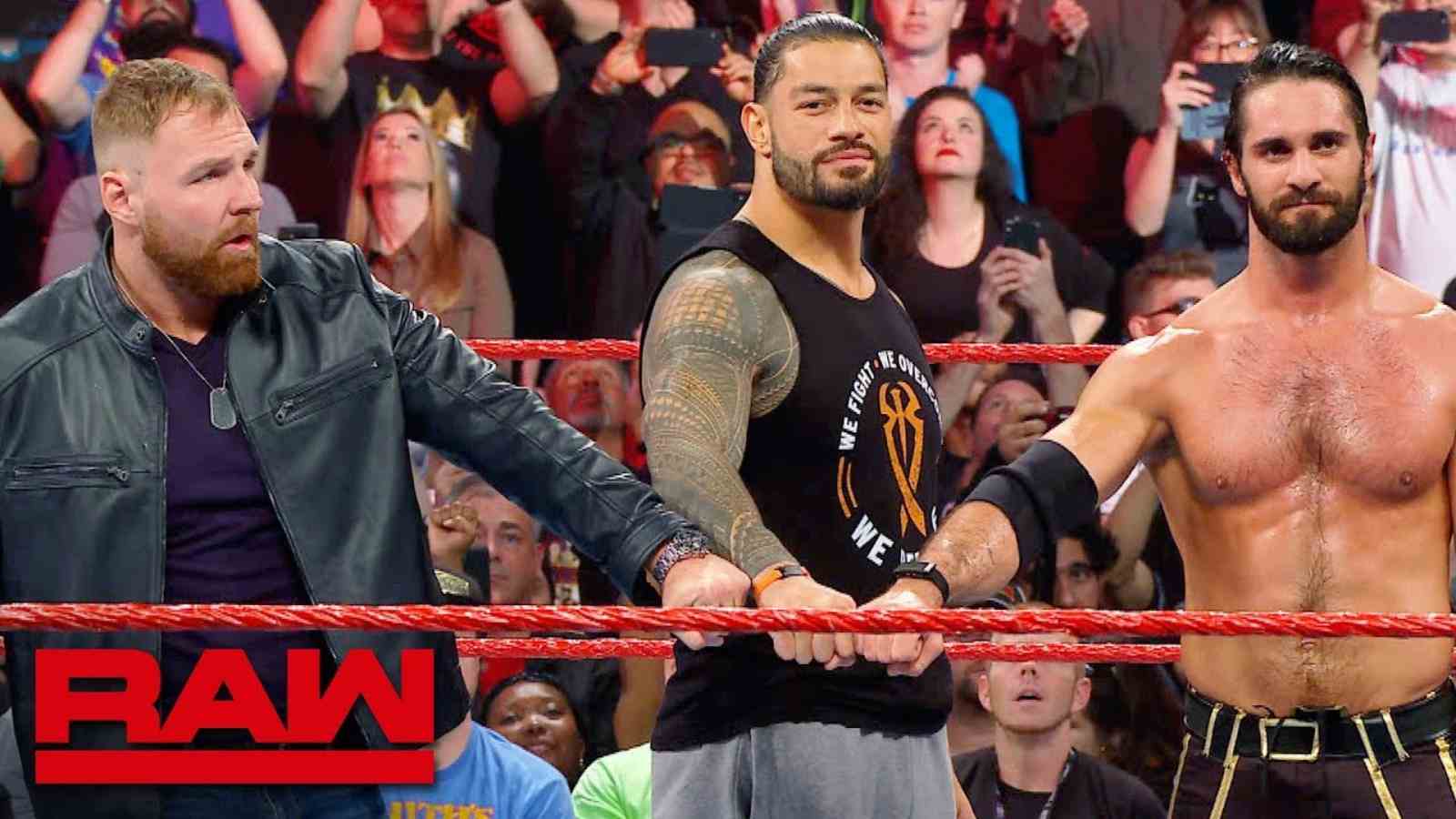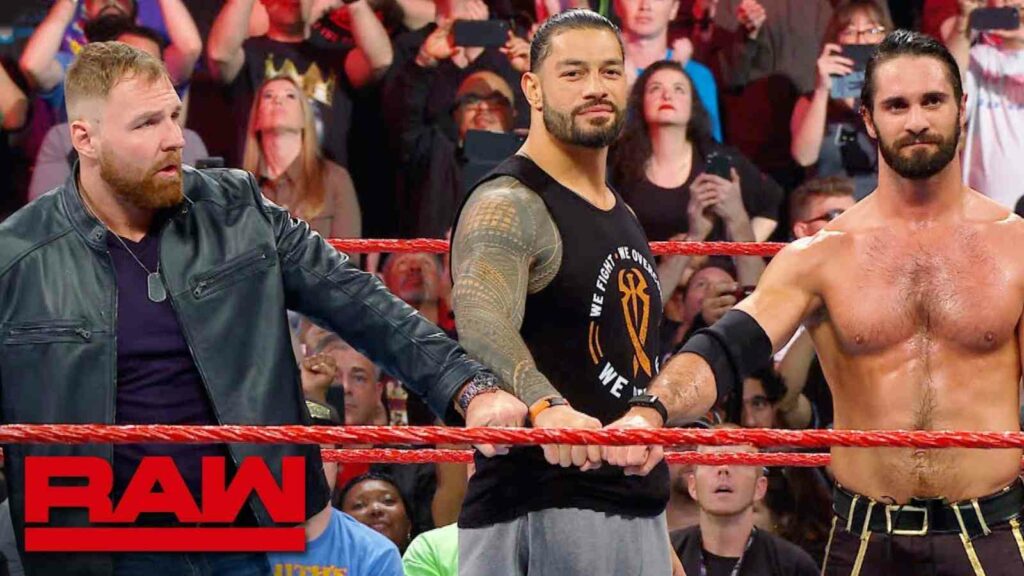 During the segment, while insulting Roman Reigns, John Cena said that Reigns has been protected all his career. First he was protected by his Shield brothers and still Reigns had heat with Seth Rollins and that he made Dean Ambrose (a.k.a. Jon Moxley) quit the company. This was the first time Ambrose was mentioned after his leave.
During the show, Seth Rollins was heating up his rivalry with Edge an wanted to prove that he was better than Edge. He showed a video footage where the careers of both the superstars were compared. This led to the narrator talking about Rollins' debut where the Shield was shown multiple times which included Dean Ambrose (a.k.a. Jon Moxley).
Why did Jon Moxley leave WWE?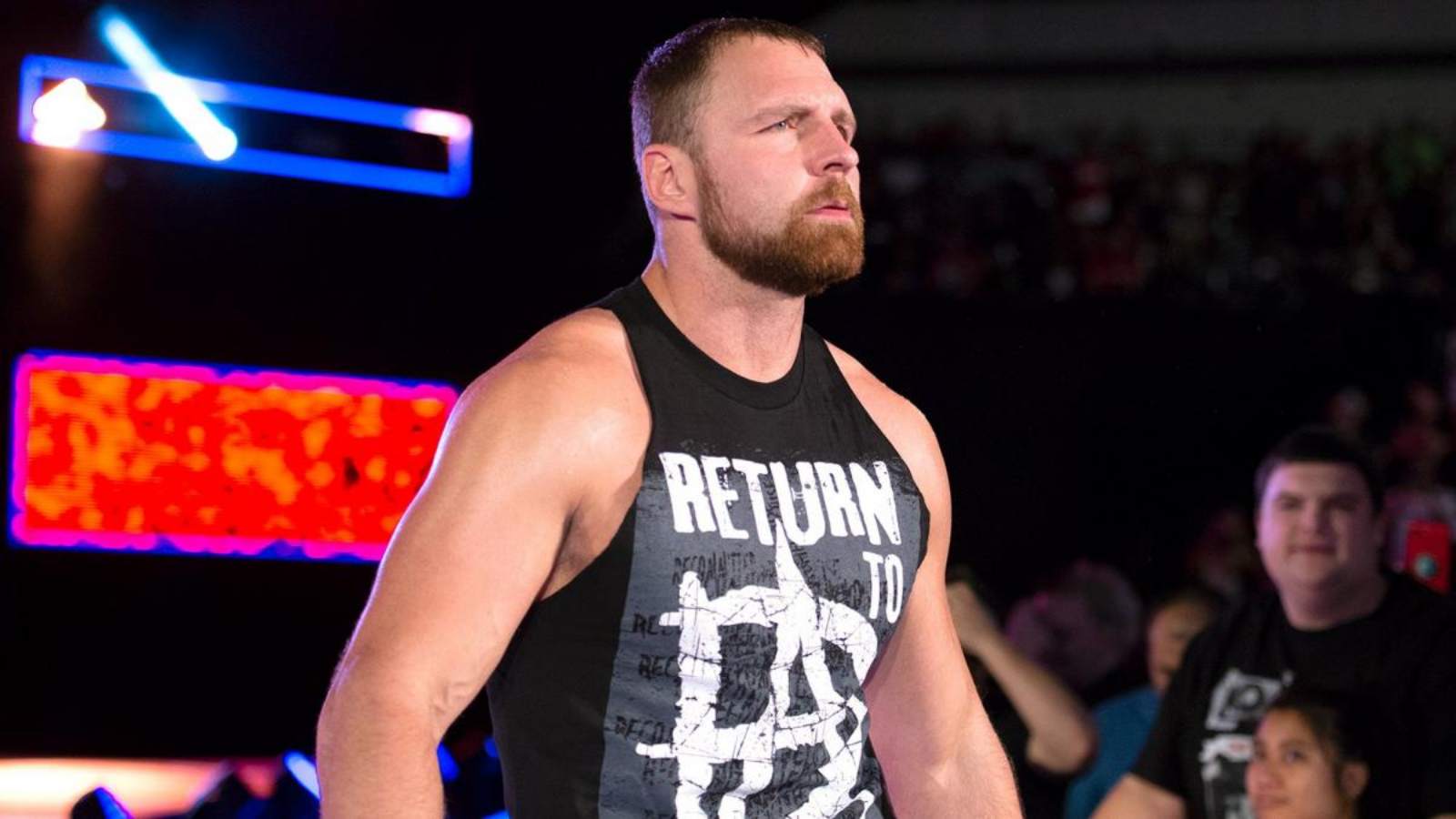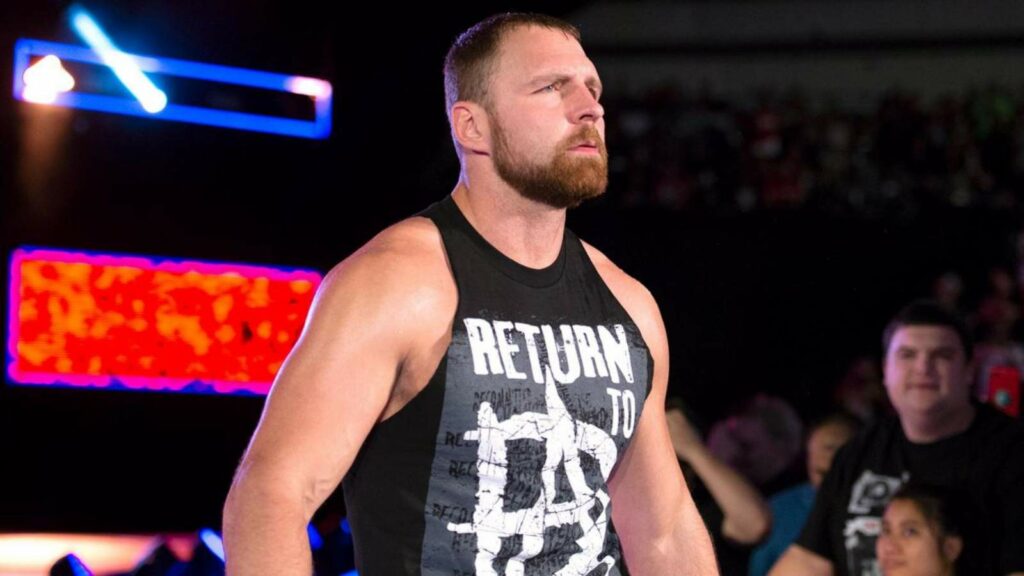 Jon Moxley had left WWE back in 2019 after the company had not used him properly. In 2018, Reigns announced that he was taking a break from WWE to recover from cancer. On the same day, Ambrose attacked Seth Rollins and imploded the Shield.
After that, Ambrose was not seen in matches, and even if seen, he was embarrassed which made him believe that he didn't belong to the company. After Wrestlemania 35, Ambrose denied to renew the contract with WWE and left the company.