Kevin Owens was one of the biggest names in the independent wrestling scene. After beginning his career at the early age of 16, way back in 2004, Owens primarily performed on the independent scene. He was signed by WWE in 2014 and performed on NXT, where Owens went on to hold the NXT Championship once.
Owens earned his way to the main roster in 2015 and has since held the Universal Championship once, Intercontinental Championship twice and the United States Championship thrice. Interestingly, he has never held the WWE Championship throughout his career. He is now just one step away from holding the WWE gold.
At WWE's brand new PPV, Day 1, the WWE Championship match was going to be on the line between Big E and No.1 Contender, Seth Rollins. But Owens defeated the WWE Champion in a non-title match to earn himself a spot in the Championship match. But soon, another challenger emerged for title – All Might One, Bobby Lashley.
On the latest episode of WWE Raw, Kevin Owens collided against Bobby Lashley. But there was a major botch during the match, which could've seriously injured the Prizefighter. During the match, Owens went to hit a cannonball dive off the apron, outside the ring. But his opponent Lashley, simply sidestepped which led to Owens falling flat on his back outside the ring.
While there was clear discomfort post this botched move, Owens completed the match. He even appeared later during the night, which indicates that there has been no serious injury. As the clip of the botch went viral on social media, Owens revealed that it was one of the most hurting moments of his entire professional wrestling career.
"I often get asked what hurt me the most throughout my career and there's 2 specific things that always come to mind but as of last night, there's a new answer to add to that list because for some reason, this absolutely destroyed me," tweeted Kevin Owens.
Kevin Owens will be seen in a Fatal 4-Way match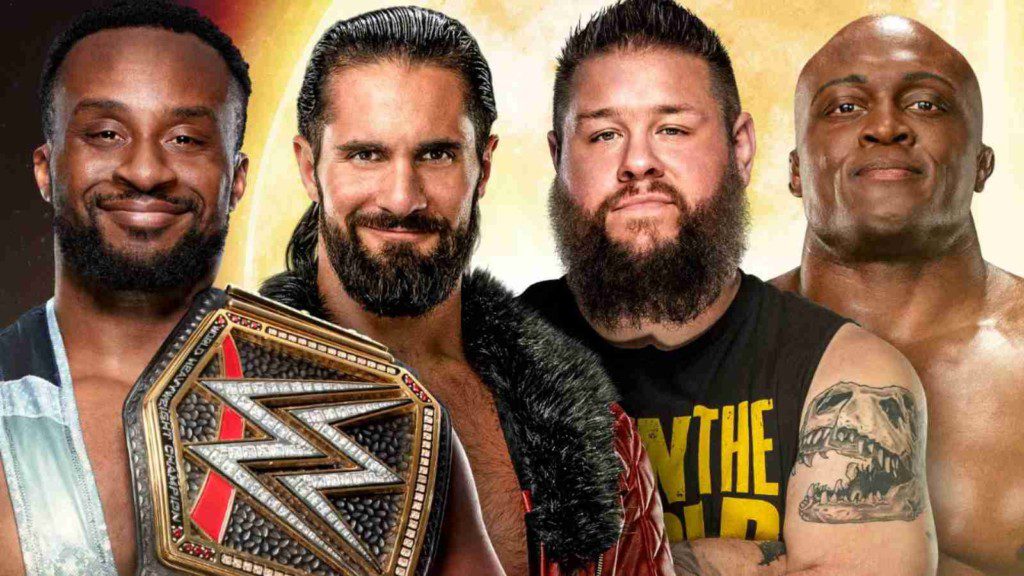 The WWE Championship match at Day 1 was supposed to feature Big E, Kevin Owens and Seth Rollins. But Bobby Lashley defeated each one of them in a singles match on raw to earn his way into the match too – making it a Fatal 4-Way match. Owens addition into this feud has been quite interesting, considering his contract is close to expiring.
It is being reported that Owens has been added to the match for giving him one final push. At the same time he will be the one who is pinned during the Championship match, in order to protect the WWE Superstars. If Owens decides to leave the company, it is going to be a massive loss for WWE.
Also Read: "The family is torn apart," former WWE employee reveals the cracks in Vince McMahon's family