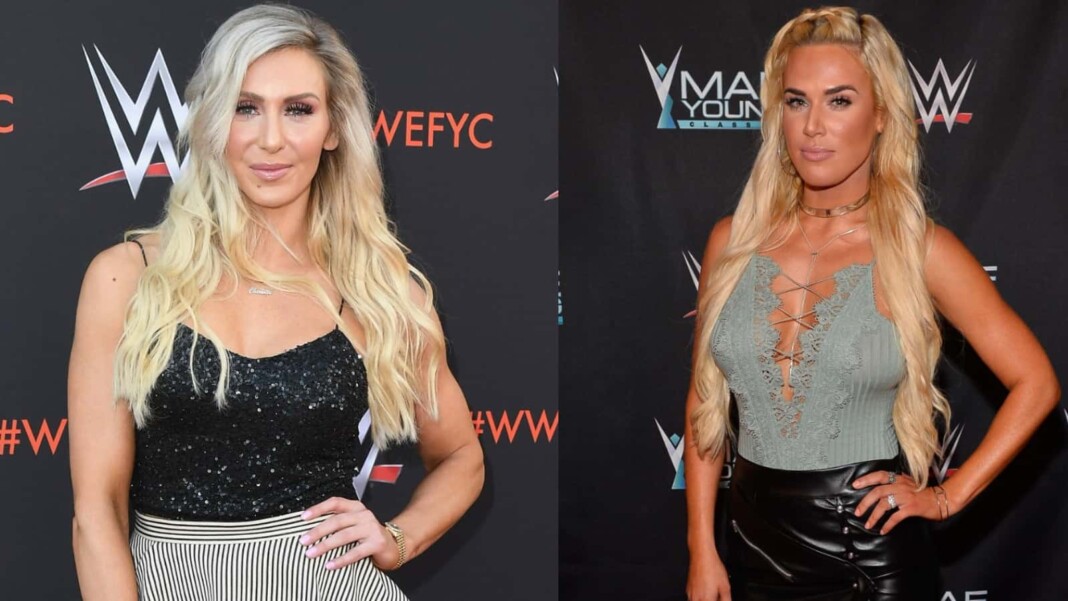 Lana, real name Catherine Joy "CJ" Perry, is among the several WWE Superstars who were released this year. Despite appearing regularly on WWE TV week after week, Perry never captured a single WWE Championship throughout her career. Initially, she was the on-screen manager to several WWE Superstars, but soon moved to an active in-ring role.
Since moving to a more active role on the WWE television, Lana got several title shots – in the singles as well as the Tag Team division. But despite all the shots, the former WWE Superstar failed to capture any of the titles. In a recent interview, Lana mentioned that she even tried bulking up, to look like Charlotte Flair, hoping to get a title push.
"These were my bulking days. Probably 2017-2018, I felt like if I could bulk up and look like Charlotte Flair, then maybe I could become champion. Unfortunately, it didn't work out for me. You know, not everyone can be genetically superior and also have a famous father that is 16, 17 time (champion). His daughter is going to surpass him pretty soon," mentioned CJ Perry, while speaking to East Coast Autograph Auctions.
It is quite justified that Perry wanted to be like Charlotte Flair. After all, the Queen is the most successful WWE Superstar in the women's division. She is currently in the 12th reign as a WWE Champion, and might soon become the Superstar with the highest number of titles.
Lana was released from WWE in 2021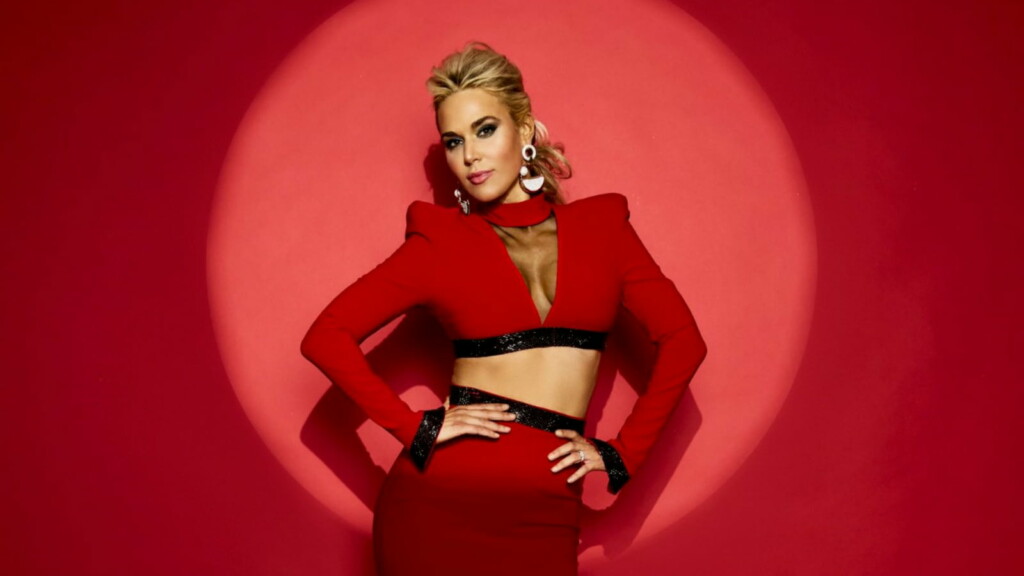 The former WWE Superstar had signed with the company in 2013, and used to appear as the social ambassador to her real-life husband Rusev (currently performing for All Elite Wrestling, under the name of Miro). She used to perform with a Russian accent, and followed Rusev to the main roster in 2014.
During her time on WWE, Lana had some notable feuds involving Rusev, Bobby Lashley and Liv Morgan. For the singles career, the highlight of her career was a feud against Nia Jax, in which she was crashed through the table week after week. She was released from the company in June, 2021.
Also Read: Braun Strowman is waiting to face Bray Wyatt once again