List of Nia Jax Championship wins and Accomplishments
Nia Jax is one of the most powerful and popular superstars in WWE currently. The Irresistable Force has been punishing her opponents since then and her dominance is unmatchable. Jax has been entertaining the WWE Universe since her debut and everyone has praise for her.
In 2014, Jax was signed by WWE and was sent to the developmental brand NXT. In 2015, she made her in-ring debut, under the ring name of Zada. Later that year, her name was changed to Nia Jax.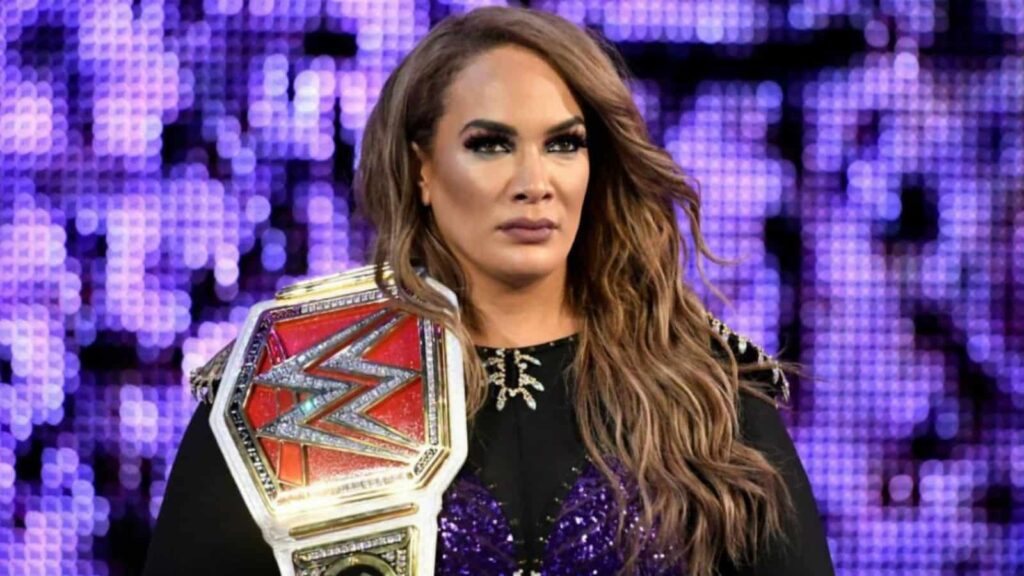 In 2016, Jax was drafted to the main roster, where she was assigned to the Red-brand. Since then she has been a part of the main roster. She has won the Raw Women's Championship once and the Women's Tag Team Championship twice.
Nia Jax is currently a part of the Women's Tag Team division, teaming up with Shayna Baszler. Despite being a dominant Superstar, Jax often receives criticism for being an "unsafe worker". She earned the title after accidentally punching Becky Lynch once – which led to a broken nose and concussion.
Here's the list of Nia Jax Championship wins and Accomplishments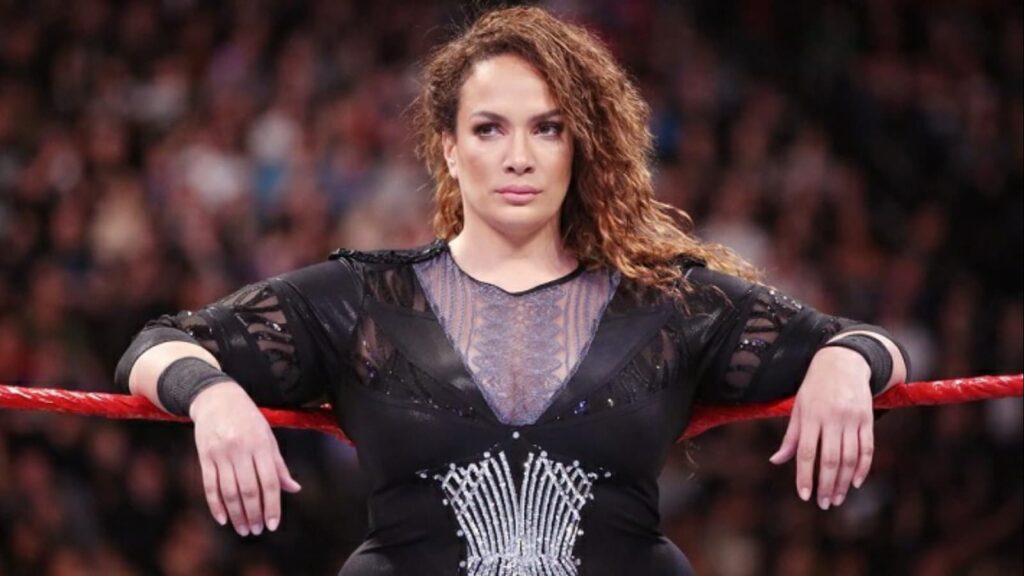 WWE Raw Women's Championship (1-time)
WWE Women's Tag Team Championship (2-times) – with Shayna Baszler