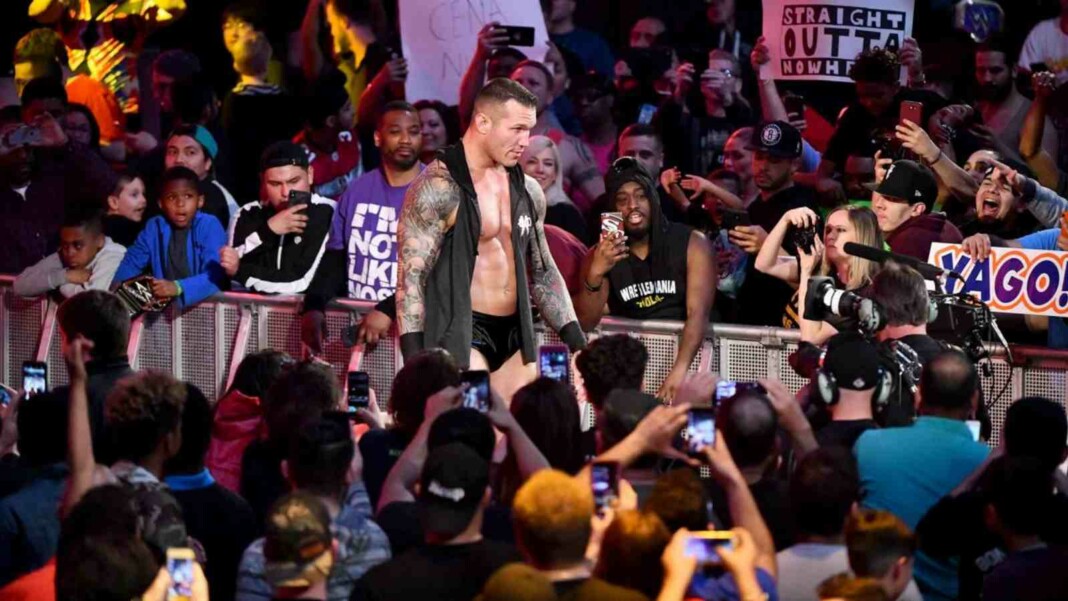 The Covid-19 pandemic has forced the WWE Superstars to perform in empty arenas. Initially, they were performing in an empty WWE Performance Center, but soon Thunderdome was created. It allowed worldwide WWE fans to attend the events virtually.
But after over a year, live audience is set to return to WWE shows. WWE recently made an official announcement through a press release, which was shared on all their social media platforms. A 25-city tour will be kicked off on July 16th. WWE Smackdown will be the first WWE show to have live audience in attendance. This could mean the conclusion of the Thunderdome phase of WWE.
On July 16th, live audience will be attending a WWE show third time this year. They were also welcomed on two night of Wrestlemania 37. Prior to that, fans had last attended a WWE show way back in March 2020. But this isn't all. Money in the Bank PPV, scheduled to air on July 18th will also have fans in attendance.
Location for WWE Summerslam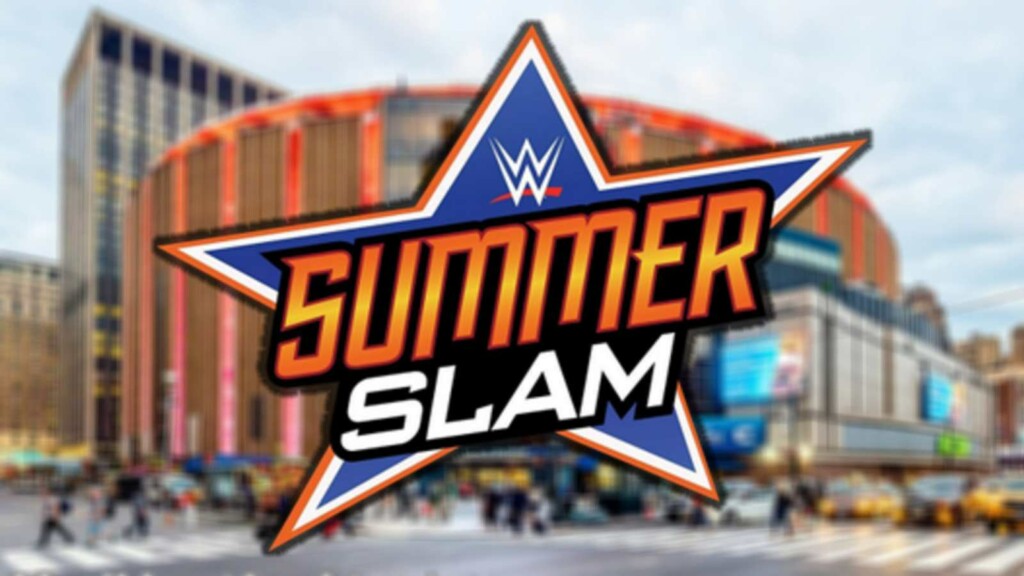 While the WWE press release mentioned that the 25-city tour will include episodes of Raw, Smackdown and also the Money in the Bank PPV. But there has been no mention of the WWE Summerslam PPV.
Reportedly, Summerslam will also be aired live from Nevada. But the presence of live audience will obviously make the shows much better, without the distraction of piped in cheers throughout the show. WWE is currently gearing up for their next PPV – Hell in a Cell.
Also Read: Top 5 NXT opponents for John Cena