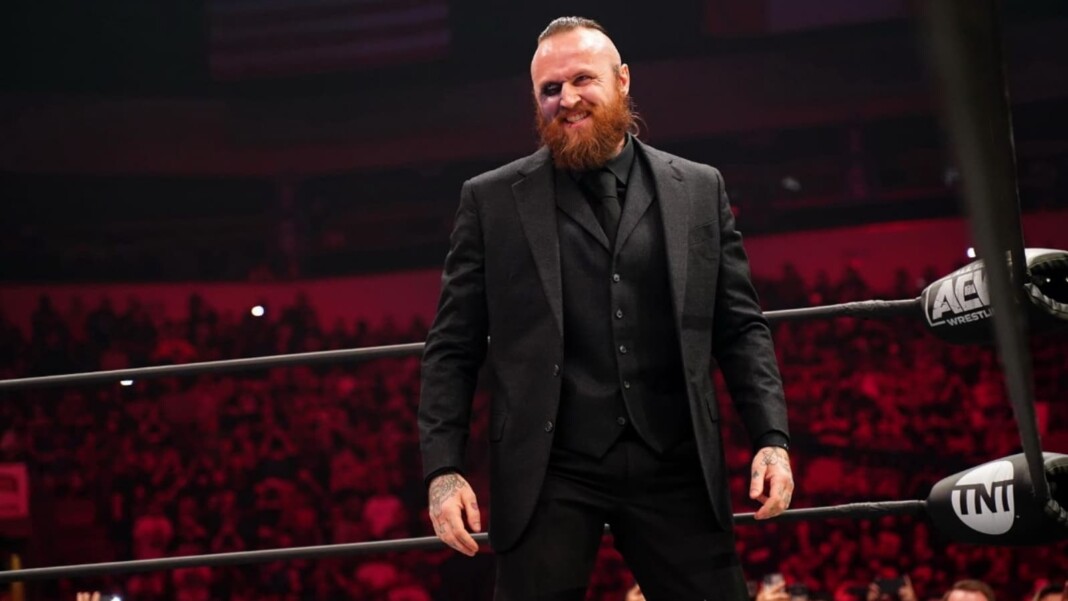 Malakai Black is one of the latest Superstars to move to All Elite Wrestling. During his time on WWE, he performed under the ring name of Aleister Black. But since moving to the rival promotion, AEW, he has adopted the moniker of Malakai Black.
Black recently appeared on The Squared Circled Pit Podcast, where he openly spoke about his issues with WWE. An interesting point that he made was that he really enjoyed his time on WWE NXT, but the issues began when he moved to the main roster.
"I was sick of it, even before everything went down. I loved my time in NXT, but I felt I did nothing of importance on the main roster. It was too much bipolar 50-50 booking, they would push me and pull me off TV. Honestly, that's [50-50 booking] the entire product right now. There's nothing really consistent. Everything changes week to week, or is done to the point of beating it to death."
Malakai also pointed out the current issue with the product too – where nothing is consistent and everything changes week to week. Black himself has first-hand experience of this inconsistency. In fact, he experienced this in his final days on WWE Smackdown.
Malakai Black was released by WWE while he was being pushed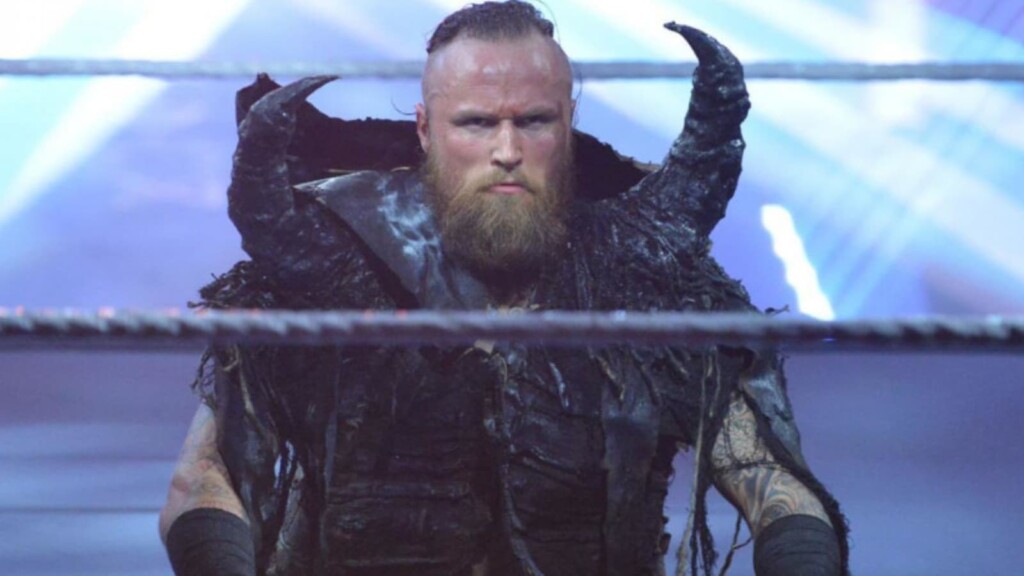 Black had been off WWE TV for a really long time. He had faced Seth Rollins in a match, in the infamous Eye-for-an-eye feud between Rey Mysterio and Seth Rollins. After that match, Black completely disappeared from WWE TV.
After months of absence, WWE started airing interesting vignettes which featured Black in a new interesting character. After weeks of teasing, he finally returned to kick-off a feud with Big E, and that was it.
Before he could make another appearance, WWE released him from the company owing to budget cuts. But fans didn't have to wait to catch Malakai Black in action, as he was soon back on TV, but this time with All Elite Wrestling.
Also Read: Finn Balor Net worth, Income, WWE Career, Personal life and more