Kofi Kingston's high-flying abilities and his antics in Royal Rumble matches will always be the highlights of his WWE career. In over a decade long career, Kingston majorly remained a part of the mid-card. Despite being a crowd-favorite, he never was put into storylines that involved the top WWE titles.
But all of this changed at WWE Wrestlemania 35. The member of The New Day defeated Daniel Bryan at the Showcase of Immortals to win his first WWE Championship. The 11-year long journey culminating at Wrestlemania 35 with a Championship win is everything that the Wrestlemania has been built for.
But his first reign had ended abruptly, and he never got the rematch to win back his title. This is something that even Kingston brought up on the latest episode of WWE Raw. He recently demanded his match and has successfully added himself to the title picture again.
Kingston faced McIntyre in a match on Raw, where the winner would go on to face Lashley for the WWE Championship at Hell in a Cell. The match predictably ended in a No Contest, to generate more heat in the feud. Kingston already scored wins against Orton and Lashley on the same night, last week on Raw.
The reason for adding Kingston into the mix could be that WWE wants to add considerable energy to the show, which Raw has been lacking for quite some time. The WWE Championship has remained a tug of war between McIntyre and Lashley. Kingston might provide some freshness to the storyline and get the fans hyped, who are returning in July.
Kofi Kingston's first reign as WWE Champion came to an abrupt end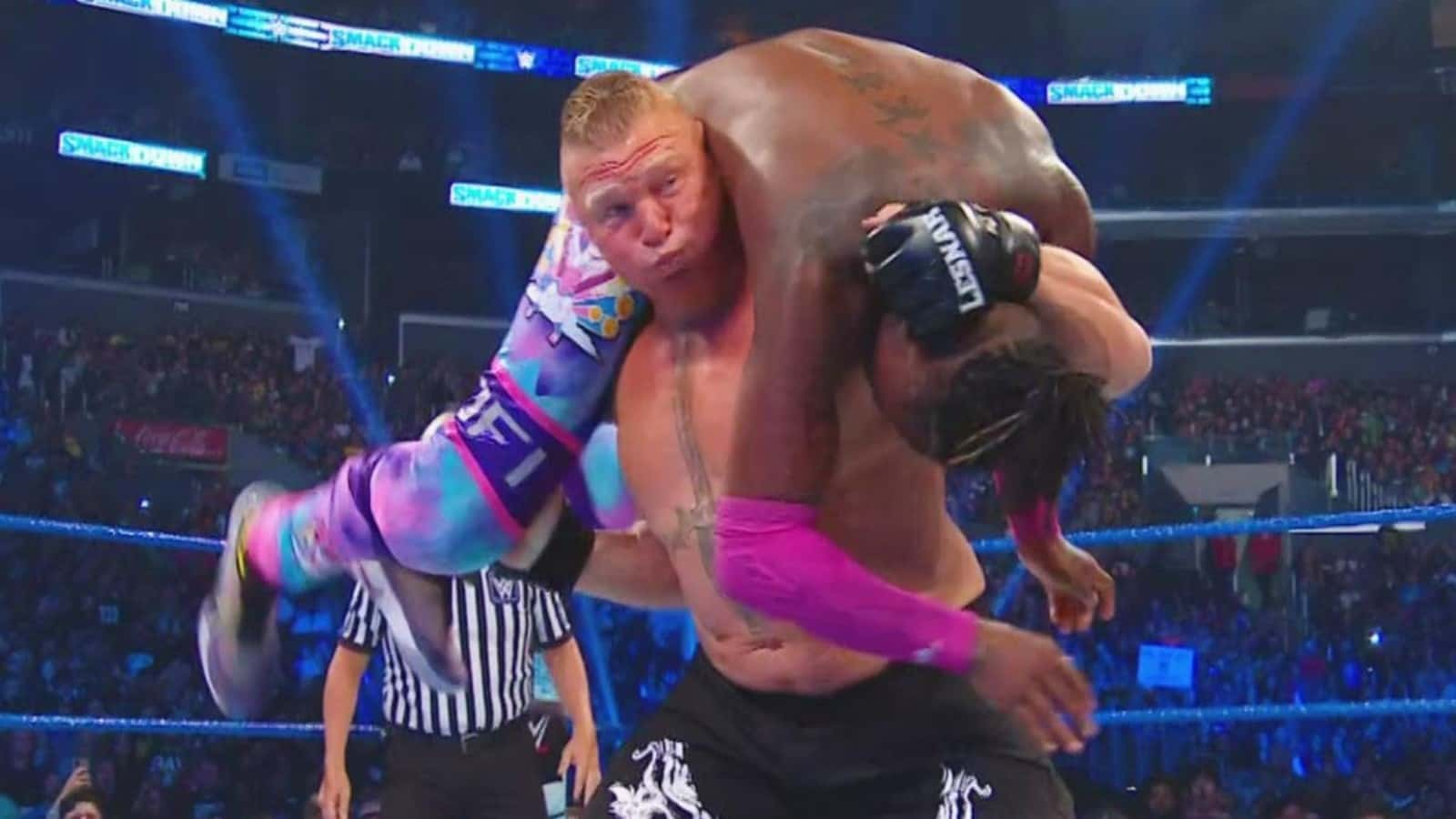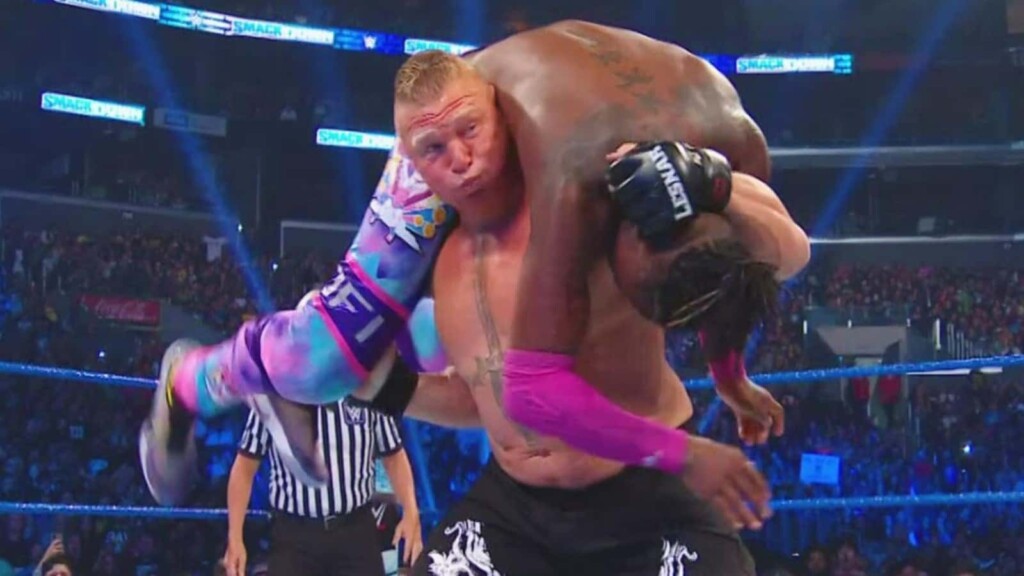 Kingston, after winning the title at Mania 35, managed to defend it throughout the Summer. He was involved in one of the best feuds of his career – with Randy Orton. The feud ended with Kingston getting a clean victory over Orton at the Clash of Champions.
But the massive push came to an abrupt stop, when Smackdown moved to FOX. WWE decided to add Brock Lesnar into the title picture, in order to do what was best for business. Lesnar squashed Kingston on the FOX premiere of Smackdown, and kicked off a feud against his former foe from UFC, Cain Velasquez.
Since then, Kingston never went back to earn a shot at the title. But now, Kingston is ready to earn back the title, as he tries to overcome Drew McIntyre, and get a match against Bobby Lashley.
Kofi Kingston will face Drew McIntyre, again, next week on Raw. The winner gets to face Bobby Lashley for the WWE Championship at Hell in a Cell PPV. Adam Pearce has also mentioned that if MVP or Lashley interfered in the match, they will be suspended for 90-days.
Also Read: The tragic story behind WWE star Ashley Massaro's death