Roman Reigns is, inarguably, the biggest name in WWE today. While he was a big star as a Face, but the WWE Universal Champion's Roman Reigns career has gone on to a whole new level since he turned Heel. He is one of the biggest Heels in the entire professional wrestling today. If there is one Superstar in the entire industry, who comes close to Reigns, it is AEW star MJF.
While Reigns has established himself as the top Heel through is promos and in-ring tactics, MJF has earned the right to call himself one of the best Heels in the entire industry mainly due to the fact that he refuses to break kayfabe! His adamance to be exactly like the on-screen villain he portrays, has immensely helped his character.
The leader of The Pinnacle recently appeared for an interview with Rasslin' where the topic of Universal Champion Roman Reigns came up. MJF mentioned that he feels that he has better mic skills and in-ring abilities than Roman Reigns, but at the same time he respected the Tribal Chief.
I think Roman Reigns is a hell of a performer, he really is. I think he's absolutely incredible. Am I better than him on the mic and in the ring? Sure. But I'm not gonna go out of my way and talk sh*t about him because I respect him. I respect what he does. I respect the hard work that goes into putting out that product that is WWE," said MJF.
In fact, MJF even went as far as mentioning that he might someday work for WWE and would even love to work with the Head of the Table. "Someday I might work there. I'm also sure if he sees this, he'll pretend he doesn't know who I am because that's what they do over there. When, in reality, I know that they're all watching our stuff. Again, I cannot stress this enough, a huge fan of Roman Reigns. I think he's great. Would love to work with him one day," continued MJF.
Roman Reigns will be next seen in action at WWE Crown Jewel 2021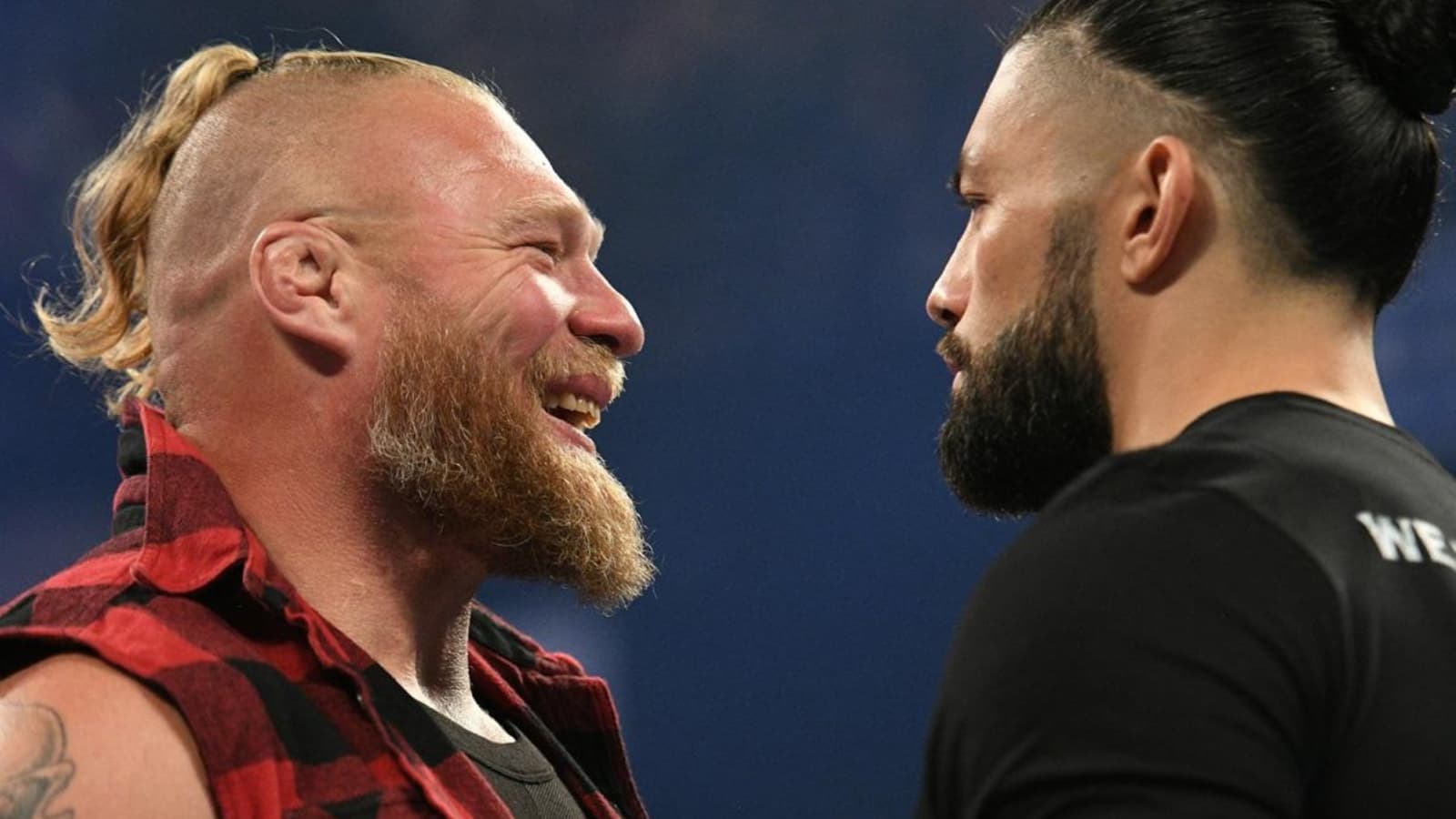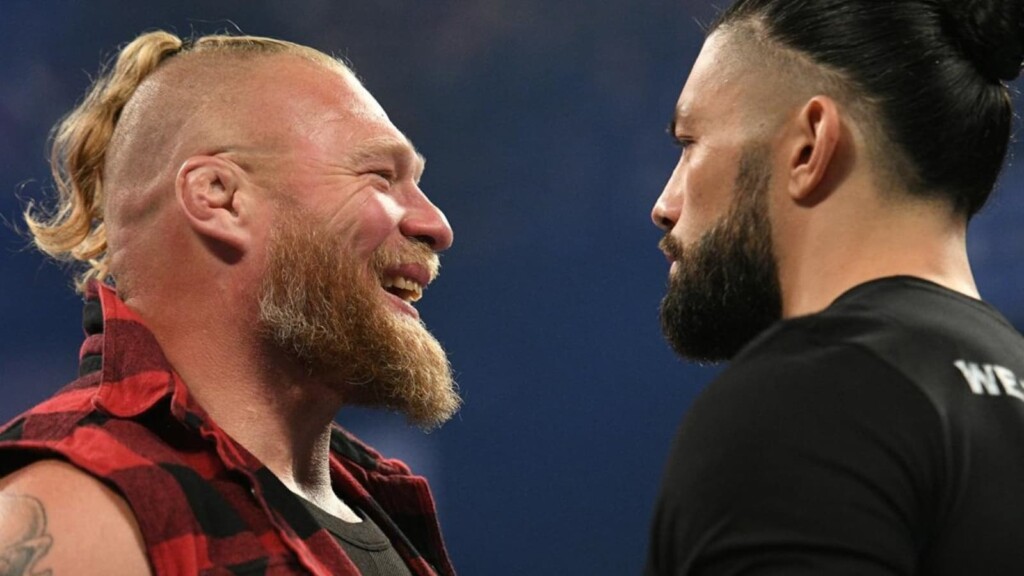 Reigns has been on a dream run as the WWE Universal Champion. He has feuded against some of the biggest Superstars of the company like John Cena, Edge, Daniel Bryan and Finn Balor. But his biggest challenge yet lies ahead of him.
At WWE Crown Jewel 2021, Reigns will putting his Universal title on the line against the Beast Incarnate Brock Lesnar. The presence of Paul Heyman in this feud makes it more interesting. He is currently the special counsel to Reigns bit also a former advocate to Lesnar. So far, no one knows that where his loyalty really lies and it makes the match even more exciting.
Also Read: "Tony Khan is doing a lot of talking about nothing," feels WWE Hall of Famer Booker T