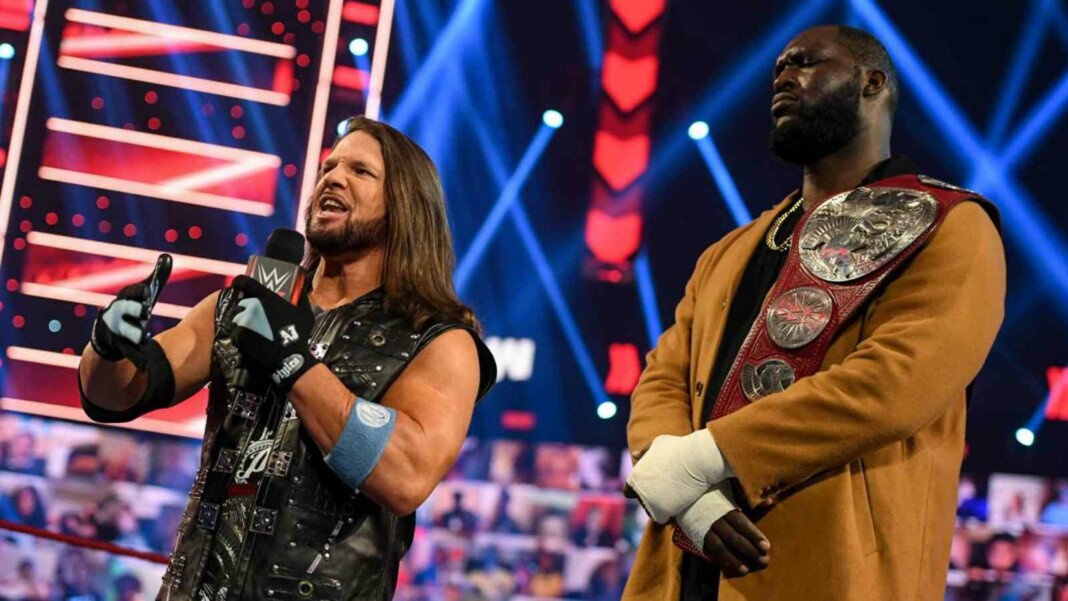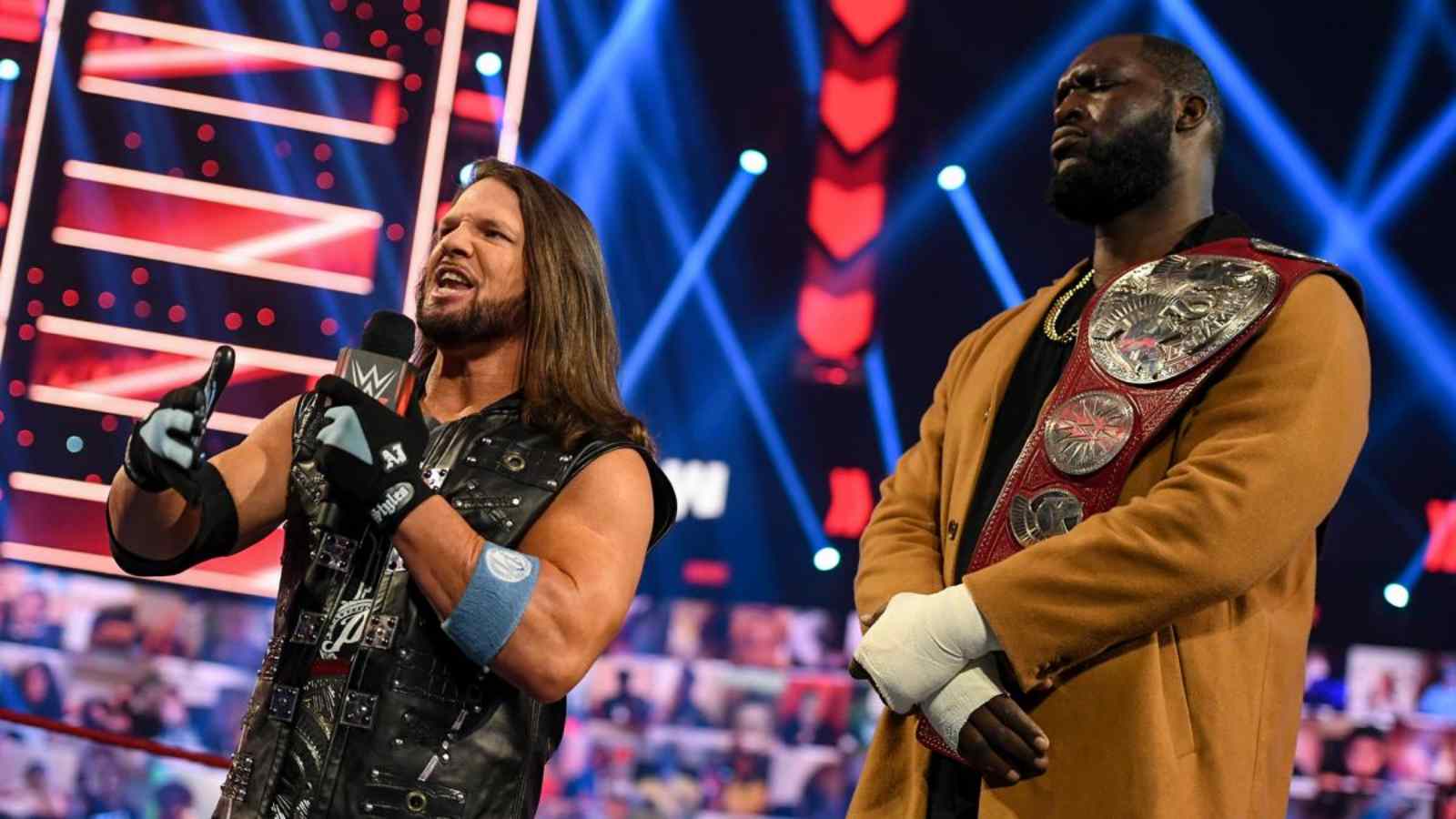 WWE Money in the Bank 2021 has an action-packed card, but the only match on the card that lacks any storyline depth is for the Raw Tag Team Championship.  Current Champions, AJ Styles and Omos will be defending their titles against The Viking Raiders.
The Viking Raiders have earned this shot to the title after winning a Tag Team Battle Royal, over a month ago on Raw. Despite the time they had to build a story, WWE just featured these wrestlers in several singles matches.
Even those matches followed the same template – Styles losing his matches and Omos coming in to dominate. While this hasn't helped Omos much, it has definitely damaged Styles character heavily. He is nowhere close to the huge WWE Superstars that we know and love.
When Styles and Omos won the Championship at Wrestlemania 37, it seemed like a new boost was being provided to the Tag Team division. But the team just disappeared from WWE TV, for nearly a month. Even after returning, they haven't done much of significance.
Styles should move away from Tag Team division after WWE Money in the Bank 2021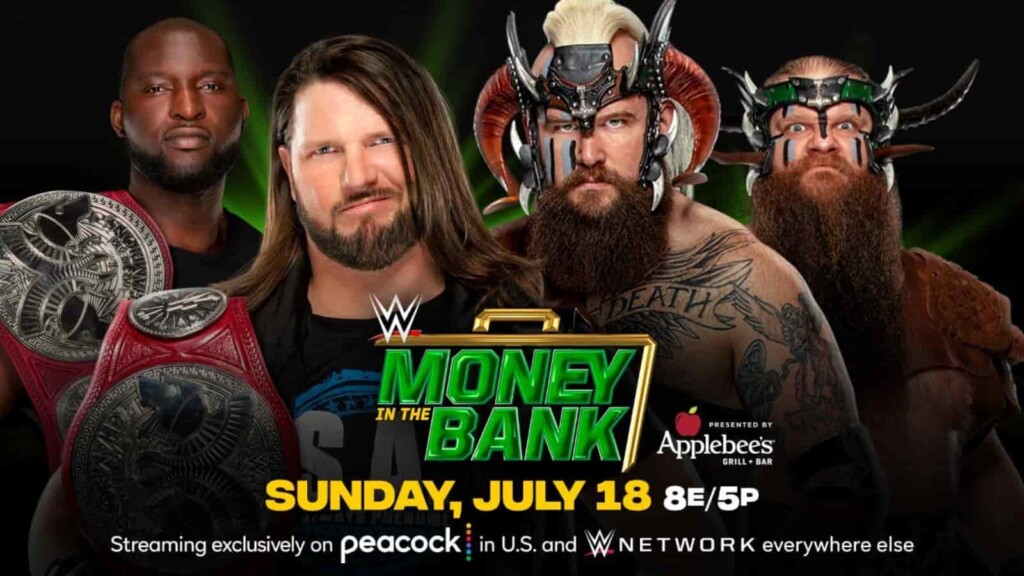 The Viking Raiders are a much loved part of the WWE Tag Team division. They are powerful and dominant, basically, they deserve the Tag Team titles. Them winning, will not only provide a boost to the WWE tag team division, but will also free Styles.
AJ Styles can then move on to some dream feuds in the singles division, and not get wasted in the tag division. But somewhere it feels like WWE isn't done with this unusual team. Such lack of clear plans also make it difficult to presume the way this division will take for WWE Summerslam.
Also Read: Can Kofi Kingston become a 2-time WWE Champion at WWE Money in the Bank 2021?