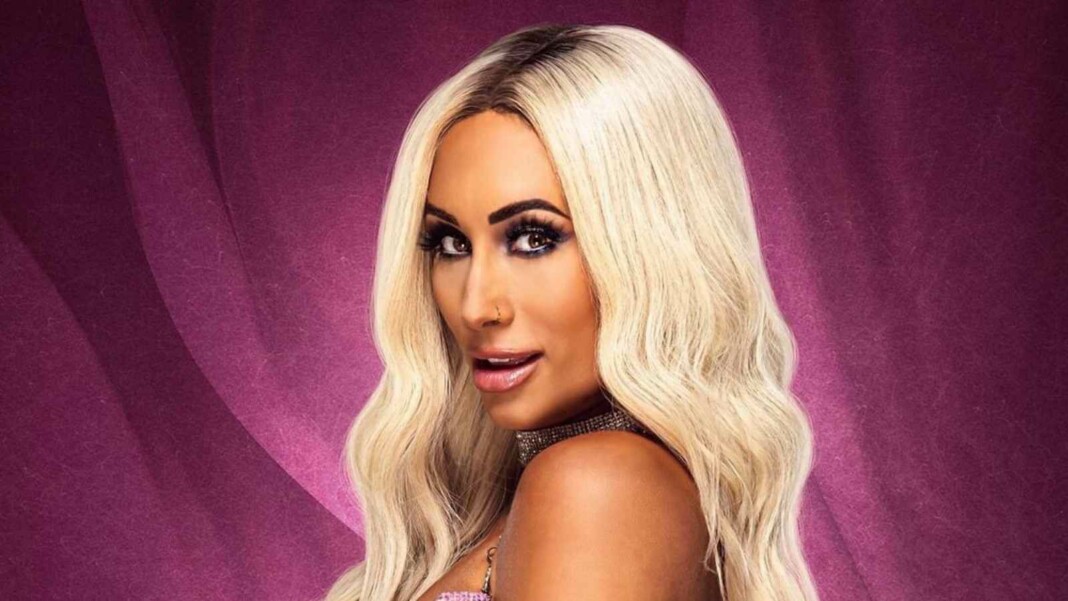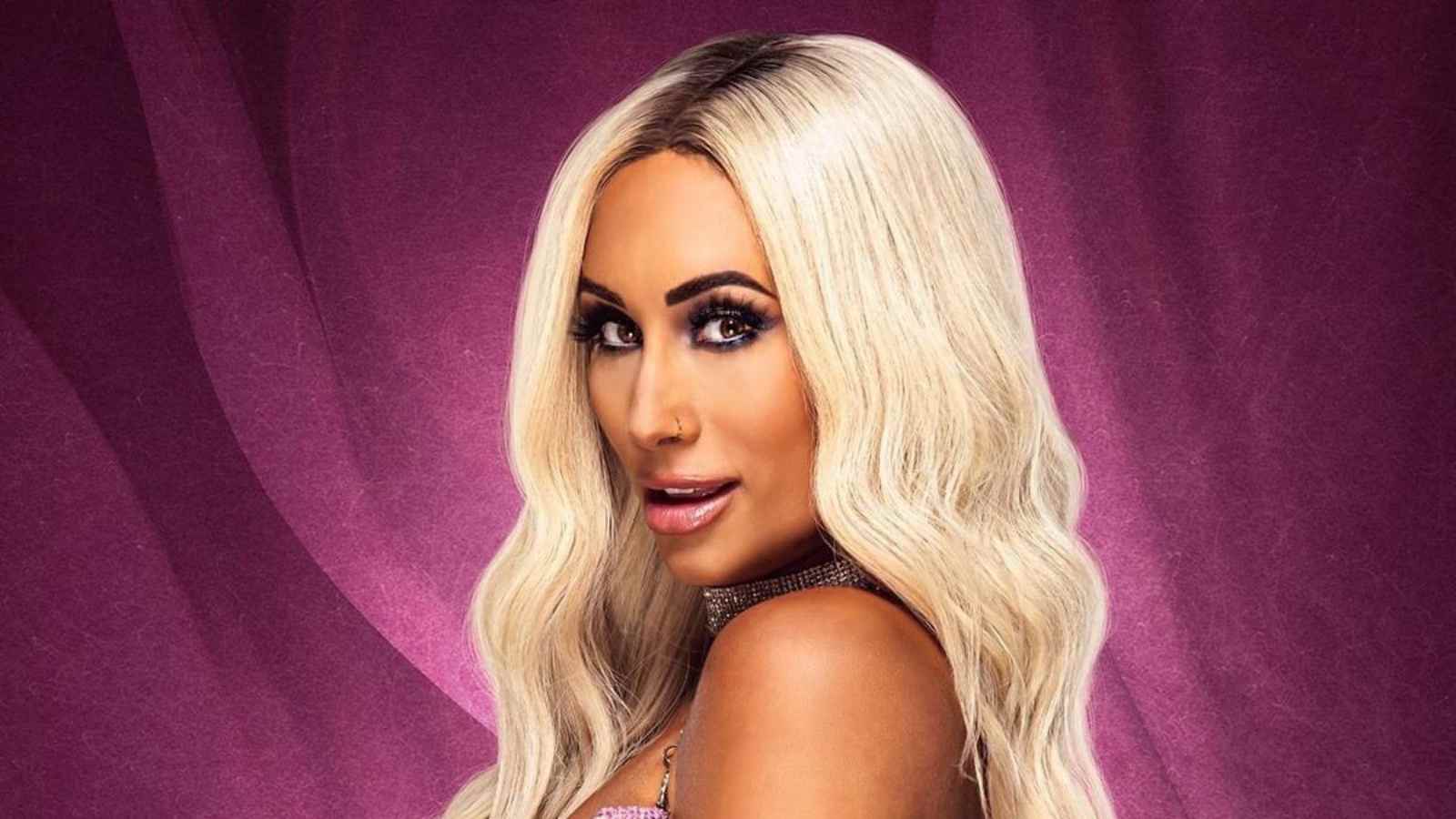 WWE Money in the Bank introduced the women's ladder match in 2017. Since then, the match has been a regular feature on the Money in the Bank pay-per-views. This year the PPV will be taking place earlier than usual, and will also be welcoming back the live fans.
So far, there have been only 5 Women's Money in the Bank ladder matches. Out of these, the most number of appearances have been made by Carmella and Natalya. While Natalya has highest failure rate out of all the Superstars with no wins from 4 appearances, whereas Carmella has the most number of wins in the entire women's division.
Out of 4 appearances, she has managed to win on two occasions – with a 50% rate of success. The wins came back-to-back, but unfortunately, her first win is considered to be void. This is from the first ever Women's Money in the Bank ladder match.
Carmella has won the WWE Money in the Bank briefcase twice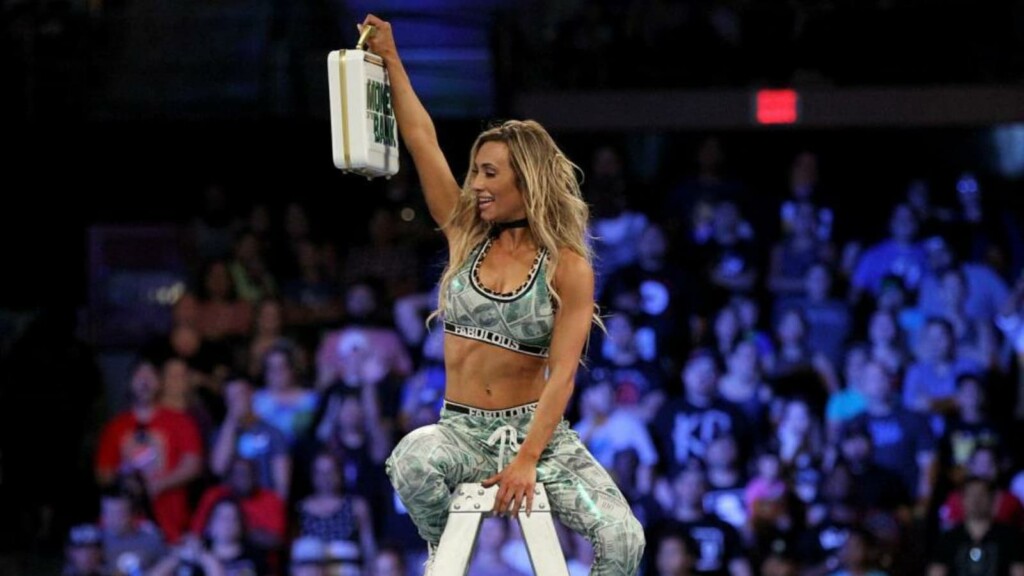 Carmella won the inaugural Women's Money in the Bank ladder match, which took place at the PPV in 2017. But just two days later, Carmella was stripped of the win, as her manager James Ellsworth had interfered during the match.
A rematch was scheduled, and this time, Carmella managed to score a clean win. She went on to hold the contract for 287 days, which is the longest ever, in the history of WWE. Carmella went on to successfully cash in her contract against Charlotte Flair to become a new Smackdown Women's Champion.
Carmella will not be appearing in the ladder match this year. She was initially scheduled to participate in the match. But she was shifted to a title match against Bianca Belair. Carmella has been replaced by Liv Morgan in the ladder match.
WWE Money in the Bank 2021 airs live on 18th July, 2021.
Also Read: Alexa Bliss' record in WWE Money in the Bank ladder matches