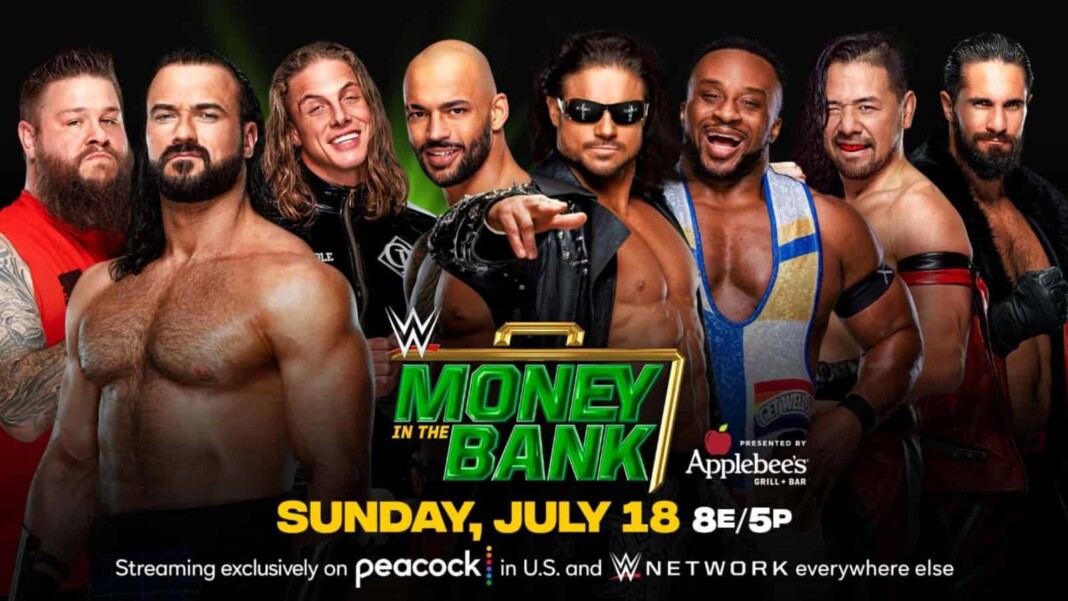 WWE Money in the Bank Men's ladder match will see eight participants, battling it out for the prestigious contract. The match this year is more levelled than it has been in several years. It features some main-events stars like Drew McIntyre and Seth Rollins, high-flying stars like John Morrison, Ricochet, and there are underdogs like Shinsuke Nakamura too.
Despite such a strong line-up, McIntyre is the only one who has recently been in the title picture. Out of the eight Superstars, there are 3 former World Champions – McIntyre, Rollins and Owens. Out of them only Rollins has won the WWE Money in the Bank ladder match.
McIntyre will be the most uncreative and boring choice of winner, simply because we have seen him too much of him in the WWE title scene. Undoubtedly, he has been the biggest Superstar of WWE's pandemic era, but its time for him to move on to newer storylines. Thankfully, his recent feud Jinder Mahal hints at a drift from the title scene.
Seth Rollins has been teasing a feud with Universal Champion Roman Reigns, but his recent segment with Edge hints at a Edge vs Rollins feud, and he might be taking the longer way to the feud with Reigns. Kevin Owens mentioned recently, while commentating that he has not been a part of the WWE title scene since 2017. With his feud against Owens now seemingly over, he is one of the top contenders.
Riddle, Ricochet and John Morrison are being teased for a feud. The trio are inarguably, the farthest from Championships. They have been added to the match for their high-flying abilities and in terms of storyline, we could see them cost each other the ladder match.
Shinsuke Nakamura and Big E might shine at WWE Money in the Bank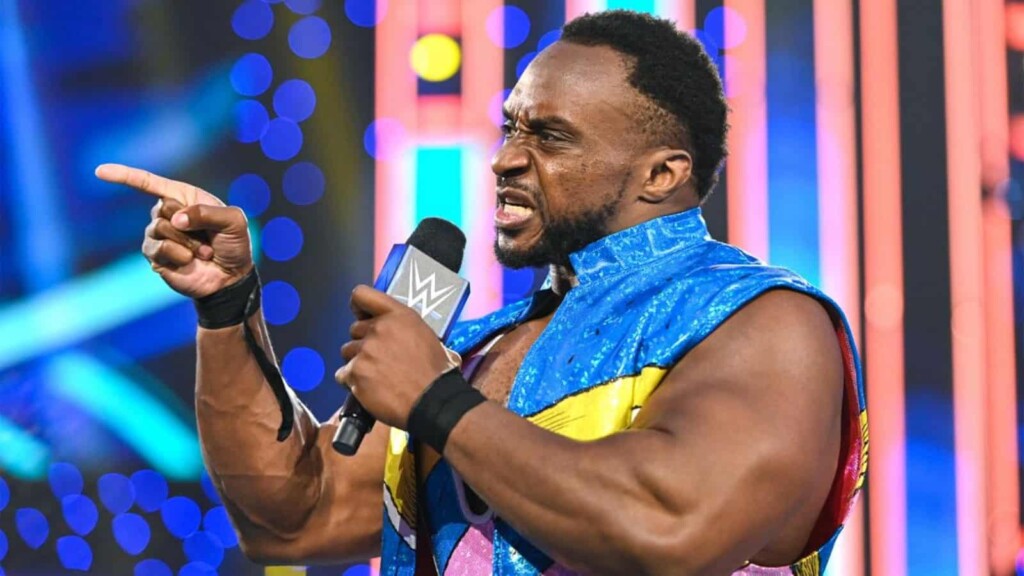 This leaves us with two of the rising stars from WWE – Big E and Shinsuke Nakamura. Nakamura had a very brief confrontation with Universal Champion Roman Reigns. On the other hand, Big E has never had a world title match. He is being consistently pushed and that might lead to a MITB win.
Nakamura and Big E are the most likely contenders to win the briefcase, and with blockbuster Championship feuds coming up, they will get innumerable chances to cash-in their contracts.
Also Read: Potential update on Goldberg's WWE return