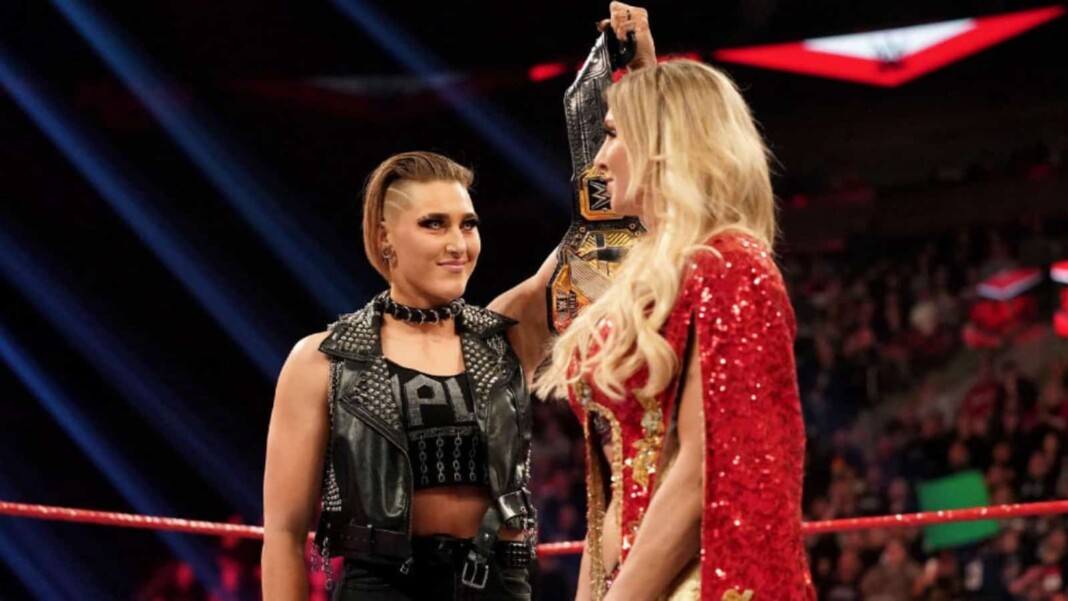 Rhea Ripley and Charlotte Flair will look to put an end to their ongoing rivalry in a Raw Women's Title rematch at WWE Money in the Bank. Charlotte won the match via disqualification at the PPV but could not have the belt wrapped around her waist as Ripley had the Champion's advantage.
On the following episode of Raw, Ripley was ordered to come out to the ring by Adam Pearce and Sonya Deville to address her actions. Flair wasted no time to interject, and Deville was even faster to grant her another opportunity at the Raw Women's Title. With this, another gripping contest in the Women's division was set up for the Money in the Bank pay-per-view.
Who will win the match the Money in the Bank?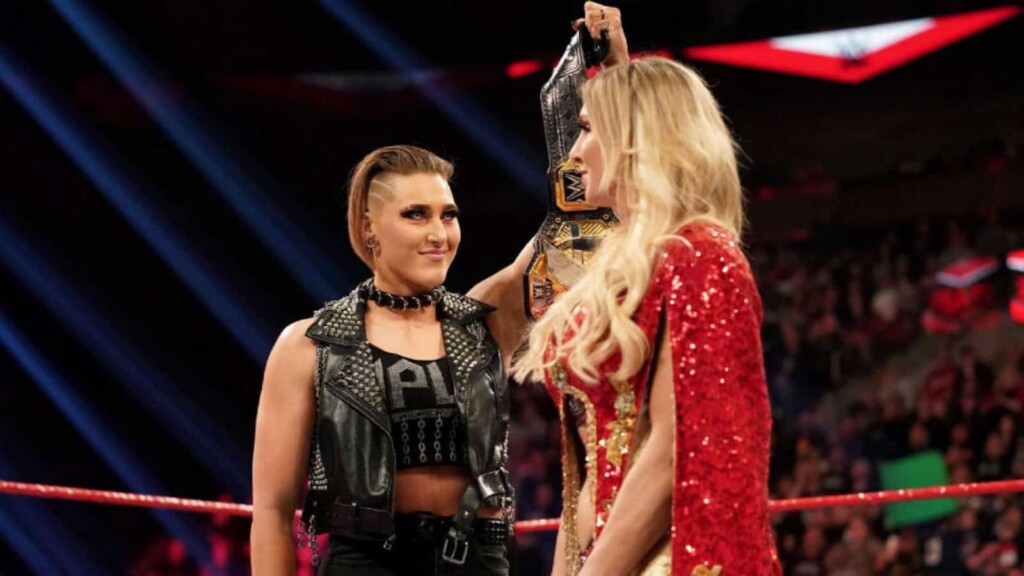 In the previous episode of WWE RAW, Charlotte paired up with Women's Tag Team Champions Natalya and Tamina to take on the team of Rhea Ripley, Mandy Rose & Dana Brooke. Team Charlotte emerged victorious after The Queen pinned Mady Rose but the celebration was cut short by Ripley. Ripley attacked Charlotte's left knee and the Queen was left in the ring with pain and frustration.
In this week's WWE Raw, Charlotte came out in crunches and declared that she might not be able to take part in the upcoming PPV due to injury and Ripley might be lucky this time around. Ripley quickly interrupted and came out on her own crunches to indicate Charlotte is faking. Ripley then made her way to the ring and both women kicked away their crunches ready to fight it out then and there itself.
As far as the PPV is concerned, it might be Charlotte who has the last laugh after the event. The Queen is trying for long and Ripley's attack on the former Champion gives her the edge at the Money in the Bank. Nonetheless, it would be a tough contest at the mage event but Charlotte surely has the upper hand this time.
Also Read: Money in the Bank – WWE Championship – Bobby Lashley (c) vs. Kofi Kingston Prediction