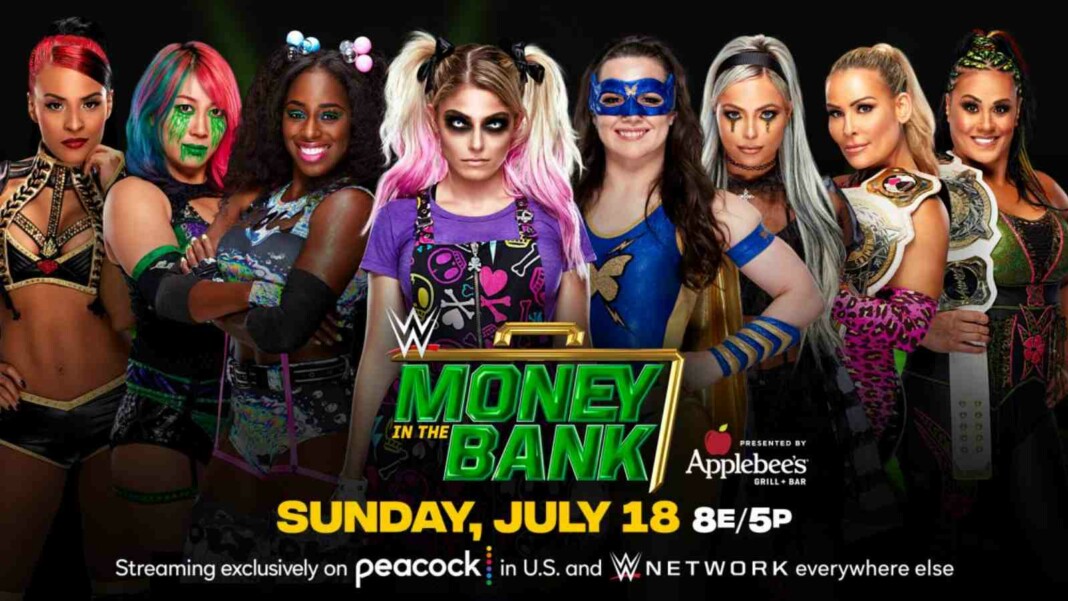 WWE Money in the Bank Women's ladder match are a fairly new addition to the WWE cards. The first ever Women's MITB match took place in 2017 and there have been 5 of such matches in total. This year there are a couple of issues with the match.
The most glaring one is the fact that the match lacks top Superstars from the women's division. Only Bliss and Asuka are the only major Superstars in the match. They also happen to be the only Superstars who have previously won the WWE Money in the Bank Women's ladder match.
The Smackdown side of the Superstars have put on some great wrestling matches, but the same cannot be said about their Raw counterparts. Overall, this year the lack of dept in the WWE women's division is quite visible.
Out of all the 8 participating Superstars, only 4 of them have been former WWE Champions – Asuka, Alexa Bliss, Naomi and Natalya. Tamina was recently announced as a surprise eight participant in the match. Reportedly, this move was made to counter the growing rumors of a returning WWE Superstar filling in the eighth spot.
Out of the announced Superstars, none of them have gained enough heat to go on to win the ladder match. In fact, WWE could be planning to let a returning Superstar win! This could be Becky Lynch or Sasha Banks, both of whom are gearing up for a return.
Could Becky Lynch still be a part of the WWE Money in the Bank Women's ladder match?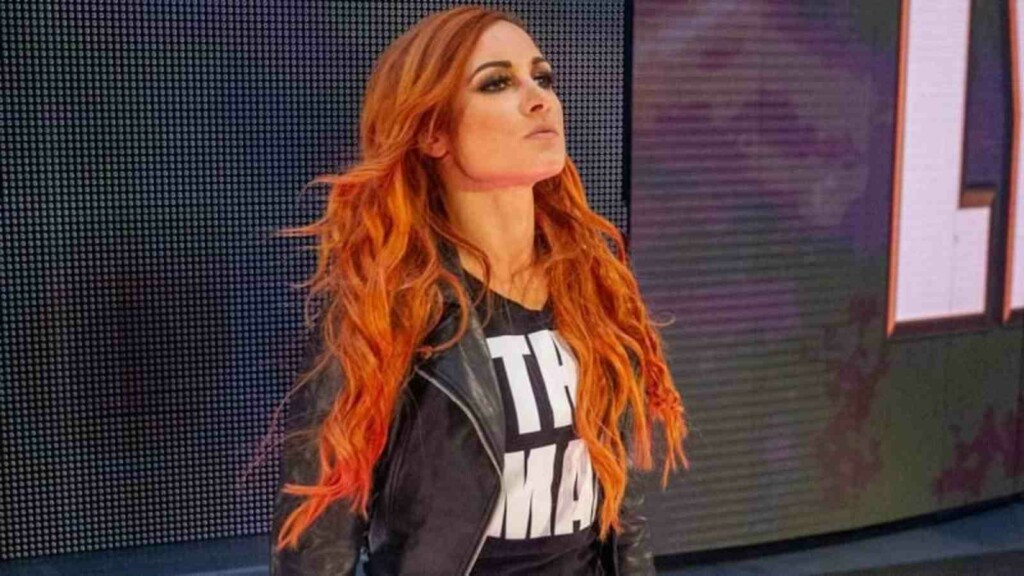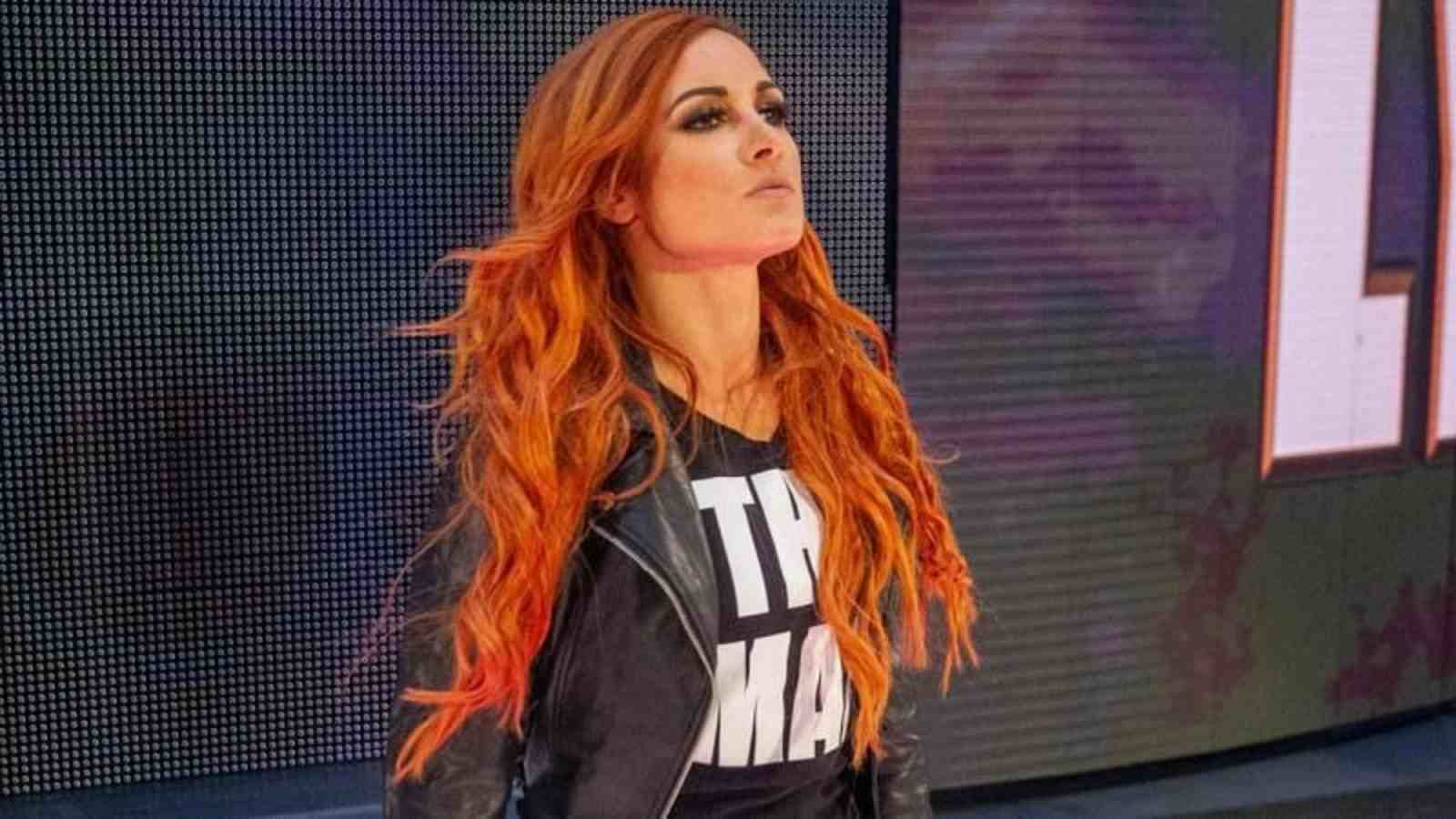 Eight slots have been filled in the MITB Women's ladder match. But there is no rule, which limits this number. In fact, we have seen some Money in the Bank ladder matches feature as many as 10 Superstars.
Hence, we could definitely see Becky Lynch return and be added to the match. In fact, the odds of a returning Superstar winning the match are pretty higher than the ones already announced. With this being the first PPV since the resumption of live events, WWE will definitely want to have a few surprises up their sleeves, and this could definitely prove to be a massive one!
WWE Money in the Bank 2021 airs live on 18th July, 2021.
Also Read: WWE Smackdown Live results (Live audiences return to WWE, go-home show for Money in the Bank): 16 July, 2021