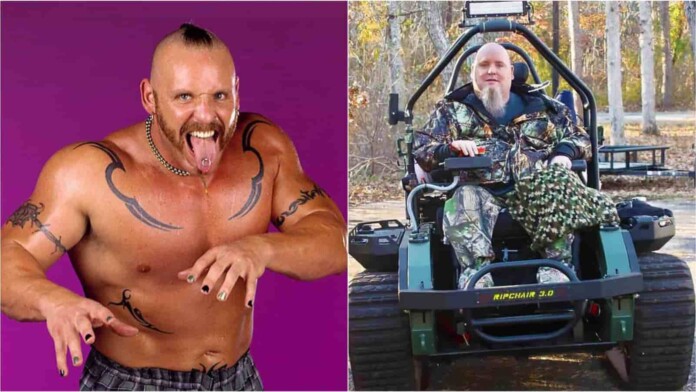 Darren Drozdov had a very short professional wrestling career, but he is still remembered for his bizarre antics. He competed in World Wrestling Federation from 1998 and 1999, under the ring names of Puke and Droz.
Drozdov, used to be a professional football player. During the 1993 season he puked during almost every game, and visited a psychiatrist for a "chronic vomiting" problem. With the ring name Puke, Droz was given a chance on WWF.
But his wrestling career came to a sudden halt when he suffered a severe neck injury during a WWF Smackdown taping. Droz was taping a match against D'Lo Brown. He has claimed on several occasions that he was wearing a loose shirt that night and Brown wasn't able to grip him properly while hitting a powerbomb.
Droz landed on his head and fractured two discs in his neck. He immediately went in for surgery that went on for hours but he was left quadriplegic. Mick Foley had mentioned in his book that Droz told Brown to not blame himself, while he was lying on the stretcher.
Initially, Droz was left without any movement below his neck. But he gained some movement in his upper body but continues to use a wheelchair. The footage of the accident was never broadcasted.
Droz's professional wrestling career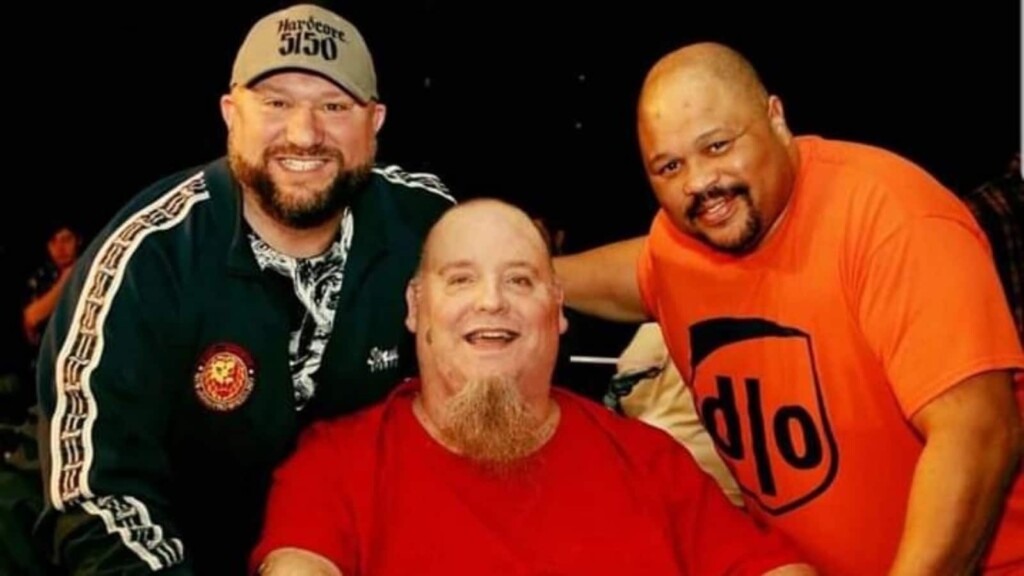 Prior to beginning his professional wrestling career, Droz was a professional football wrestler. For a few seasons, he had played for NFL's New York Jets and Denver Broncos. He gained his popular nickname "Puke" when he vomited on TV.
His bizarre antics earned him a spot on World Wrestling Federation, where he debuted as Puke. Droz used to claim that he could vomit on command and the WWF management decided to use this on TV, giving him the name Puke in 1998.
Droz made his debut on Raw is War as an associate of the tag team, Legion of Doom. He was even tapped to take place Hawk's place on the team. Droz started establishing himself as a formidable Heel, but all came to a standstill during the Smackdown taping that ended his career. Droz started writing articles for the WWE website, after his injury.
Also Read: Fans troll WWE commentator Michael Cole for mispronouncing Bianca Belair's name