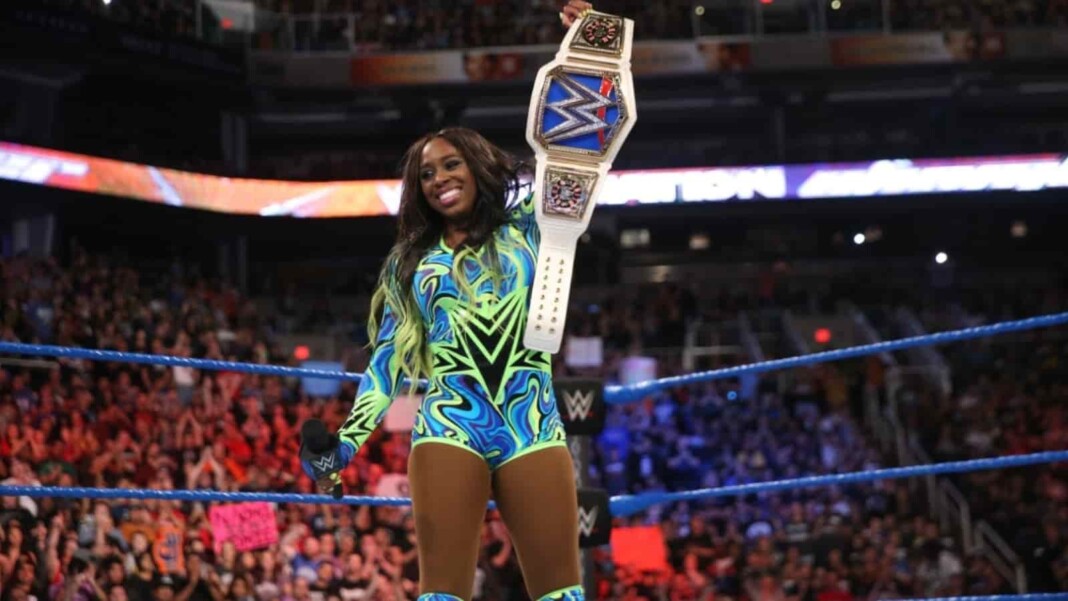 WWE Superstar, Naomi, who is currently signed under the RAW brand, deleted her Twitter handle after several social media trolls held her responsible for her husband Jimmy Uso's latest DUI arrest.
The attacks on her were completely baseless and the accusations and comments from the trolls bring to light that the hardships these superstars encounter on a daily basis. Naomi could not deal with such trolls which forced her to delete her Twitter profile.
Naomi is backed with love by other superstars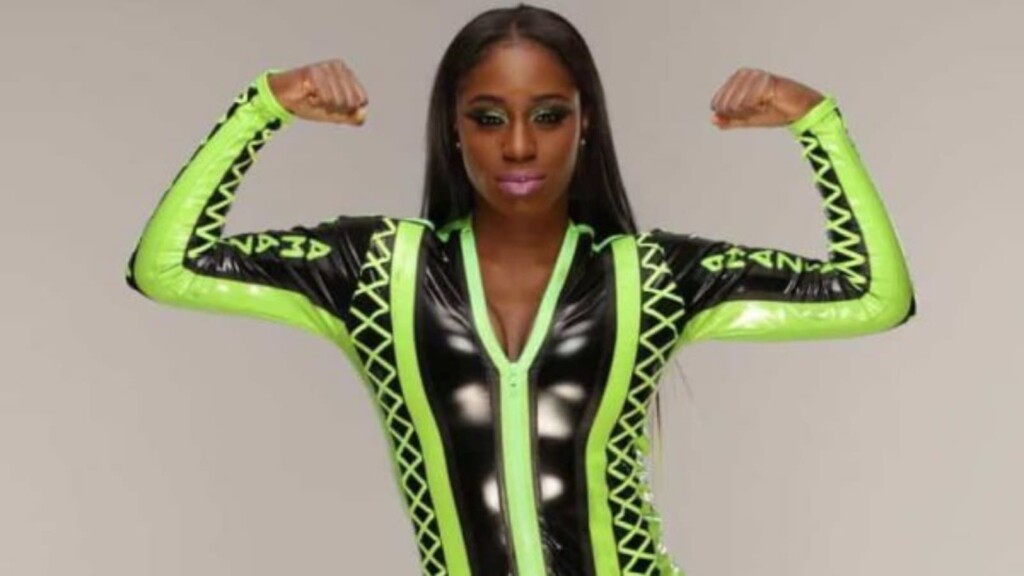 According to reports via TMZ a few days ago, Jimmy Uso was arrested on yet another DUI charge. After the Samoan wrestler broke the speed limit, cops caught him with a Blood Alcohol Concentration of .205. He was detained and handed a release bond of $500. However, this is not the first time the superstar has been slapped with DUI-related charges. His most recent arrest was something that would not go down well with the WWE, especially during Roman Reigns' high-profile Samoan family saga.
While Jimmy could find himself at the receiving end of some severe punishment from Vince's brand, his recent actions have severely affected her wife, Naomi's personal and social life. But the good fact is that many WWE Superstars took it to social media to voice their support for the former Funkadactyl in a bid to silence the people who targeted her for her husband's deeds.
Here are some of the reactions from her colleagues:
It's high time that we as fans should be responsible and also sensible at the same time to do away with such activities which could have a deep impact on the mental condition of a superstar who works day and night to bring smiles on our faces.
Also Read: Breaking: WWE Superstar Jimmy Uso arrested