The feud between the current United States Champion, Austin Theory, and the former WWE Champion, Bobby Lashley, has crossed all its limits. Austin Theory is showing everyone why he should be called the best of this generation. On the other hand, Bobby Lashley wants to show that he still has some fuel left in his tank at the age of 46. No other wrestler can compete with Lashley in terms of the physique or power that he possesses at this age.
The clash between both of them started on June 13th, 2022, at Raw, in a Pose-Down challenge. In that contest, Bobby Lashley became the better man with the better physique. But after Austin Theory lost the contest, he splashed baby oil on Lashley's face. They've both tried everything since then to be better than the other in any way possible. Bobby Lashley won the United States Championship after defeating Austin Theory at Money in the Bank. On the same night, Theory went on to win the Money in the Bank contract after losing his championship. But unfortunately, Theory was unable to successfully cash in his contract on Seth Rollins due to Bobby Lashley's interference.
After all those interferences and distractions, Austin Theory finally earned his United States Championship back in a triple-threat match that included Bobby Lashley and Seth Rollins. Since then, Bobby Lashley got a few more chances to win the championship back, but he came up short every time due to the damage caused by Brock Lesnar. In a recent interview with Wrestling Inc, Austin Theory said that the All Mighty, Bobby Lashley, is jealous of him. He also mentioned that he wants to move forward to other challenges rather than waste his time on Lashley.
Here's what he said: "I am moving past Bobby Lashley. Bobby Lashley is so jealous of me. It all started when I got on that platform and I was doing my posing routine, and this guy was jealous. I get it. I get it. And then we had a match at Money in the Bank. He was the better man that night, he was. What did I do?[…] I was like, all right, I'm going to dust myself off. I'm going to go win the Money in the Bank match."
Read More: WATCH: Edge crashes The Judgment Day on WWE Raw, costs Finn Balor his main-event match against Cody Rhodes
Elimination Chamber match for the United States Championship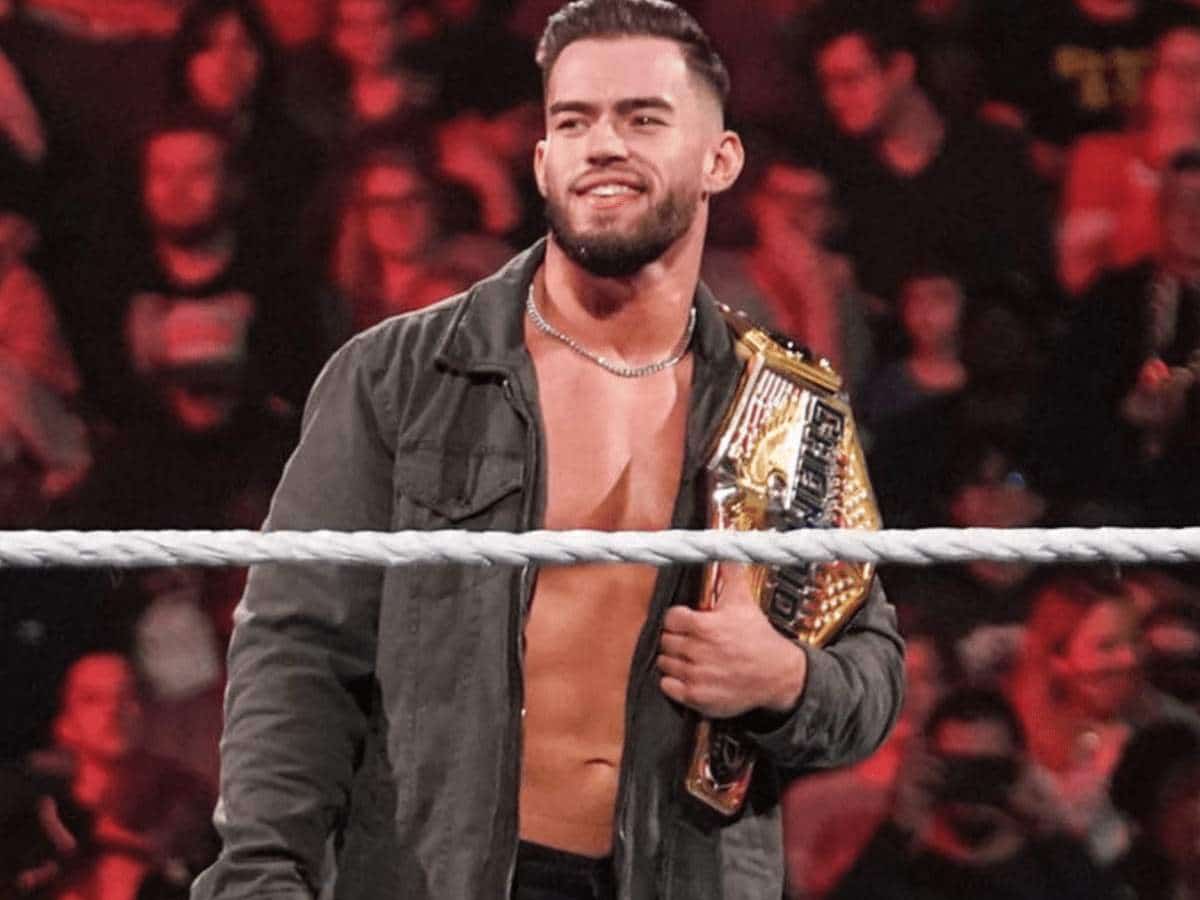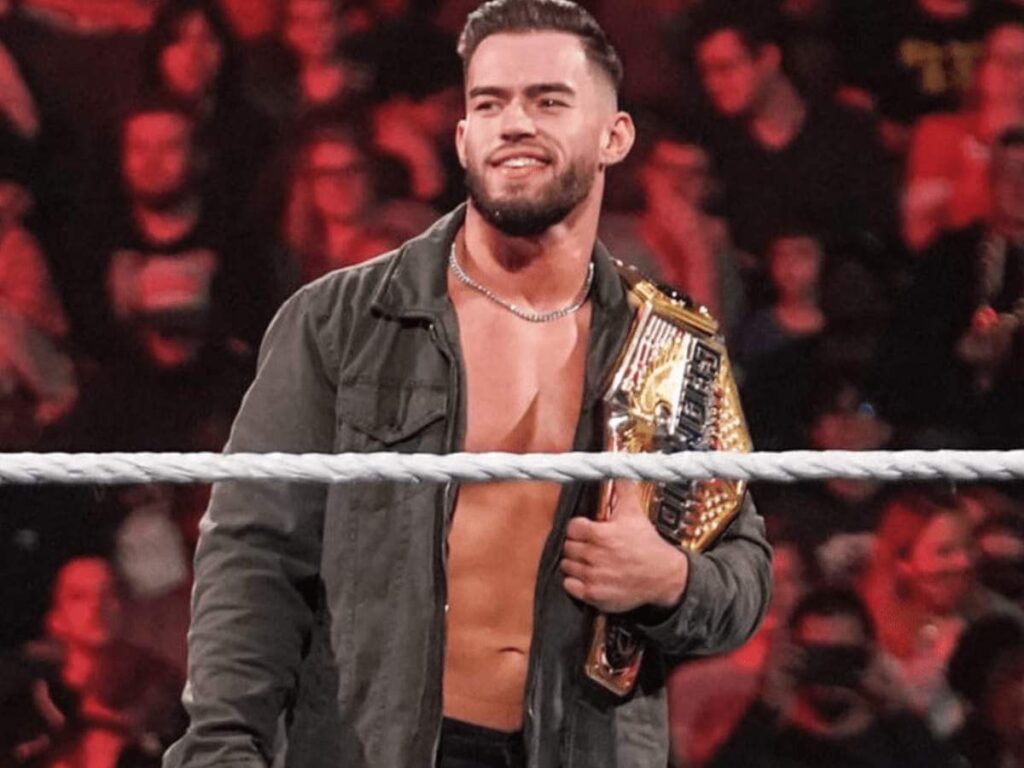 Royal Rumble may not have gone as well as Austin Theory would have liked, but he is still the United States Champion. Theory came up short at the Royal Rumble, and it seems that the road to WrestleMania is going to get harder for him. Also, Bobby Lashley still wants to get his hands on Theory as well.
Recently, Byron Saxton tweeted that Austin Theory has to defend his United States Championship at the most hazardous structure of all time. For that reason, a qualification match was also held on the latest episode of Raw. Three superstars have already qualified for the Elimination Chamber match to fight for the United States Championship.
The other two superstars are yet to be decided. But the prodigy of Mr. McMahon should be careful about other talents like Seth Rollins, Johnny Gargano, and Bronson Reed. According to Austin Theory, he is the champ, and no one can defeat him. People have to glue themselves to the TV screens to see whether this attitude of Theory remains intact in the Elimination Chamber as well.
In case you missed it!
Sami Zayn posts a heartbreaking image on Twitter following his exile from The Bloodline
"He was really clear," Cody Rhodes reveals his conversation with Vince McMahon prior to his Hell in a Cell match