Road Dogg, who is a WWE Hall of Famer, has shared a story about being scolded by Dusty Rhodes after his match with Cody Rhodes in 2014. Dogg and Billy Gunn reformed The New Age Outlaws in 2014, reclaiming their former glory by winning the WWE Tag Team Championships for a sixth time.
The said match took place on RAW in a Steel Cage Match, and the World Tag Team Championships were on the line. Explaining the Road Dogg said that in a match involving the New Age Outlaws and The Rhodes Brothers, he was supposed to catch Cody Rhodes after the latter's moonsault, but wasn't able to. Dusty Rhodes, Cody's father, was not happy with Road Dogg after the match:
"I told him I'm not going to catch you in a 69, I'm not going to catch you perfectly. He said 'all I need you to do is stick your arm out there,' and I said I'll do that. They cut to a different camera; it looked great but Dusty was p****d. When I went to NXT not long after that, he apologized to me."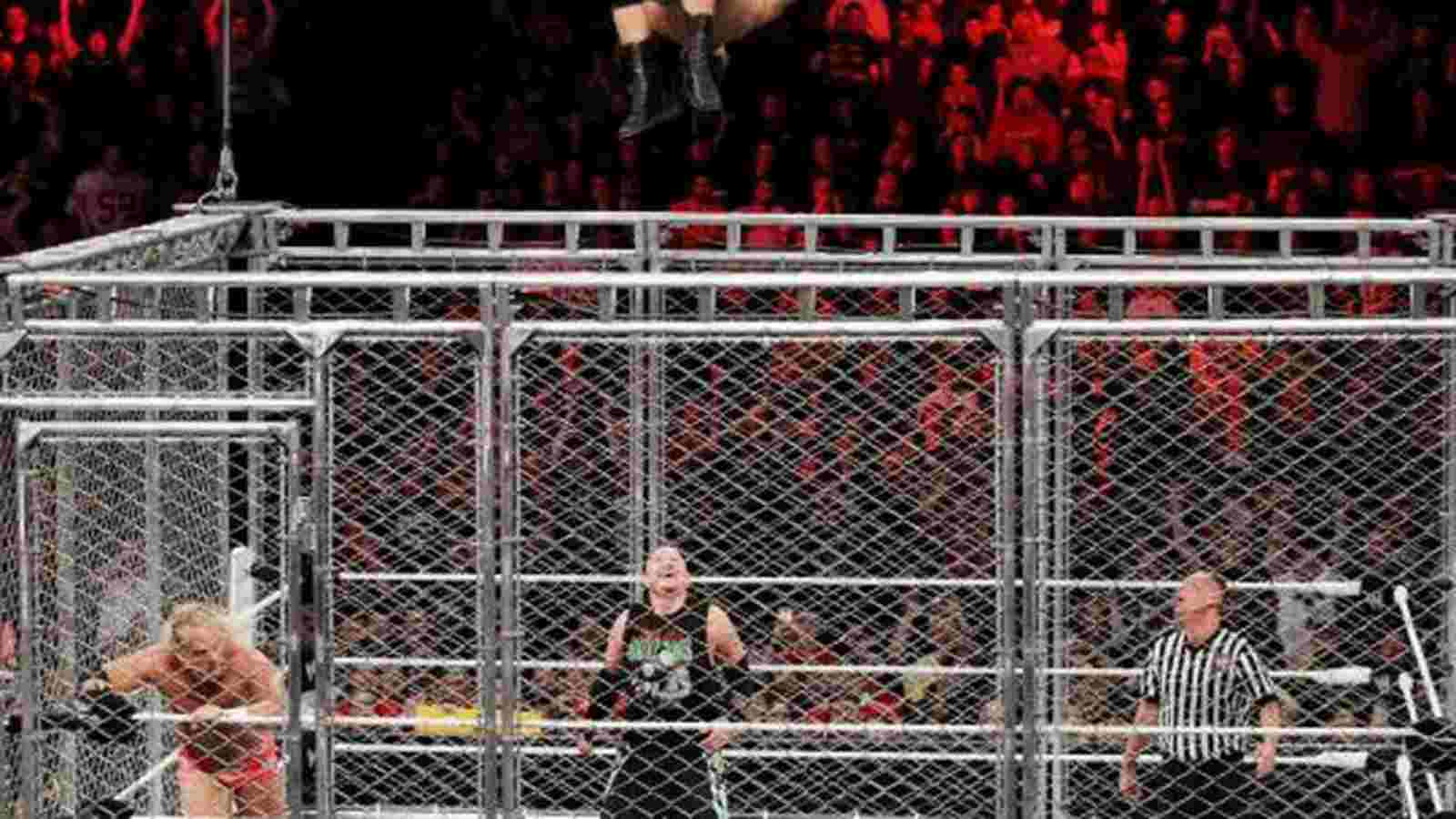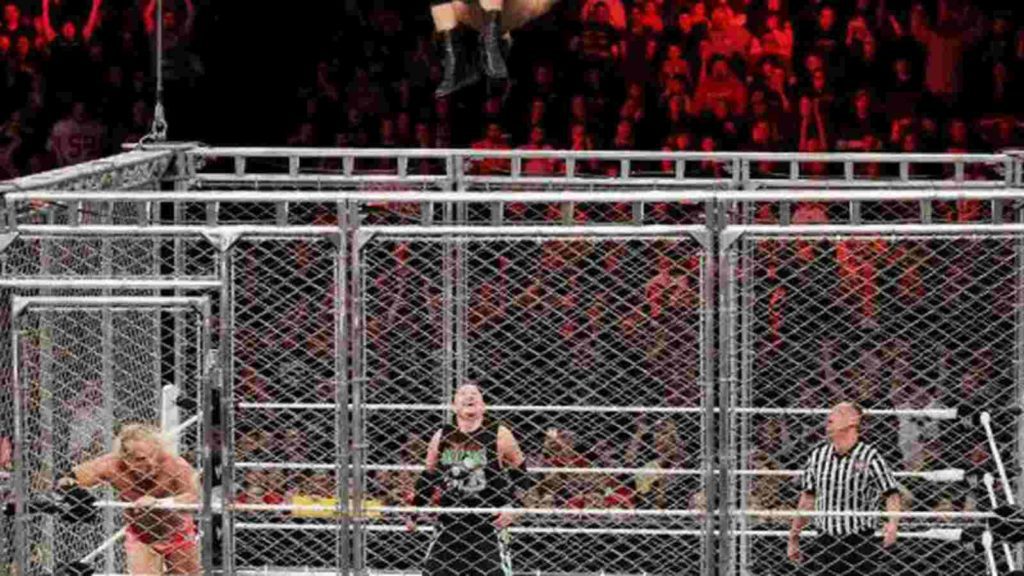 He also added that Dusty later apologized:
"That's the truth, Dusty said 'hey man, that's my baby boy,' I said 'Dusty, you don't have to apologize to me, I totally understand.' That's what it is, I had no problem with Dusty wanting to protect his child and being interested in his child's safety."\
Cody Rhodes producing a documentary on his father?
Cody's Father the great "The American Dream" Dusty Rhodes, died in the year 2015 leaving behind a great wrestling legacy. WWE, WWE, WCW, Professional Wrestling, and Wrestling Observer Newsletter have all inducted Dusty Rhode into their Halls of Fame. In an interview to Variety, The American Nightmare revealed that he is going to executive produce a documentary based on his father with A&E at helm: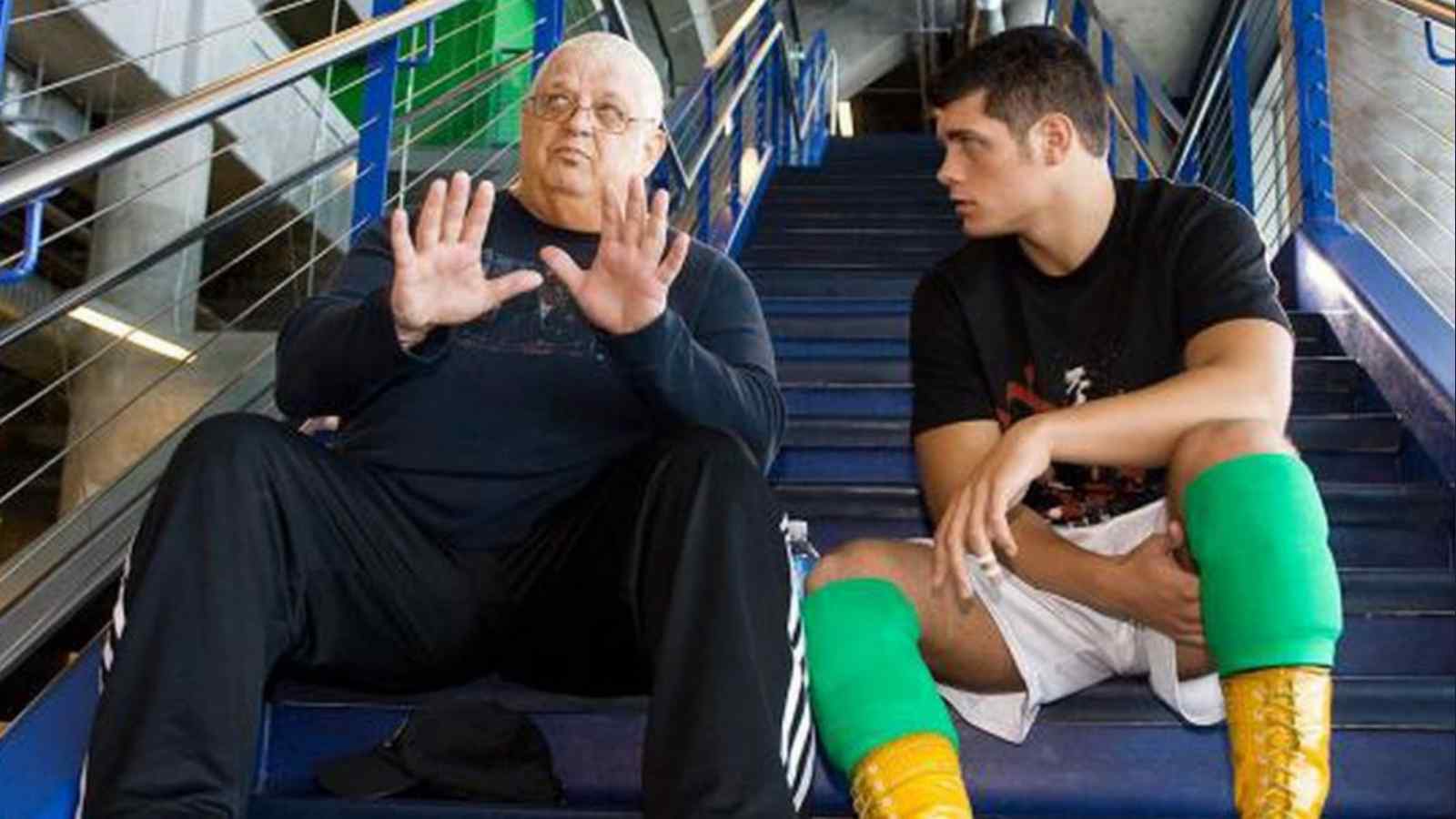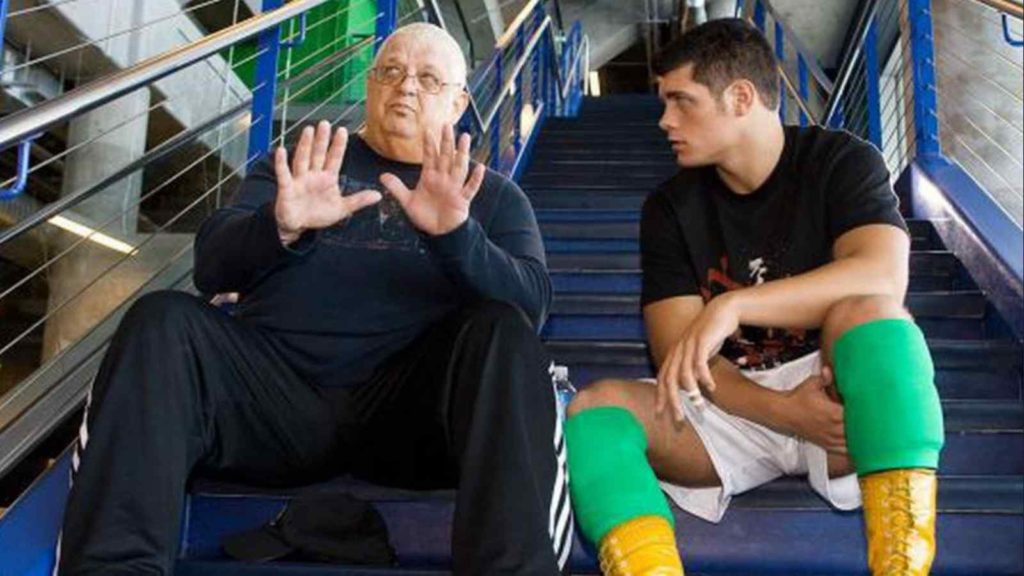 "I also just wanted to share with you because I haven't been able to share with anyone, I'm really excited that A&E is doing a documentary on my dad. To be able to be the executive producer on it and not have that even be in question and to be able to coordinate people who really were in his life and to tell his story, that's a big part of this journey as well. To see that and have that crew there as well. Part of his journey is part of mine."
ALSO READ: "I am going to do it for the American Dream, Dusty Rhodes"; Cody Rhodes reveals his future plans in WWE after a victory at WrestleMania 38