Vince McMahon's hush money scandal was one of the most shocking revelations which proved detrimental to his career as he announced his retirement in July 2022. The former CEO of WWE stepped down from all his responsibilities and no longer holds creative control over the organization.
While Vince McMahon has not been mentioned often after his retirement, a recent remark from popular RAW commentator Corey Graves might have shocked many. A cheeky reference was made by the commentator, Corey Graves, on the recent episode of Monday Night RAW after Dexter Lumis defeated The Miz in an Anything Goes match.
After it was revealed last week that The Miz was behind the attacks Lumis was unleashing on him and had not paid him for the job, a match was set up on RAW. Not just any match, a stipulation was added that if Dexter Lumis can pull off the victory he'll get his promised money as well as a WWE Contract. So when Lumis defeated The Miz he got both things.
After the match, Dexter decided to hand out some money to the youngsters sitting in the front row. As soon as Dexter handed out the money, Corey Graves on the commentary saw it as a perfect opportunity to slide in a cheeky reference to Vince McMahon's infamous scandal as he said- "Is that hush money for witnesses". This was noted by many fans who took to Twitter to share the moment.
Also Read: WWE's future plans for Bray Wyatt reportedly REVEALED
Vince McMahon's Retirement: The Aftermath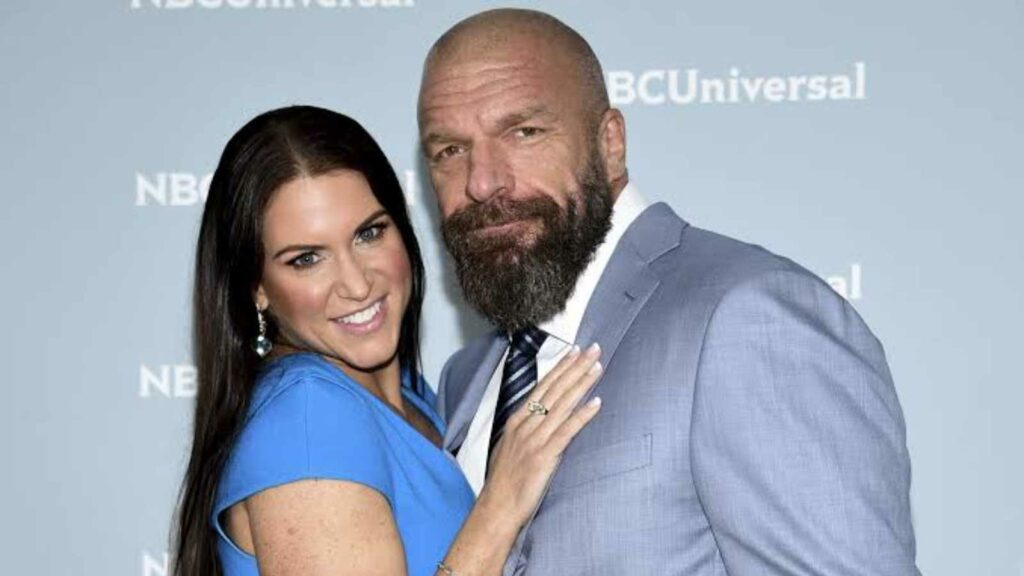 No doubt Vince McMahon's retirement was a huge shock to the wrestling world but luckily, McMahon had already decided the people who he will pass the torch to. The landscape of professional wrestling changed around the globe and WWE in particular. And it wouldn't be wrong to say that the fans were ecstatic upon entering a new era.
After Vince McMahon announced his retirement, it was announced that Stephanie McMahon and Nick Khan will be the new co-CEO's of the company, while Triple H was appointed as the Chief Content Officer. And right from the start the new leadership started to bring small yet crucial changes to programming and booking styles.
Also Read: Roman Reigns went on an "EXPLETIVE filled" rant against Top WWE Star after Survivor Series WarGames
While Triple H brought back many superstars who had been either released by the company or had left because of being unhappy with the management, he has also made considerable changes to content production and storytelling. NXT 2.0 was shunned and the brand was relabelled as NXT once again. Stars like Bray Wyatt, Braun Strowman, Johnny Gargano, Dexter Lumis, and many more made their returns under this new reign.
Also Read: "He sh*t the bed": CM Punk gets verbally DESTROYED by WWE Hall of Famer