Dwayne Johnson has been able to spread his name all across the globe. For his massive Hollywood career, he is currently one of the highest paid actors in the world. For his latest project 'Black Adam' he has surpassed many other big actors and thus has become the talk of the world.
His current project of 'Black Adam' has been a hit even before the movie got released. The fans have revealed a very exciting side of theirs on various platforms that indicate that the movie would be a massive blockbuster. The trailers of the same have already far and wide and have received a great response.
Variety released a report that indicated that Dwayne Johnson will be paid $22.5 million to play the lead role in Black Adam by DC. "Most actors aren't worth what you pay them, but Cruise and maybe Dwayne Johnson justify their salaries," said an internal source of the company."
RELATED – "He's the number one actor in the whole FRIGGIN' world" Sasha Banks goes crazy over Dwayne Johnson
Dwayne Johnson is prospering in his Hollywood run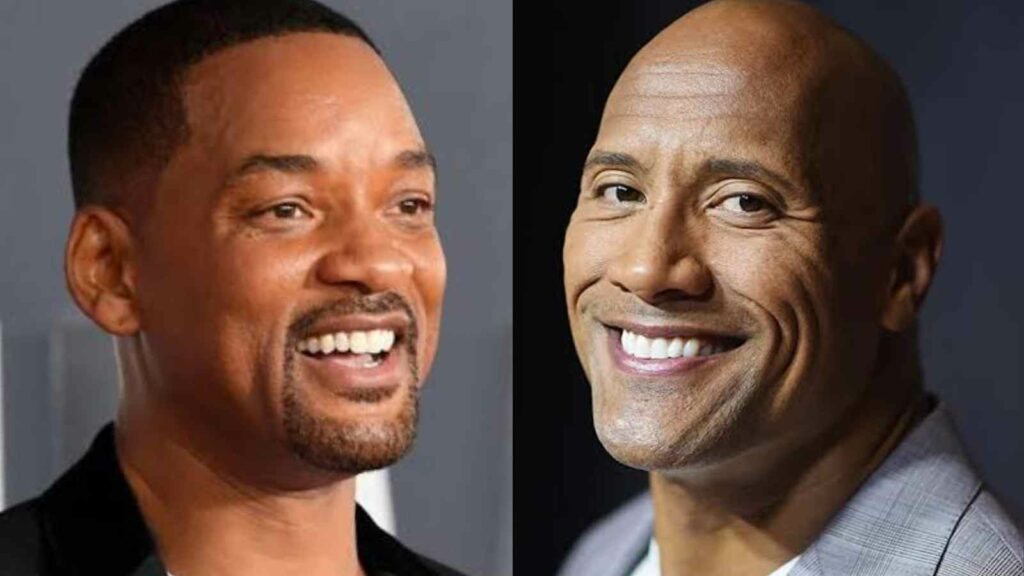 The amount that Dwayne Johnson was paid for 'Black Adam' was $2.5 million dollars higher than what Will Smith received for 'Deadshot.' Dwayne now ranks among the top celebrities in the world. Known for his well built physique and his flair for speech, he rules the hearts of many in the world.
All of his movies fall into the category of most successful movies in the Hollywood industry. The movies that feature Johnson in a lead or supporting role as well for that matter, gross beyond $10 million all across the globe. Dwayne is indeed a great actor and has evolved as a person since he began working.
Dwayne is also the co-founder of the Seven Bucks production and he earns a massive amount from the same as well. The Hollywood megastar is producing a movie with his own production house. This means that along with the pay, he would get to receive a mega share of the profit that the house earns.
ALSO READ – "He's working his A*S off" Steve Austin never thought The Rock could make upto Hollywood