Goldberg is a WWE legend whose contract situation was still in limbo, but fresh information about his position has lately been disclosed. The new speculations are that he may be returning to the WWE as an in-ring performer, which has piqued the interest of his followers.
Goldberg's last WWE bout was against Roman Reigns in last year's WWE PLE Elimination Chamber, which took place in Saudi Arabia. XeroNews disclosed his new deal in his last tweet, claiming that the contract for him will not be changed and it is going to be as an in-ring performer for two more years.
There will be a total of five matches in which Goldberg will compete over the following two years. The bouts will be held mostly in Saudi Arabia, as the people of that country are eager for the legends to return to the ring and participate in any type of match.
There will be three matches out of five that will take place in Saudi Arabia, while the remainder will be assigned based on the narratives. WWE may have huge plans for Goldberg in the future since there has been a lot of speculation about the WCW icon.
Also Read: "I think I love the most"- Rhea Ripley dissects the mindset of Triple H in terms of his creative approach in the WWE
Goldberg next opponent maybe revealed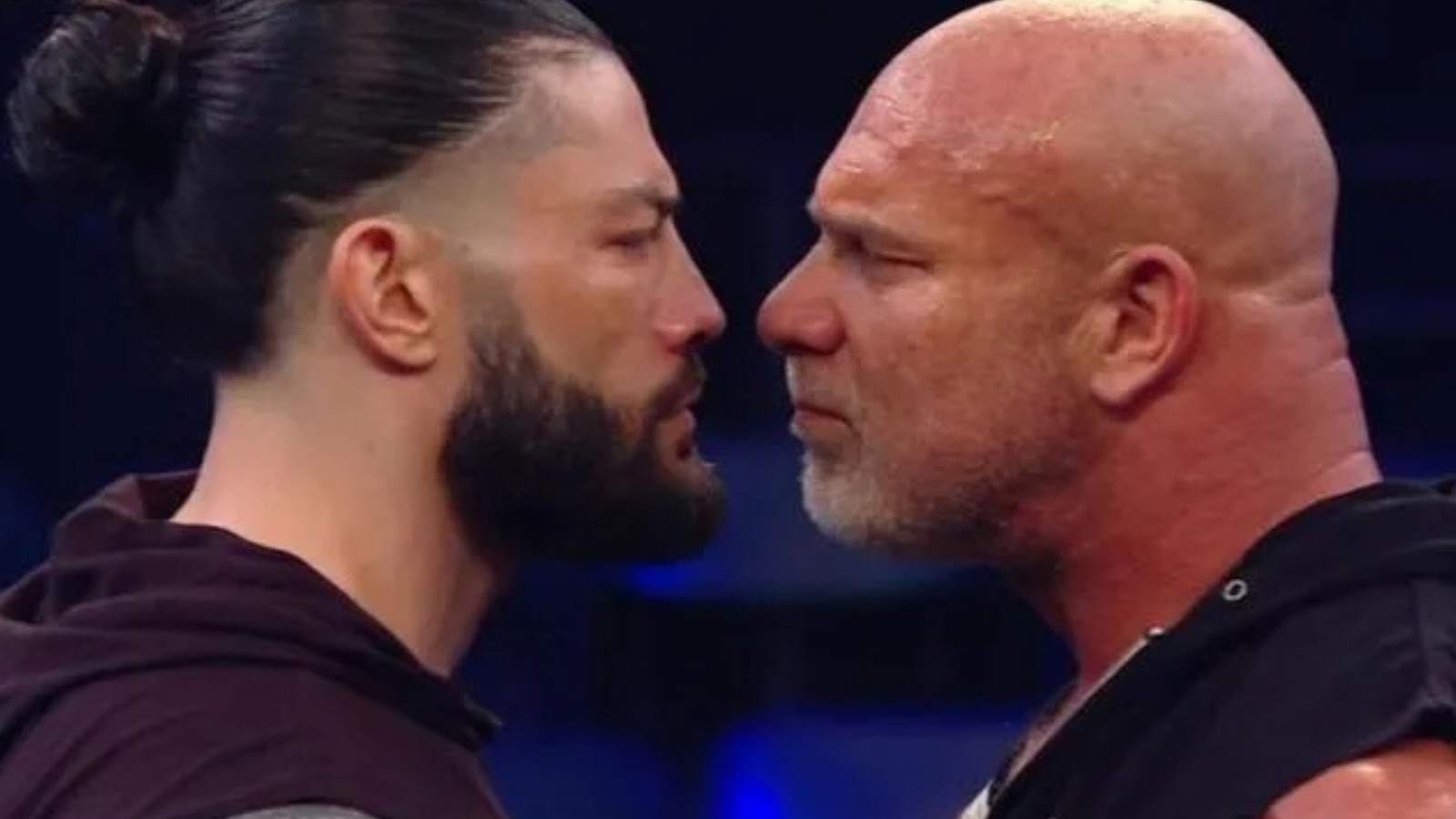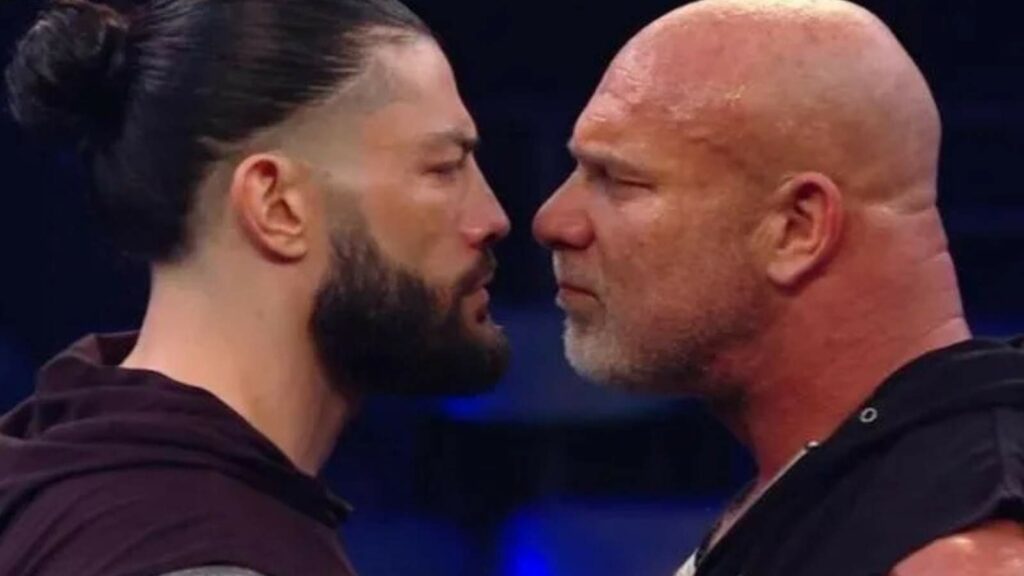 The former WWE Universal Champion successfully signed his in-ring contract and even called out Roman Reigns on 929ESPN. He challenged him for the Undisputed WWE Universal Championship, and this bout may be going to take place much sooner than it seems.
WWE's next-to-next PLE will be held in Saudi Arabia in February, with Elimination Chamber serving as the PLE. As the Royal Rumble has separate speculations for Roman Reigns, Goldberg may be going to challenge for the title in a match there.
Also Read: "Most dominant faction of all time," Drew McIntyre desists admiring Roman Reigns after taking constant backup from his cousins
These rumors are now circulating, and they suggest that Kevin Owens may fight Roman during the Royal Rumble. Because nothing has been announced in a formal manner yet, fans must wait and watch what WWE will do with Goldberg vs. Roman Reigns.
Also Read: "Sami is GOAT": Twitter Flares Up as Sami Zayn Proves his Loyalty to The Bloodline and gets Acknowledged by Jey Uso