Gunther is currently having a dominant run as the Intercontinental Champion on SmackDown. The Ring General created history last month when he lasted for 1 hour and 10 minutes into the Royal Rumble match. In the end, though, he was eliminated by the eventual winner, Cody Rhodes. Gunther's valiant effort didn't go unnoticed, as the final sequence was greatly admired by the WWE Universe. As a result, some fans even started to demand a singles match between them in the future.
In his recent appearance on WWE After the Bell Podcast with Corey Graves, Gunther shared his feelings about a potential match with the American Nightmare. When he was asked if the idea of the match happening in Europe appealed to him, the Imperium leader agreed and praised his Royal Rumble opponent. He went on to claim that Cody is a "perfect match" and a "perfect opposite" for him.
Gunther said, "When I knew that scenario would go down with me and Cody at the end, I knew he was out for a little bit, and since then I was able to work my way up and I had to introduce him to the new reality. That was my attitude going into it. Obviously, that was just a taste for everybody. Cody is one of those guys where, that's a perfect match for me. Perfect opposites, if that makes sense. The match is right there whenever it needs to happen. If it happens in Europe, that would be fantastic"
Related: "That's just personal preference," Gunther reveals the selection criteria for his opponents
Who are likely contenders for Gunther to face at WrestleMania?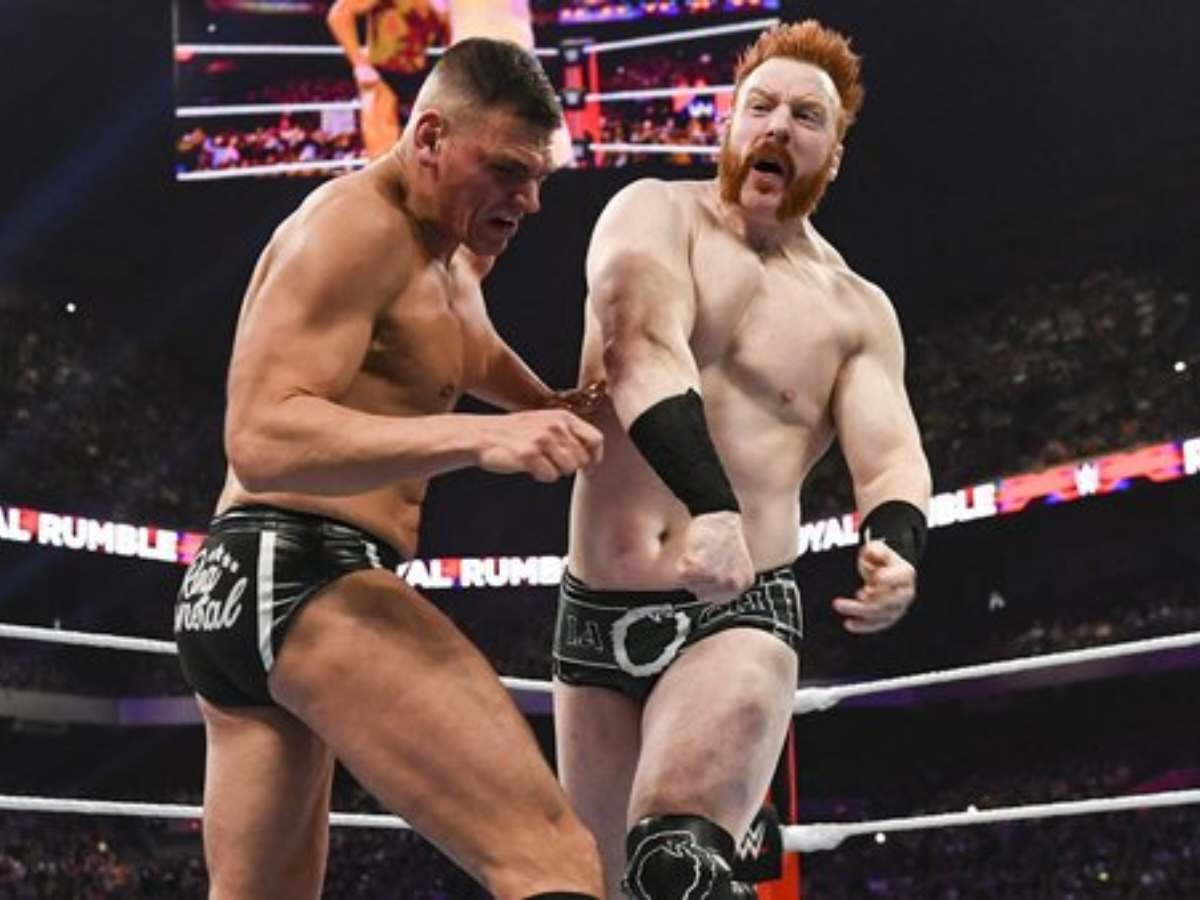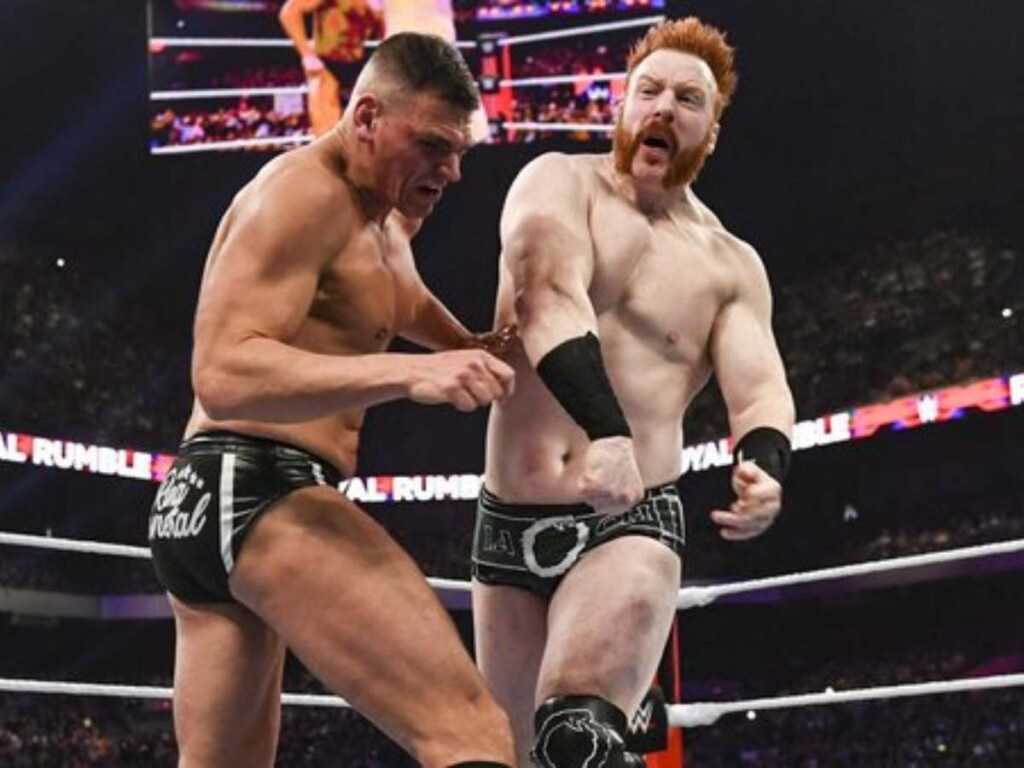 It doesn't seem like the match between Gunther and Cody Rhodes will happen anytime soon. The winner of the men's Royal Rumble is vying for the Undisputed WWE Universal title at the main event of WrestleMania. On the other hand, the path for Gunther is still not clear. The Intercontinental champion still doesn't have any matches or potential opponents announced for Hollywood.
Earlier this year, there were some reports that Gunther would take on Brock Lesnar at the Grandest Stage of Them All. This was substantiated when the two giants faced off at Royal Rumble. However, the two competitors barely confronted each other before the Beast Incarnate was eliminated pretty early in the match. There is currently no certainty that WWE will stage this specific match at WrestleMania. 
The Ring General could also revive his rivalry against Sheamus for the Show of Shows. Rumors of a potential triple-threat match between Gunther, Sheamus, and Drew McIntyre started floating around after Lesnar reports were shafted. The European superstars have put on some of the greatest matches last year. Hence, a three-way encounter presents a mouth-watering prospect for the WWE Universe.
In case you missed it!