Gunther is currently holding one of the most prestigious titles in WWE that is the Intercontinental Championship. He has been one of the best intercontinental champions in recent years and also has had a phenomenal run so far in defending the championship. Recently he defended his title against the Keltic warrior Sheamus in a superb match at WWE premium event Clash At The Castle.
Gunther is one of the biggest NXT UK superstars and has made his reputation even on the main roster since his debut on it. He has been chosen by Triple H to improve the status of the Intercontinental Championship as at one time this was one of the biggest titles in the company's history and even got defended in main events of WWE paper views.
RELATED: "Just an absolute slobberknocker" Twitter is absolutely elated for Gunther's hard hitting victory against Sheamus
Gunther fully supports NXT Europe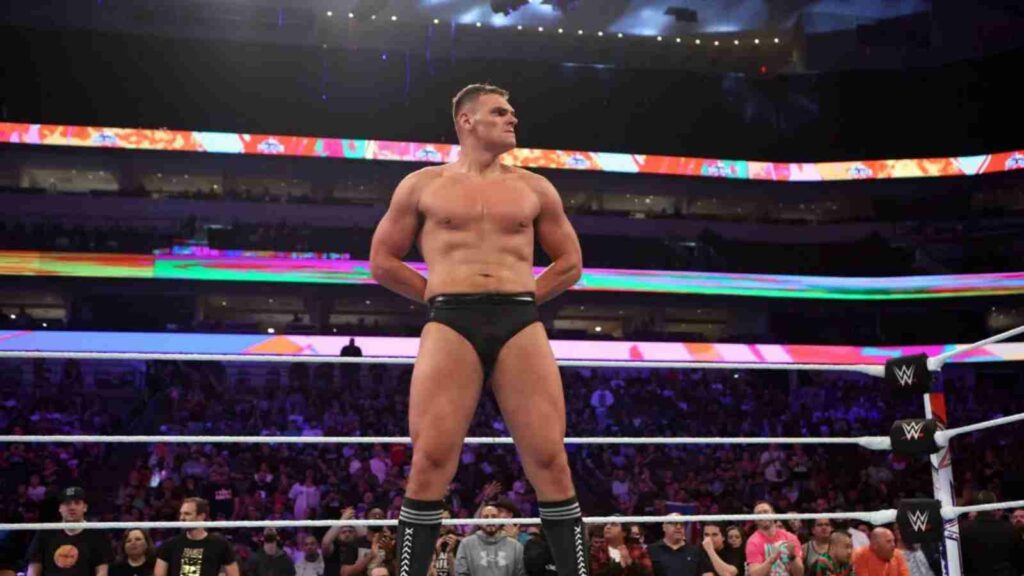 WWE shocked every single of their fan when they announced that NXT UK will be closing as a brand in September and in place of that a new NXT brand that is NXT Europe will begin in January of 2023. As of now, they will be merging NXT UK with NXT 2.0 which is the original black and gold brand.
Gunther after the announcement tweeted in support of the decision as he knows how much talent Europe consists of and it needs to get out and this is going to help it a lot. Gunther has also shared that this is the best decision WWE could have taken as of this moment and it will make a lot of people happy.
Gunther was recently asked about him playing a role in NXT Europe which he replied as this idea is in a very fresh state and nobody even thought about him being included but if gets a chance of getting involved in the new brand he will play a role in the brand as he would love to promote it and help new stars.
Current WWE Intercontinental Champion stated, "I think it's still so fresh that there aren't concrete plans or anything. But I'm definitely up to being involved somehow. I think it'd a great progression from NXT UK. I think there's a lot of potential in NXT Europe so I hope we can do our part in that."
ALSO READ: WWE is planning to make Ronda Rousey a "BIG Brock Lesnar star"