One of the WWE's youngest female champions in the company's history is Paige. She has been a great star in the WWE, and on the day of her main roster debut, she won the WWE Divas Championship by defeating AJ Lee, who was holding the title at the time.
The injury to her neck, which prevented her from competing in the ring in 2017, was the turning point in her career. One of the most contentious incidents that happened to Paige was when images and videos of her private parts were posted online and she was unable to track down the thieves.
In response to Paige's sex tape leak, Kendra Lust, one of the largest p*rnstars of all time and one of the top stars in the adult industry right now, said that she supports Paige in this situation and that it was not her fault that the film was stolen.
This made people's mind change towards her as the support Paige was getting after this was more than enough and this helped her come back on live television after this big incident. Kendra Lust's tweet was, "Your beautiful @RealPaigeWWE don't let anyone make you feel bad for your sexuality! Just keep doing you you're a badass!! #GirlPower"
RELATED: Paige slams the Internet Wrestling Community about making disgraceful comments on her AEW debut promo
Paige is now known as Saraya in AEW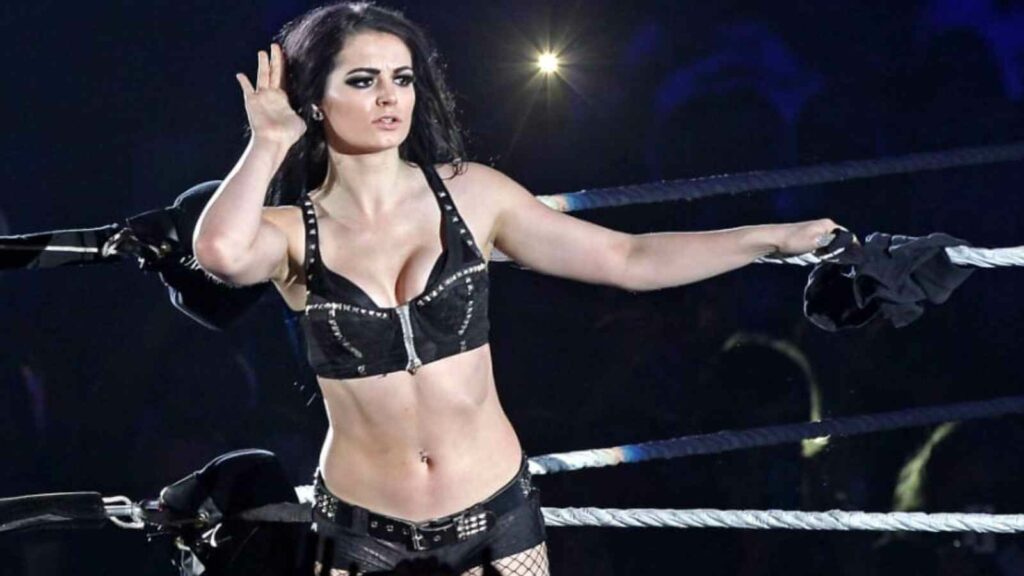 Everyone was amazed when Saraya made her AEW debut lately since, according to all the doctors she has seen, she is now medically qualified to compete in the ring and can withstand bumps. Saraya had an opportunity to return to WWE, but she wanted to try something different, so she opted for AEW instead.
Saraya added that she wanted to go there more because she has many friends there and because she plans to wrestle for a few more years, she wants to try as many new things as she can. Saraya also noted that AEW is currently a major rival of WWE because they are receiving comparable viewership to WWE.
ALSO READ: "It was like fighting my mom" – Ronda Rousey once triumphed over an opponent twice her age to reach the Olympics