Ever since Vince McMahon made his unceremonious return to WWE, the potential sale of the promotion has been on the table. The owner of the company is reportedly asking for a massive $9 billion for his empire. This price shocked everyone, as it was far greater than its market value of $6.5 billion. Recently, Kevin Nash revealed his thoughts on his former boss's valuation of WWE.
While talking on his podcast, Kliq This, the two-time WWE Hall of Famer speculated that Vince McMahon has no rush to sell the company. Nash said that he "couldn't wrap [his] head around" the $9 billion asking price when it was just valued at $6 billion a few months ago. The WWE Legend believes that this is just a tactic by the Chairman to delay the sale further.
Kevin Nash said that Vince McMahon is just trying to get enough money from selling WWE to make the prospect worthwhile. He made his point more clear by giving the analogy of selling his own house. Big Daddy Cool said, "It's almost like I have no intention of selling my house. But if someone called me up and said 'I'll give you $3.5 million,' I'm selling my house. But if you give me market value for it, it's like, 'Nah, man."
The overvalued price set by the former CEO of WWE could also be a negotiating tactic in the market. Whatever one might say about Vince McMahon, there is no doubt that he is a ruthless and masterful businessman. This same quality is how WWE prospered and became the biggest wrestling promotion in the world today.
Discover More: John Cena's Wrestlemania 39 status revealed
Who are the top runners to buy WWE?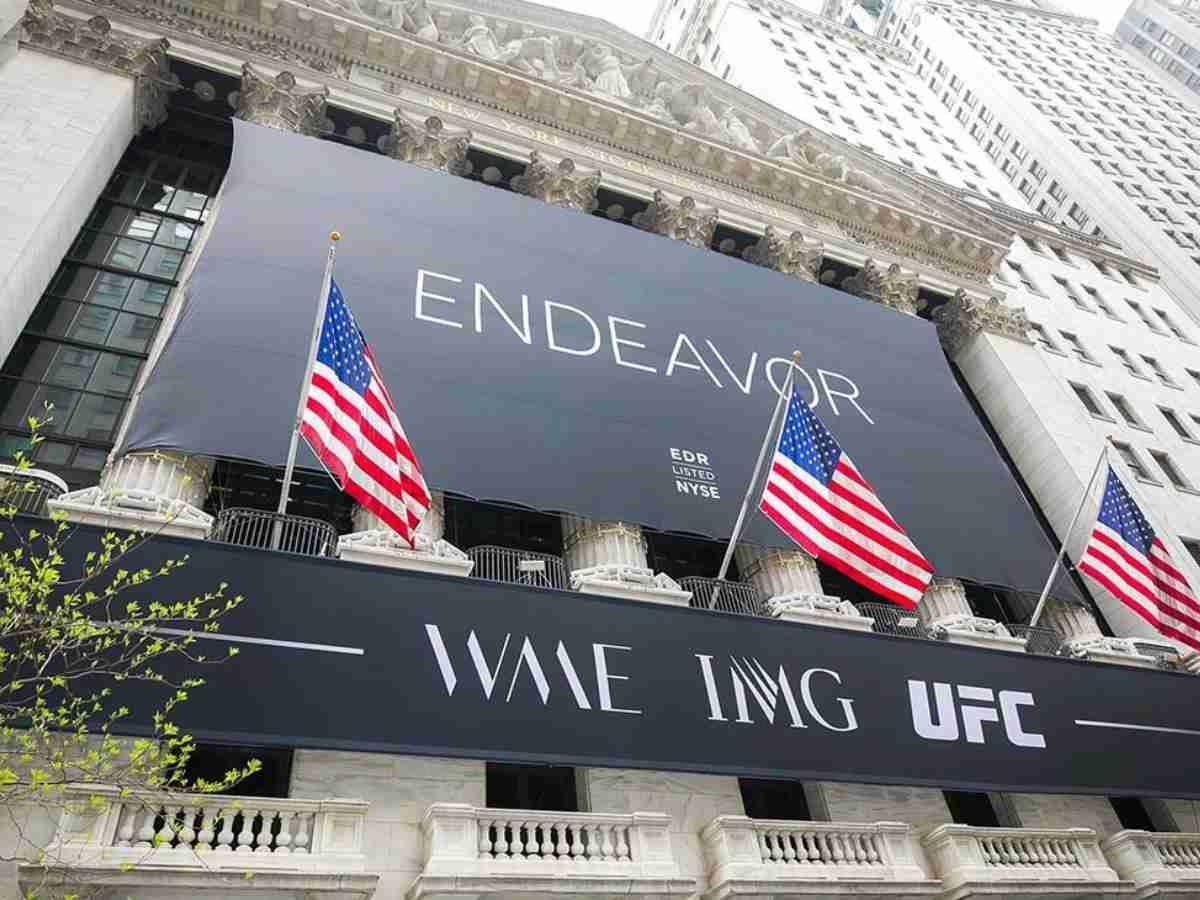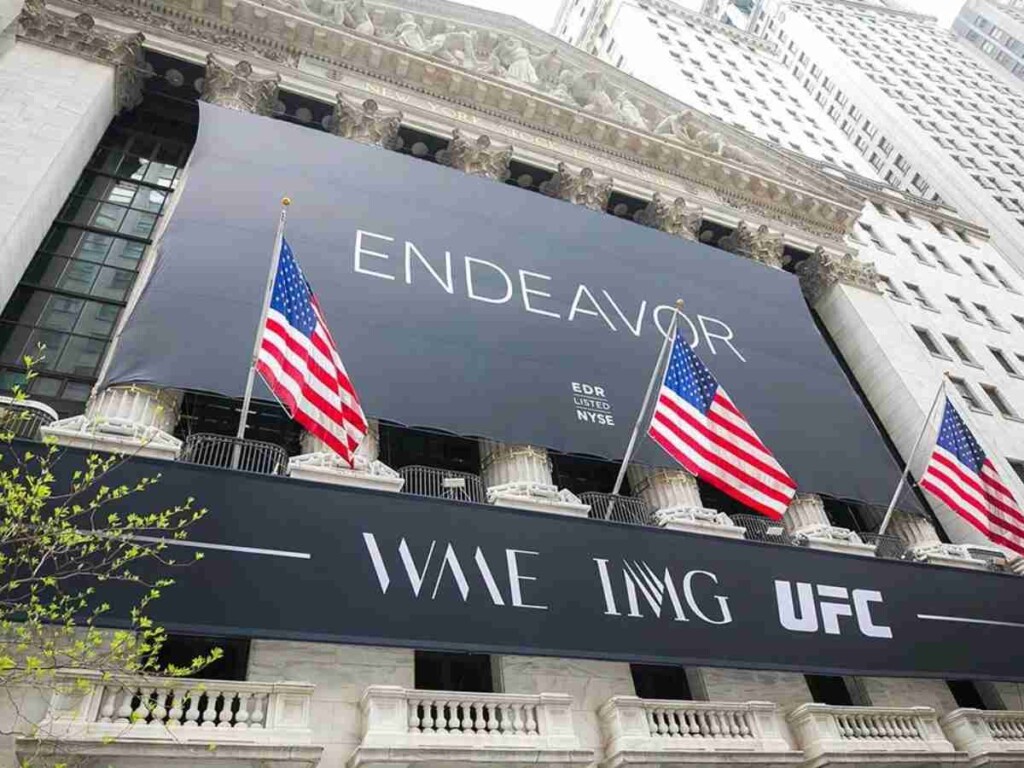 While the $9 billion price seems overvalued, Vince might get somewhere around his wish. Despite some reports suggesting that WWE was already sold to Saudi Arabia PIF in January, nothing concrete came out of it. In the following weeks, it became clear that the company is still scouring the market for buyers.
According to some reports, the Endeavor Group, owner of UFC, is at the forefront of the list of potential buyers of WWE. The current market capitalization of Endeavor is $10.5 billion, suggesting that they might need to borrow some money before they buy Vince McMahon's promotion. Apart from them, the Saudi Arabia deal could still take place if both parties agreed on a price. Other parties have shown interest in the sale as well but have backed out since then including ComCast (CNBC).
In case you missed it!