Kevin Owens has had several unforgettable experiences in WWE. One of them was when he ascended to the summit and won the WWE Universal Championship in 2016. He was coupled with the icon Chris Jericho at the time in a heelish tandem that was at the top.
There were several instances between these two, many of which were funny. Both had a strong run, and as a result of the pairing, Kevin Owens' first reign as World Champion was a success. Kevin recently remarked on the run and shared a stunning revelation.
Kevin admitted that he was not having any fun at that time of his career. He was so preoccupied with his work and schedule that he neglected to have fun and was always thinking about what he was going to do the following week. Now that he thinks about it, it was enjoyable back then, but not at that time.
Kevin Owens revealed this WWE After The Bell Podcast. He said, "I'm ashamed to say that I really did not enjoy that as much as I should have. I enjoy it now looking back. When I watch the stuff we were doing together, it's so fun, it's so good. But at that moment, I wouldn't take the time to appreciate what I was doing because I was worried. 'Okay next week, what are we doing?'"
Also Read: "We shouldn't follow in someone else's footsteps"; Current Champion reveals how Ava Raine should take inspiration from Charlotte Flair
Kevin Owens reportedly has a big match ahead of him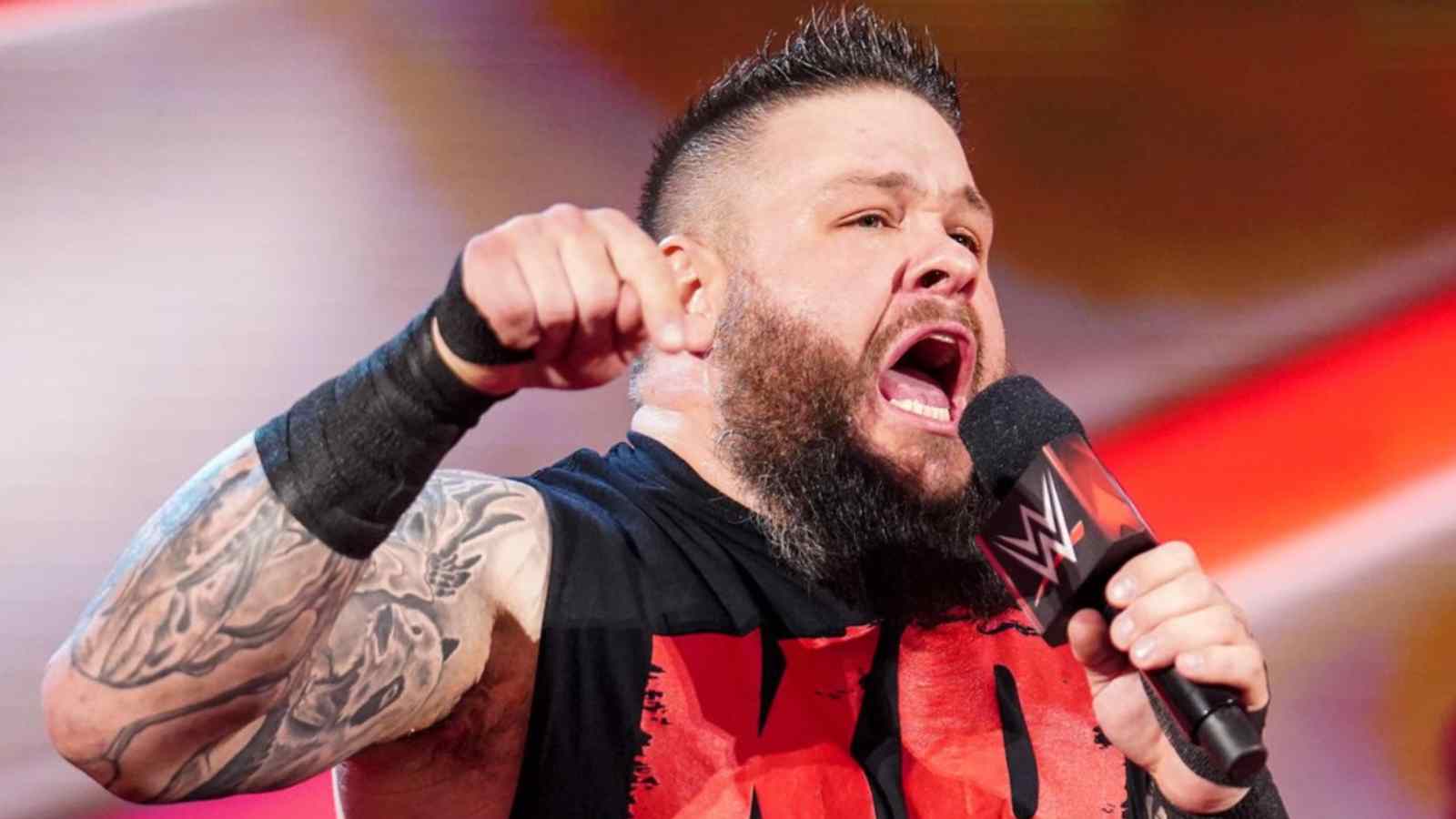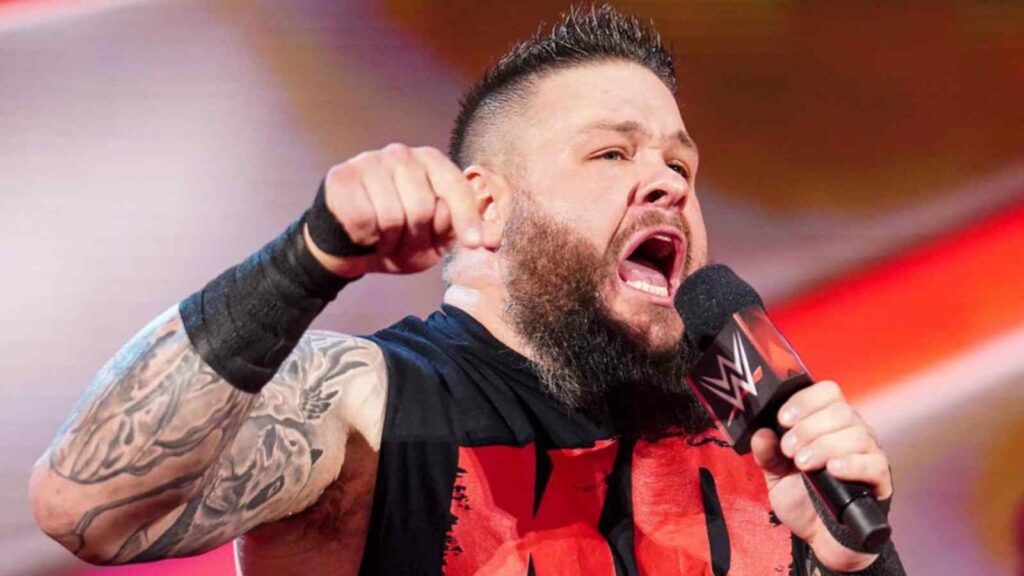 Kevin Owens has recently been pushed, and he has finally regained his place in the main event. He was a part of the first-ever War Games match on the main roster. However, his side lost, and he was the one to get pinned as well.
Kevin was betrayed by his former friend Sami Zayn, who low-blowed him in the ending moments of the match, resulting in this decision. Kevin was disappointed since he expected Sami to turn on Bloodline and assist the opposing team in winning.
Also Read: "If anybody was disloyal…": Paul Heyman comments on Sami Zayn's Loyalty Issues leading into Survivor Series WarGames
Owens is now reportedly set to fight the Undisputed WWE Universal Champion Roman Reigns for the world title at next month's WWE PLE Royal Rumble. The ony thing to do is to see how WWE handles the contest and how they build up to the big showdown.
Also Read: "There's unfinished business," Kevin Owens comments on facing Roman Reigns amid rumors of a match at Royal Rumble 2023