Professional Wrestling used to be one of the greatest things to ever happen in the sporting industry. The left wing of Tampa Bay Lightning Pat Maroon is an avid follower of wrestling and has derived pleasure for being like that.
You won't find many names outside of sports entertainment domain who are seen being pleased with WWE or wrestling in general. Honestly, the bitter truth calls that this industry have been on a rampant decline from the past few years and the graph just keeps dwindling more so.
The World Wrestling Entertainment (WWE) passed its peak well before during the late 1990s and early 2000s which was termed as the Attitude Era. It wouldn't be wrong if someone term that Wrestling in the Attitude Era was the best thing to ever happen in this business.
RELATED : "Honestly feel bad" – Pat Maroon felt more for Lightning teammates than own missed Stanley Cup chance
Who is the favourite wrestler of Pat Maroon?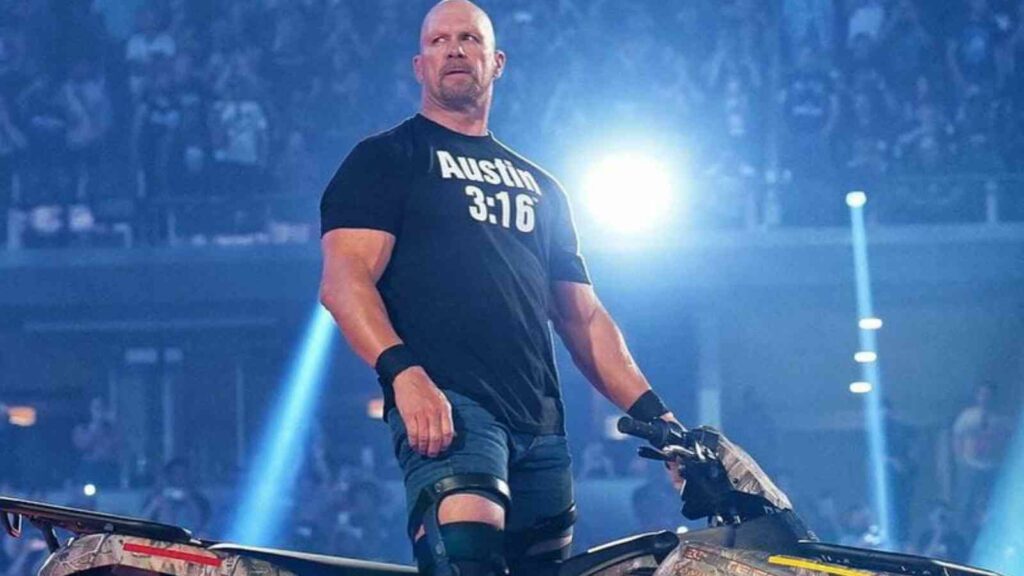 Pat Maroon's love for WWE was recently displayed when he attended a recent edition of Monday Night Raw which was held at the Amalie Centre in Florida. He seemed to enjoy his experience calling it a blast to be out there that night. Maroon recalled himself being a passionate wrestling fan and called the experience to watch a WWE show that close as "neat".
Pat Maroon revealed his views on wrestling in particular also disclosing about his all-time favourite and the video was recorded by Radio Host Jay Reacher. At the conference, Pat Maroon said that fans can expect him to be in a wrestling ring before moving onto naming Stone Cold Steve Austin as his favourite superstar.
"You might see me in the ring one day. My favorite wrestler, I mean I'm going back then, is probably Stone Cold Steve Austin. Wrestling is not the same as it used to be, those old-school matches were great. But yeah, we had a blast. WWE was great."
ALSO READ : "She probably has some…" When Triple H passed DEROGATORY remarks after Paige's s*x tape scandal