Ronda Rousey is one of the biggest names in the sports industry. She has been an Olympic medal winner for the US she has been a UFC fighter and even was the UFC Women's Heavyweight Champion for three years straight. She now is wrestling in WWE where she is been represented as a top star continuously.
Ronda has achieved a lot in their career from fighting in real to even in sports entertainment she has set a huge benchmark of how much Women's talent should have skills to perform on such a big stage. Ronda has been open about everything and even has told a lot of her personal stories.
RELATED: "She just doesn't CARE" Liv Morgan reveals the reason Ronda Rousey does not win the title
Ronda Rousey and her autobiography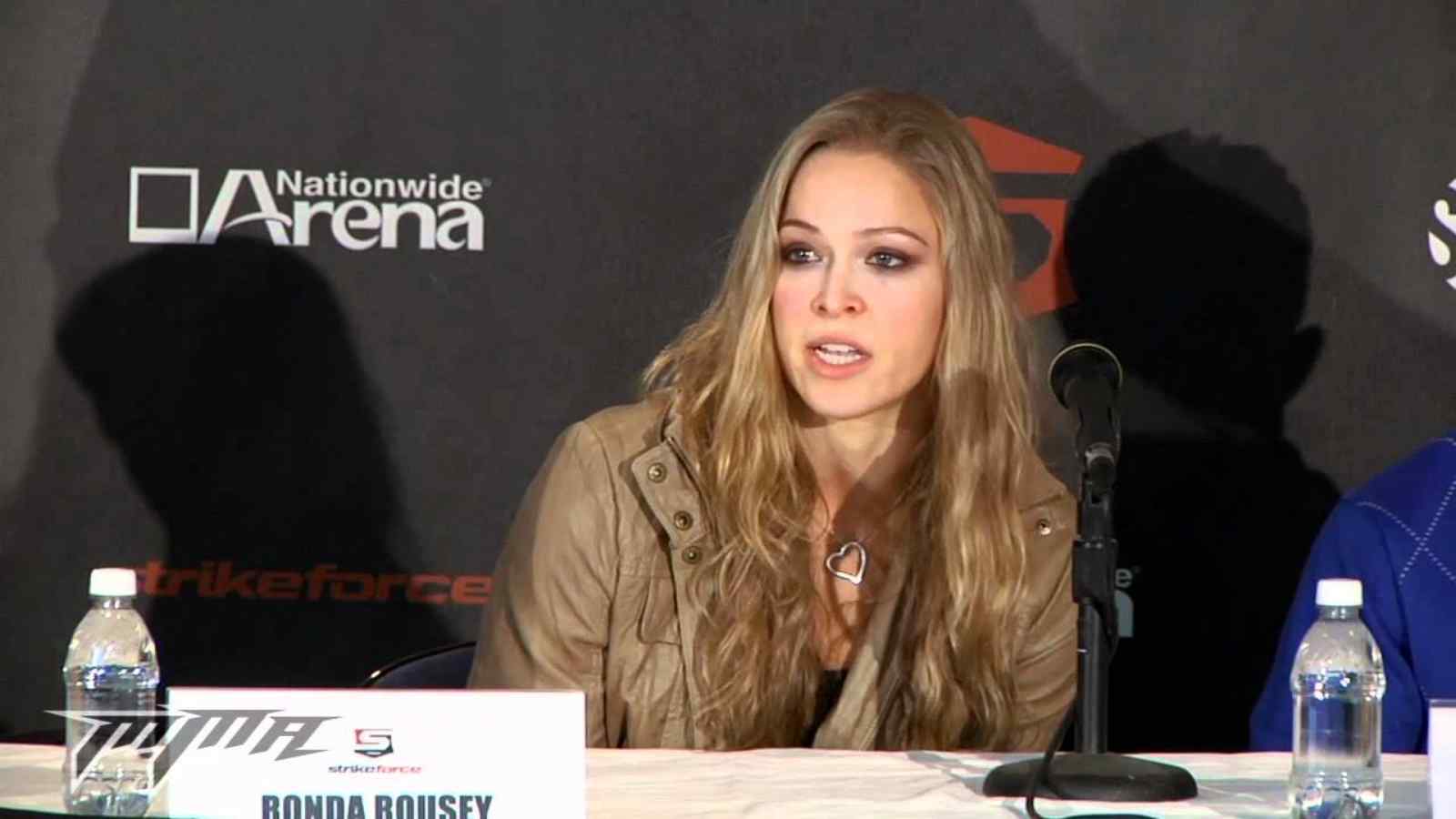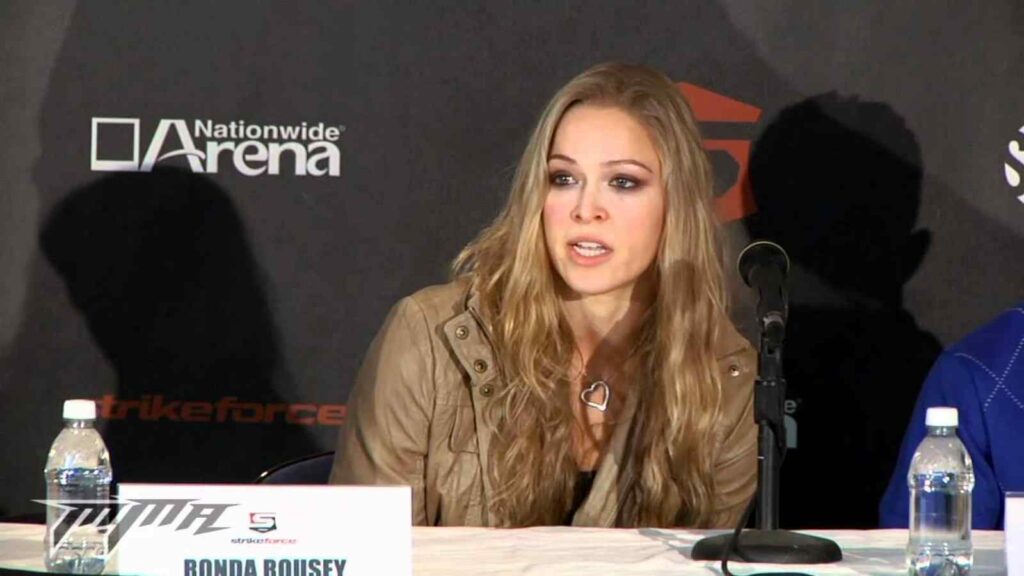 Ronda Rousey wrote her autobiography during her UFC time in which she mentioned that she hit an ex-boyfriend of her which was later made an issue by others saying that she was doing domestic violence with her boyfriend at that time which is very wrong.
When Ronda Rousey clarified that the person was not letting her go from an apartment he was standing at the door and was blocking her she felt uncomfortable and this was not only against the law but also was indirectly kidnapping as he was not letting Ronda leave when she wants to.
This led to an argument between the two and which later became a fight in which Ronda punched his face but he did not move a little bit then Ronda slapped his face as hard as her hand started hurting because of the slap but he still did not move a little bit so she grabbed her collar and threw him to the kitchen floor.
Former WWE Women's Champion also says why these allegations are on her as she is a woman only because she is famous does not mean that everybody has the right to do something to her and she cannot do anything about it. Ronda even said that what she did was necessary and no one can understand that because they were not there.
"I was in that situation before when I was in a movie theater and my exit was blocked, people wouldn't let me out. You legally cannot do that. It's considered a self-defense scenario. So if someone is blocking you into an apartment and won't let you leave, you're entitled to defend yourself and find a way out."
ALSO READ: When Charlotte Flair and WWE Hall of Famer gets shockingly sued by her ex-husband over her autobiography