RVD is a wrestling legend who has proven himself in the ring numerous times. During his stint in WWE, he excelled in-ring combat and was even at the top of the organization for a period, winning the WWE Championship after pinning John Cena in a match.
Despite being retired, RVD has been active in the news. In a recent tweet, he reacted to those who always have a different perspective on a usual subject and then debate with someone else for having a different opinion, which is actually wrong.
Rob commented that whoever performs this type of work is unaware that no one else wants to be like them. He is a successful person, and this distinguishes him from the average person who does this kind of thing since he doesn't care what other people think about any topic because everyone has their own opinions.
RVD said, "At this level of life when I tweet something and I get push back like 'No, you're wrong' it just makes it clear how much different successful people think compared to average Sheep. I don't want to be you, No one does, but congratulations on your destructive thought process."
Also Read: WWE potentially zeroes in on MASSIVE WrestleMania Match for Brock Lesnar, and it's not against Bobby Lashley
RVD may make an appearance in WWE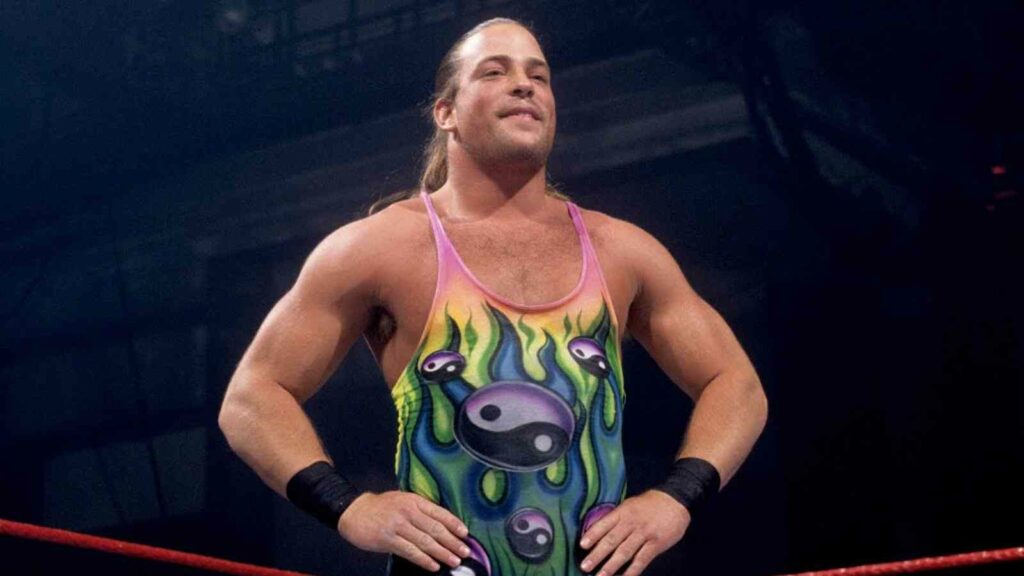 Rob hasn't been seen in WWE in a long time and hasn't been a prominent part of the company as a WWE Legend for a long time. But will he make an appearance on Live TV again? Nobody is certain. But there will be a major event soon and speculations are always up.
Raw will celebrate its 30th anniversary in January, and many luminaries are expected to be at the event. Ric Flair has previously stated that he will attend the January event, which makes everyone question if any other Legend will be present or not.
Also Read: "We shouldn't follow in someone else's footsteps"; Current Champion reveals how Ava Raine should take inspiration from Charlotte Flair
One of those legends who might attend is RVD and the master of Five Star Frog Splash may make one more appearance for his fans in WWE. So we'll have to wait and see if he'll be there for the Anniversary of Raw as a surprise to his fans once more or not.
Also Read: "Punched him in the face" – When Ronda Rousey beat her ex-boyfriend Timothy DiGorrio as he threatened to leak her nudes