The ending of the Royal Rumble 2023 left all the fans heartbroken, as one of the best storylines in wrestling added another significant chapter. In a rare occurrence, any of the eponymous matches were not the main event of the show. Some might argue that even the advertised match between Roman Reigns and Kevin Owens wasn't the true main event. The 20-minute heartbreaking and rollercoaster segment with Sami Zayn and the Bloodline that followed it was truly unforgettable.
After months of tests and proving his loyalty time and time again, Sami Zayn finally snapped and hit the Tribal Chief from behind. However, this choice had dreadful consequences for him, as the Bloodline beat him down afterward. Now Dave Meltzer of the Wrestling Observer has revealed the immediate plans for Sami Zayn following the events.
As most fans suspected, Sami Zayn is reportedly slated to face Roman Reigns for the Undisputed WWE Universal Championship at Elimination Chamber. On the WON's Daily Update, Meltzer writes, "Roman Reigns vs. Sami Zayn is now as confirmed as it can be for the 2/18 Elimination Chamber show main event in Montreal… Of course this is WWE and everything is subject to change, but major changes to planned PPV shows have been less with Paul Levesque in charge."
The match will have a lot of excitement going into it, as the Elimination Chamber will emanate from Sami Zayn's home state of Quebec. WWE rarely goes to Canada to organise an event of such caliber. Hence, the crowd will come in huge numbers on February 18th to support their homeboy if the match does take place.
Related: WATCH: Sami Zayn's extremely painful state following his Bloodline expel at the Royal Rumble
What are the WrestleMania plans for Sami Zayn?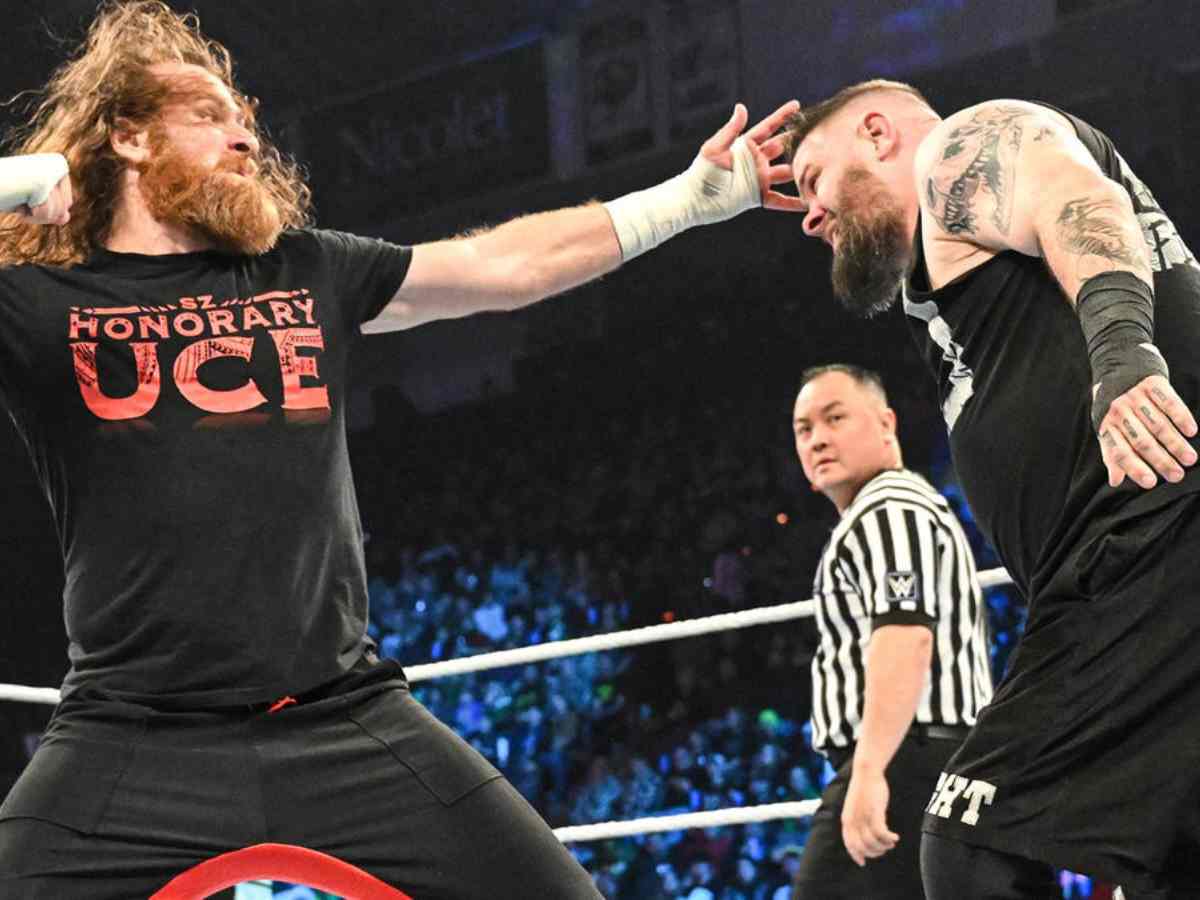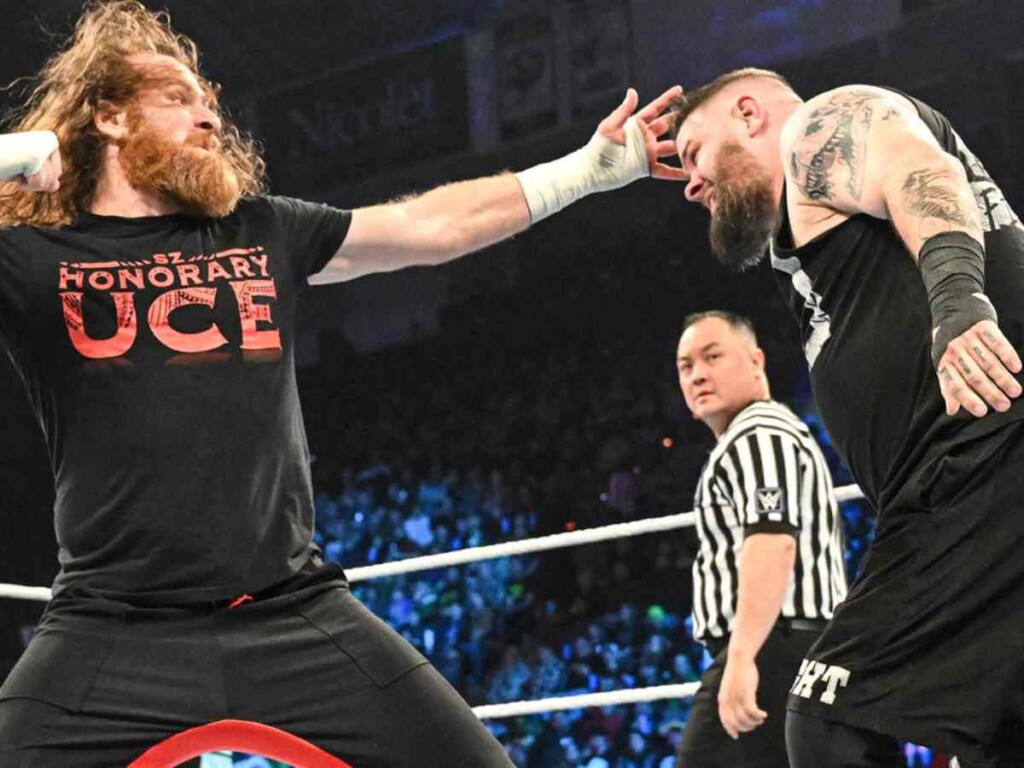 The WWE Universe has witnessed the organic growth of Sami Zayn over the course of a few months. The Underdog from the Underground has truly come into his own ever since he has been a part of the Bloodline. He has reached such great heights that some fans clamour for him to be the one to dethrone Roman Reigns at WrestleMania. However, as it stands, WWE might have some other big plans for the former NXT champion.
Sami Zayn and Kevin Owens have been best friends for ages. The Canadian wrestlers travelled the road together during their time in ROH. They've had one of the best matches in every promotion they've participated in. Now, it seems that the rivals will unite once again to have a high-profile match at the Grandest Stage of Them All. There are numerous reports that the current plan is for Zayn and KO to dethrone the Usos as the Undisputed Tag Team champions at WrestleMania. It will be interesting to see how we get there after Jey Uso walked out on the Bloodline refusing to strike Sami Zayn at the Royal Rumble event.
In case you missed it!