One of the top stables in the history of the professional wrestling business was The Shield. Future world champions Dean Ambrose, Roman Reigns, and Seth Rollins were in the group. Whether they were all portrayed as heels or as babyfaces, Shield was always well-known among the crowd.
It never let their three members down; their labour was rewarded at the end, and after thrashing an opponent, they would always strike their famous posture, in which they would fix their hands together while simultaneously exclaiming, "Believe in the Shield."
RELATED: Mick Foley names Seth Rollins as second most valuable male wrestler in his list, names the other member of shield as first in his list
Seth Rollins's new Shield Pose was not at all with Roman and Dean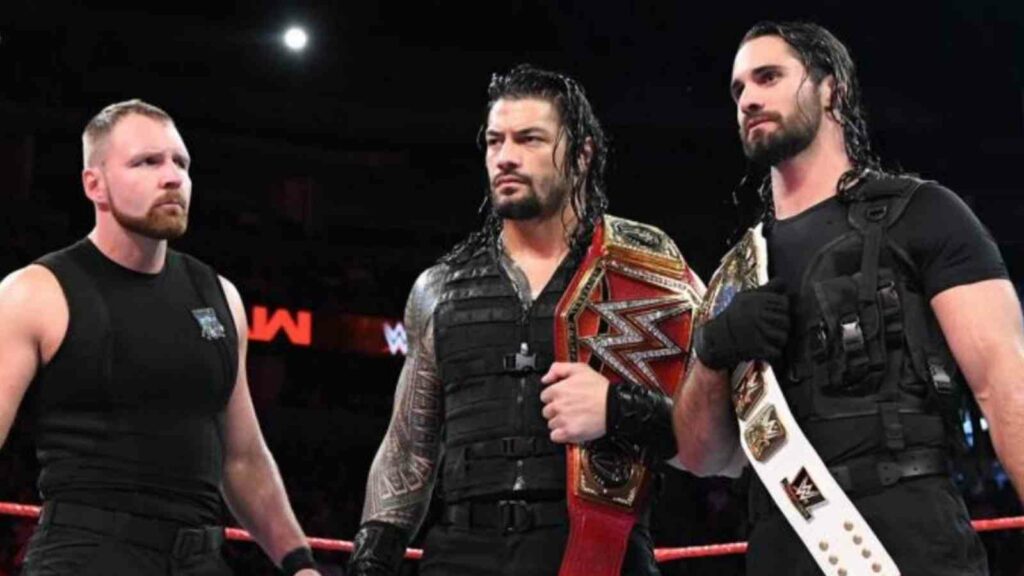 At a WWE house show live event, Seth Rollins, who recently betrayed his comrades and turned heel, was scheduled to compete in a six-man tag team bout. In this bout, Seth Rollins, The Miz, and Austin Theory were set to square off against Kevin Owens, Bobby Lashley, and Dolph Ziggler.
The Seth team, who were all heel, demonstrated their good connection in the ring by suddenly striking the Shield stance in front of their opponent. Seth was a previous member of the Shield, and this situation in which he struck the iconic posture alongside another superstar was shocking.
Twitter erupted over the incident because it didn't look like it was something WWE had planned for the programme; rather, the superstars involved did it to demonstrate their talent at inciting irrational outrage in the public because they are all, after all, now in their heel runs.
The next WWE Premium Live Event Extreme Rules will include a Fight Pit bout between Seth Rollins and Matt Riddle, which will be the first of its kind in WWE. Seth Rollins is currently engaged in a significant rivalry and has a significant match ahead of him.
ALSO READ: "I'll be seeing you later tonight" Austin Theory recalls his backstage interaction with stone cold before getting stunned