Seth Rollins and Becky Lynch have been together for a long time now but have been very hideous about their life. While Rollins and Lynch have a achieved a lot in their careers, the two men have not been seen together on WWE TV very much like other couples are. But the two superstars have appeared together in a lot of interviews and have discussed about each other as well.
A few years ago, after Rollins and Lynch had announced their relationship and their engagement, the two megastars appeared in an interview with Gorilla Position and played a little game called Mr. And Mrs. where the two were asked questions about each other which turned out to be a lot of fun for everyone out there.
Rollins was asked what gift would Becky Lynch love for Christmas when the former Raw Women's Champion was listening to Ronda Rousey's theme song with headphones on. Though Rollins was a bit confused about the answer, he jokingly said that if Lynch would get 'Little Seth' around at Christnas, she would be happy for the night. Though Rollins changed his answer to Pearl Jam tickets very soon, the hilarious answer had brought laughter for everyone.
ALSO READ: "My goal is to be …"; When Charlotte Flair revealed her ultimate goals in WWE
Seth Rollins and Becky Lynch have been having some rough times in WWE lately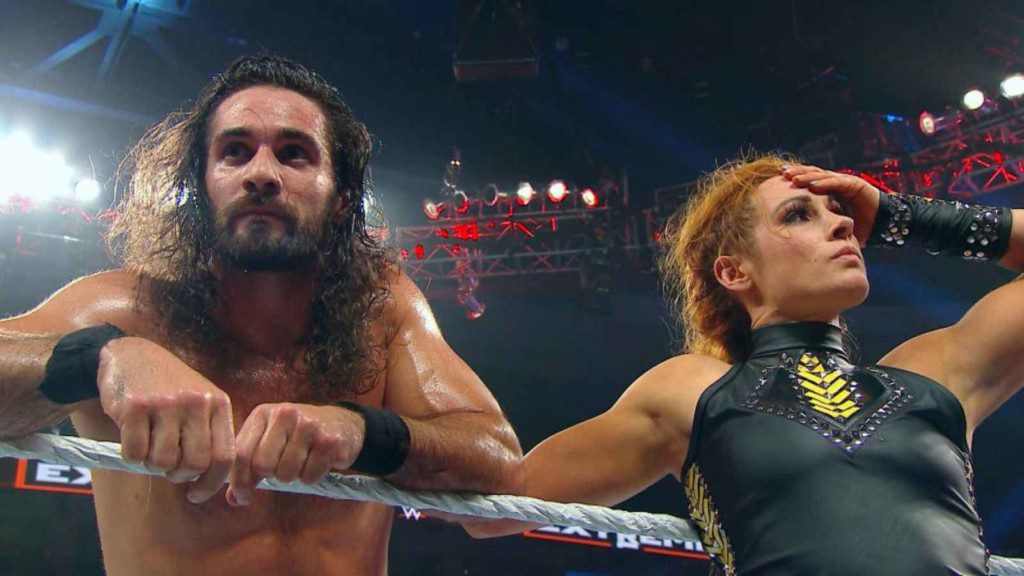 Though the immense talent the possess has been a huge highlight of their career, Seth Rollins and Becky Lynch have been having some rough times in WWE lately. The two megastars lost their respective matches at WrestleMania 38 and have not been able to overcome the odds after the 38th edition of the Grandest Stage of them All as well.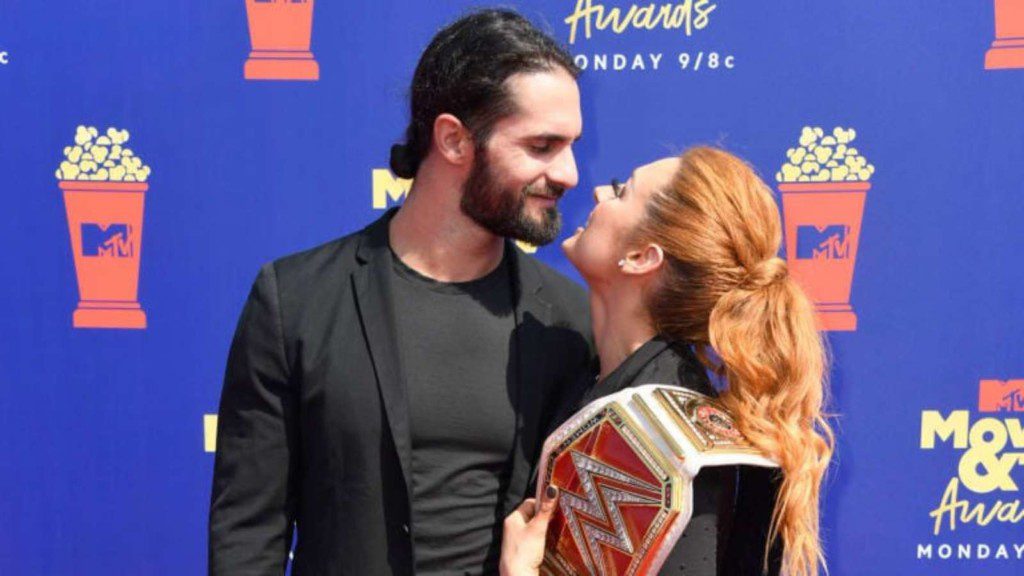 Rollins is set to battle the American Nightmare Cody Rhodes in a Wrestlemania 38 rematch at the upcoming premium live event, Wrestlemania Backlash. While Lynch is currently feuding with a shockingly returning superstar, Asuka, and the two have a lot of history with each other which has made their rivalry as sweet as it could.
ALSO READ: "Most positive presence"; When Dwayne Johnson revealed how Gal Gadot and Ryan Reynolds helped him after his father's demise
ALSO READ: WATCH: When Drew McIntyre suffered an embarrassing wardrobe malfunction