Stephanie McMahon now has the most powerful position in the WWE as the co-CEO, and she has been working tirelessly to ensure the company's long-term success. She has many plans for the future of WWE, and she wants the organization to expand deep globally and become a prominent event all over the world.
Stephanie's objective is to open WWE Performance Centers in a several countries. She wants to create a World Cup scenario in the WWE, which would undoubtedly draw a lot of attention to the WWE product. It was recently reported that Australia will be the country in need of a performance center.
According to Stephanie McMahon at the Wells Fargo TMT Submit, they recently secured an agreement with Foxtel. She wants to take advantage of this chance by doing a international PLE there. The most recent PLE in Australia was Super Show-Down in 2018 at the Melbourne Cricket Ground.
Stephanie said, "You look at our new deal in Australia with Foxtel, where we need to bring a stadium event to Australia as well and how are we looking at that in terms of our international Premium Live Events? How does that work in terms of our domestic strategy?… How are we gonna be able to maximize our opportunities there?"
Also Read: John Morrison gets honest on CM Punk's Anger Issues: "When things don't go his way"
Stephanie McMahon made the big decision of not making WWE TV14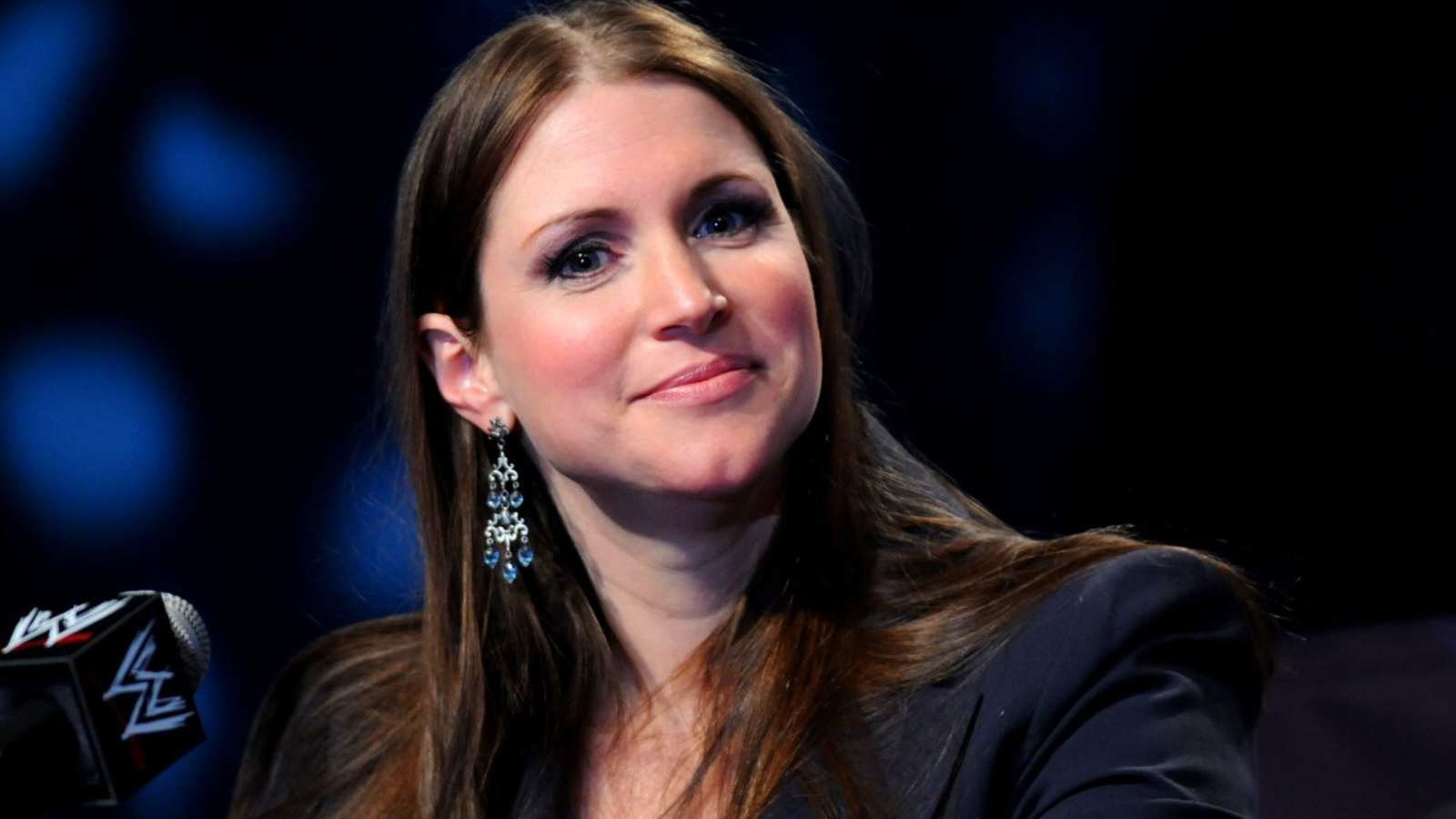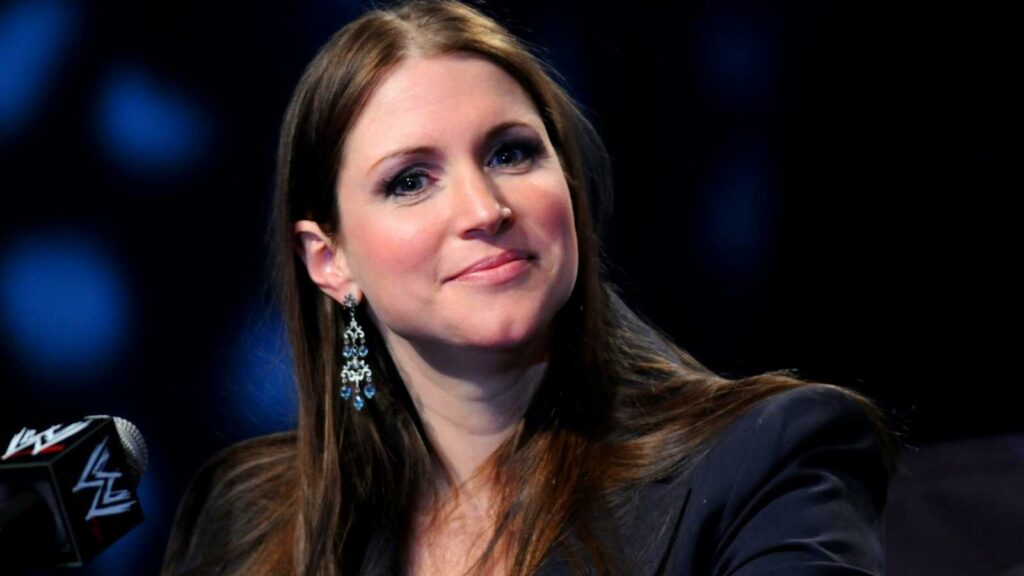 WWE was rumored to return to a TV-14 product, but it never materialized because WWE never made a formal statement about it. PWINSIDER stated that the product was supposed to change WWE from TVPG to TV14, but Stephanie prevented this from happening.
Stephanie McMahon took the decision to not switch the product back to TV14 in order to attract a younger audience. Currently, a sizable chunk of the WWE Universe consists of children, and they cannot afford to lose them by changing the product.
Also Read: WWE potentially zeroes in on MASSIVE WrestleMania Match for Brock Lesnar, and it's not against Bobby Lashley
They even stated that the change is still being discussed, but that it will happen in the distant future and not anytime soon. TV14 was something that drew a lot of attention, which is why WWE is offering more edgy programming in bits and pieces. Let's see what the future holds!
Also Read: "Just keep torturing": Dominik Mysterio explains the VICIOUS attack on his father Rey Mysterio on Thanksgiving