The Rock stands out among all the superstars that have shown their skills inside the squared circle. His work in the same was so great that he started getting offers for movies and is now completely absorbed in the Hollywood industry. He is also one of the most loved celebrities of today's world.
Dwayne Johnson is undoubtedly one of the biggest celebrities in the world. His fans have loved him beyond the industries he has worked for and also beyond the country's boundaries. He is a role model for a wide sect of people who haven't failed to show this as well.
His name has spread so far and wide that people have started naming birds in his honour. Recently, news popped up where the owners of a zoo have named their penguin as 'Rockhopper.' Its name was directly inspired by the famous celebrity and WWE Superstar – Dwayne 'The Rock' Johnson.
RELATED – "I'm only fighting The Rock" – Nate Diaz has bizarre call out for Hollywood superstar following final fight at UFC 279
The Rock has a penguin named in his honour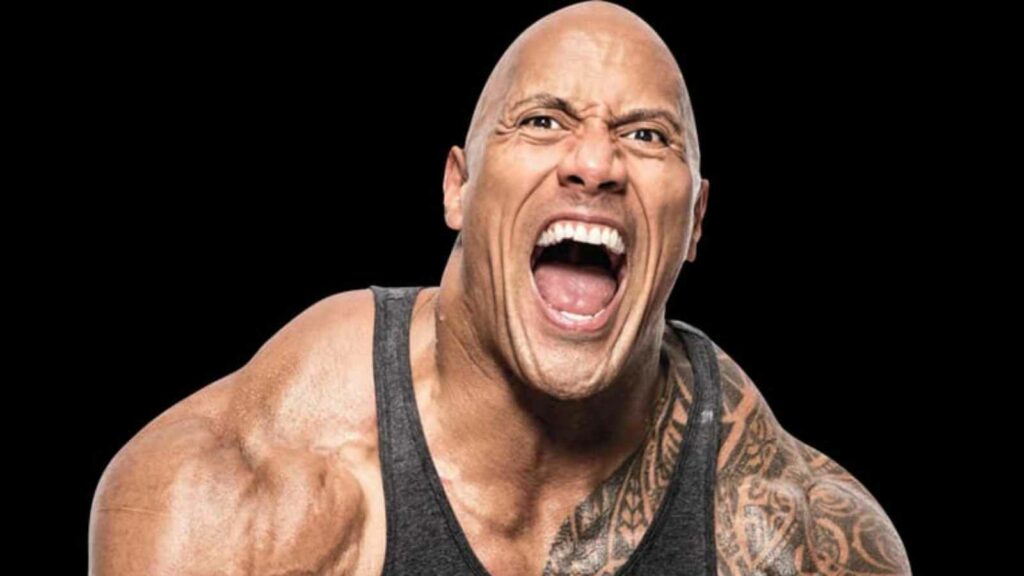 The Cincinnati Zoo brought before the world the name of their penguin that has the "ability to hop from rock to rock". The Twitter post attracted a lot of fans who were excited to see their role model gaining popularity among the masses.
The Cincinnati Zoo tweeted: "Meet Dwayne @therock hopper penguin. The rockhopper penguin is named for its ability to hop from rock to rock". The Rock couldn't hold himself to such a news and reacted to the same. He expressed his desire to see "a video of this spectacular feat of penguin bad as*ery".
The Rock has engraved a deep mark in Hollywood and has no plans to leave the same. For this reason, his appearances at WWE have almost shrunk to zero. However, he is expected to return to WWE WrestleMania 39 where he would face his cousin Roman Reigns.
ALSO READ – Dwayne Johnson gets compared to Tom Cruise; earns more than Will Smith for 'Black Adam'