Professional Wrestling is an art and many celebrities over the years have been immensely fascinated towards this. As a matter of fact, people like Logan Paul and Bad Bunny have come up as the prime standouts with some flabbergasting performances.
The 28 year Puerto Rican rapper Bad Bunny is name unknown to absolutely none and his fan following just goes crazy worldwide. He's been very open about his love for WWE in the past and was always eager to perform for them one day. Finally that wish got fulfilled when he teamed up with Damian Priest to take on the duo of Miz and John Morrison at Wrestlemania 37.
At the event, Bunny performed like the way nobody would've ever imagined him to be like. He dived off those ropes, executed handsome rights and lefts and even planted Morrison with that Sunset Flip Piledriver outside of the ring. Eventually, the babyfaces picked up the win and it turned out be the highlight for that night.
Same goes for social media sensation and YouTuber Logan Paul who have been an epitome of controversies in the past for very but obvious reasons. However, keeping all that aside he's a brilliant athlete and everyone got some glimpses of that during his WWE matches he's had so far.
Earlier this year at Wrestlemania, he teamed up with The Miz to face the Mysterious in what was one hell of an entertainment Tag-Team matchup. Logan somehow managed to outshine the A-lister only in just his first outing as a WWE superstar. After they won, Miz betrayed him that led to a singles match between them at Summerslam which Logan won.
RELATED : "Jesus Christ, he's doing a madness"; KSI expresses major concern for his former arch rival Logan Paul ahead of his blockbuster endeavor
Triples H heaps massive props on Logan Paul and Bad Bunny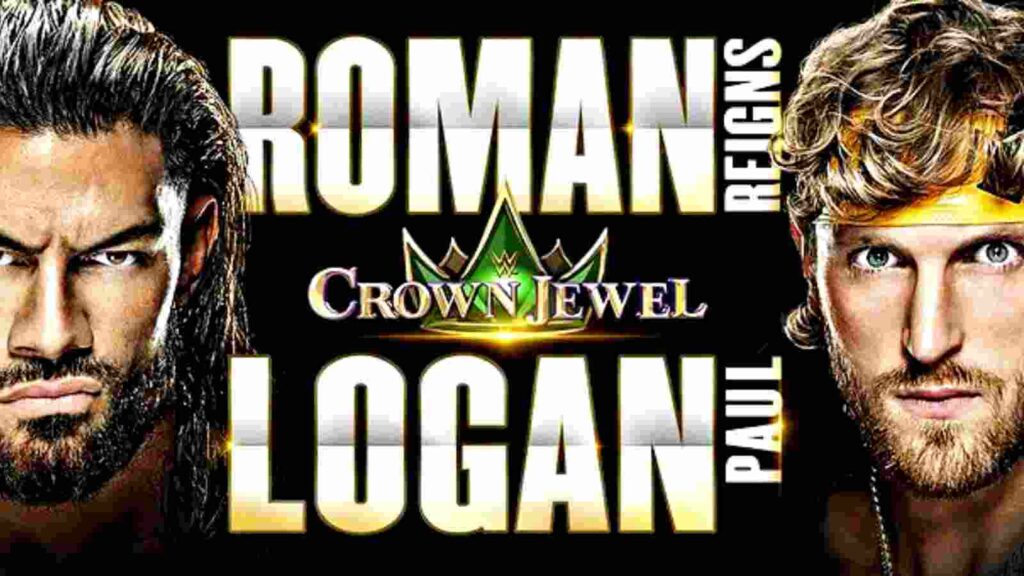 As far as Logan Paul's next WWE match is concerned, he'll face Roman Reigns in probably his biggest fight he's ever been a part of. The stage is set for arguably one of the biggest title defenses of Reigns' career and the showdown promises to be an overwhelming affair to say the least.
The head of WWE creative, Paul Levesque recently commented on this increasing Celebrity culture in the company and how dedicated really these men are towards this business. He hampered considerable amount of appreciation for Bad Bunny citing his commitment prior to his Mania matchup and same being said for Logan Paul too.
"If you said to me 'Hey, there's this guy Logan Paul, he wants to get involved in the wrestling business, he wants to get involved in WWE and he comes in and he's got an attitude and he doesn't wanna get hurt and he doesn't wanna take bumps and he wants it to be special and all about him…' I'm not doing that. When somebody comes in that loves it, that is passionate about it, that trains their ass off for it."
ALSO READ : "Tribal Chief Acknowledged" Twitter goes ham after pic of Indian HOTEL named after Roman Reigns goes viral