Liv Morgan has been on a downward spiral on TV as of late. Despite putting on some of the best performances, she can't get a win in the big matches. However, she has shown great potential in the ring with her moves and personality. Morgan has established herself as an underdog babyface, which is why her fans love to support her. And as the fans saw in the latest episode of SmackDown, it seems the young fans are drawn to her as well.
The SmackDown superstar has had some great performances in the past couple of months. These include multi-person matches like the Royal Rumble and the Elimination Chamber. In the 30-woman match, Morgan managed to last over an hour, making it to the final two. In the end, though, she was eliminated by the eventual winner, Rhea Ripley.
Liv Morgan got a chance to redeem herself on the latest episode of SmackDown as she took on her former tag team partner again. However, the outcome remained the same as the Judgment Day member came out on top. While the result didn't come as a shock to most fans, a young member of the crowd grabbed everyone's attention for her reaction.
After Liv Morgan lost her match, the camera focused on a girl crying at ringside. The 28-year-old superstar was concerned for her young fan and decided to meet her after the show. In a video shared by WWE, fans can see Liv checking on the girl before wishing her a happy early birthday. When the girl revealed that she was just 10 years old, Liv promised to be her tag team partner in eight years, cheering her up. You can watch the sweet backstage moment here.
Discover More: Watch: Roman Reigns impersonates Dusty Rhodes while confronting Cody Rhodes on SmackDown
Rhea Ripley defeats Liv Morgan on SmackDown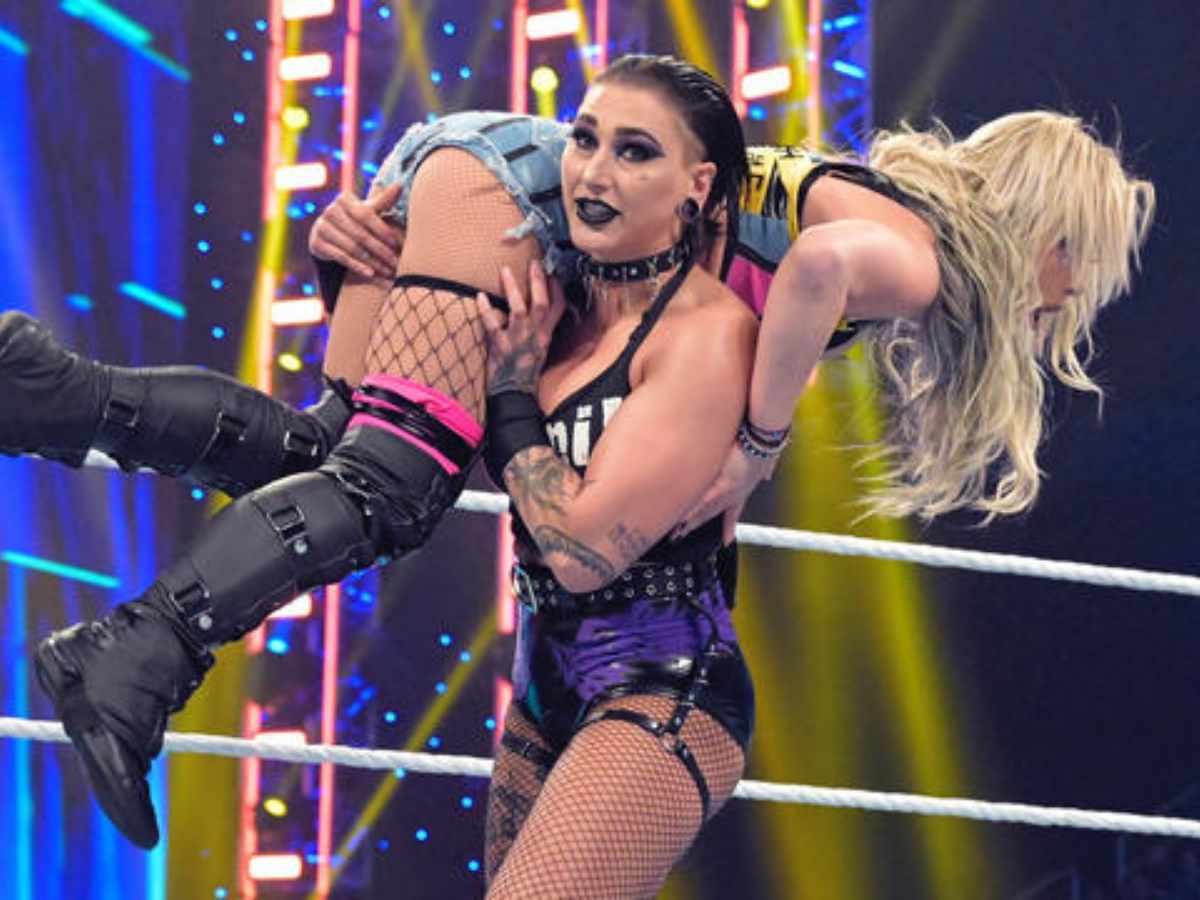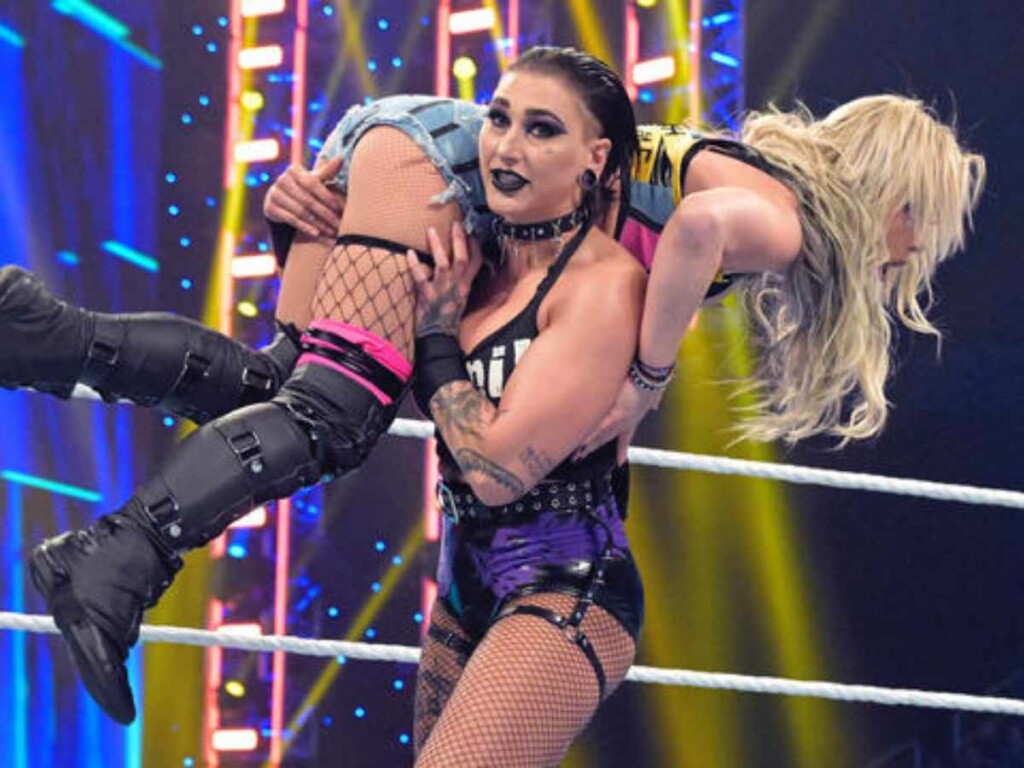 The 2023 women's Royal Rumble winner continued her dominance, defeating Morgan in a predictable result. The end of the match at SmackDown was particularly interesting for new fans. After hitting her former tag team partner with Riptide, the Judgment Day member didn't go for the pin immediately. Instead, Rhea Ripley locked her in an inverted cloverleaf to make Liv tap out. The submission move sent a message to her WrestleMania opponent, Charlotte Flair, who has a submission move of her own that can turn the upcoming match in her favor.
On the other hand, Ripley's Smackdown opponent, Liv Morgan, doesn't seem to have any plans for WrestleMania. Most of Liv's recent losses have come via submission, maybe adding another dimension to her extreme character. Nonetheless, the recent gimmick is not connecting with many fans right now. As it stands, it seems unlikely that the former SmackDown Women's Champion will get a match at the Show of Shows this year, apart from a traditional battle royale, if it does happen.
In case you missed it!