The creepy White Rabbit vignettes has created the most chatter among the WWE Universe in a long time. The unique and mysterious nature of these short and crisp packages has left everyone frightened. The latest proliferation in this series of hard-to-crack messages came during Raw this week.
The unbelievably eagle-eyed people spotted a QR code at one corner of the commentary table which was scanned to reach towards zip code leading towards Kentucky. The message was posted on a TikTok account in which many WWE superstars were featured followed by yet another code which took us towards the coordinates of a place known as Windham.
The fans were quick to conclude that there can be no other mastermind other than Bray Wyatt. Previously, Wyatt was accentuated as a dual character partly as The Fiend and sometimes as a laughing persona of the Firefly Funhouse. Notably, there was a creepy identity termed the Rambling Rabbit in his playfield.
RELATED : White Rabbit leaves people scratching their heads, Statistics reveal people going CRAZY over the Mystery
Can Extreme Rules be the night for the White Rabbit paradox unveil?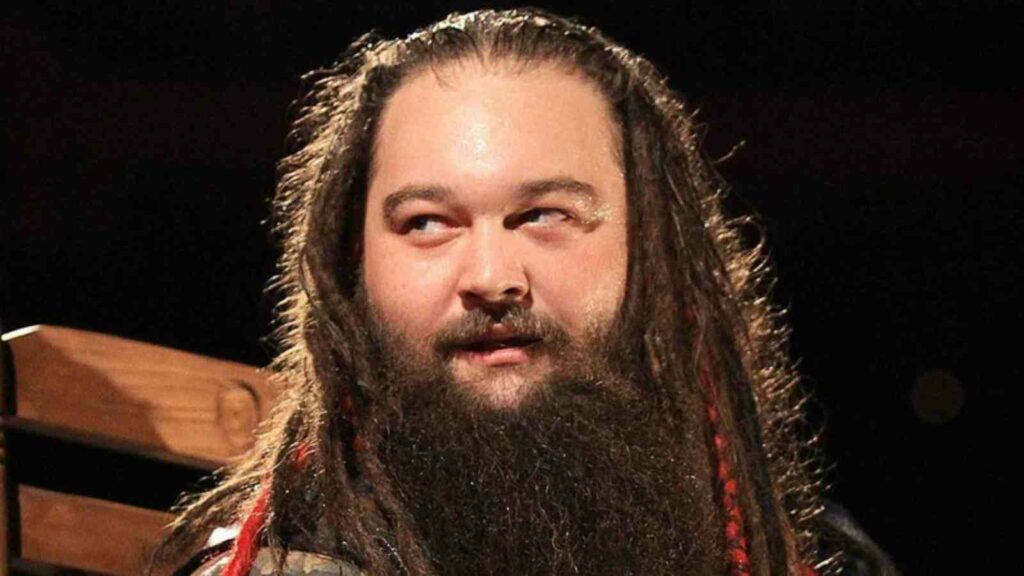 As per a recent report from Fightful Select, the curtain of this White Rabbit saga is set to be taken off at WWE Extreme Rules next month in Philadelphia. Without suspicion, the company has been successful in clenching mass enticement and the recent social media engagements about this topic are vocals of this.
The google trends in United States had White Rabbit on top of them in the past few days and the statistics were just flabbergasting. If this really turns out as Bray Wyatt's antics, fans are going to love it and that would make the perfect comeback scenario for him.
Apart from this, Extreme Rules this year is set to feature tons of marquee matches with each one of them having unique stipulations. We can't remember of such a stacked B-level premium live event in the long past.
ALSO READ : Alexa Bliss shares a HORRIFYING incident from her recent Flight experience