The Rock has been away from the WWE ring for a long time now. The fans are very eager to see their legend return to the ring. His appearances in the ring have reduced since he joined Hollywood and it becomes very difficult to match both schedules.
However there have been massive rumours of him returning to the ring at WrestleMania 39 that is bound to take place on 1st and 2nd of April 2023 in Las Vegas. The tagline of the event is 'WrestleMania Goes Hollywood' and it is a high indicator of Dwayne's return to the ring.
The WWE superstar is rumoured to face his cousin Roman Reigns at the mega event. Currently, Roman Reigns is the WWE Undisputed Universal Champion and has established his dominance in the ring. Rumours also reveal that the Rock will put a break to Roman's winning streak.
RELATED – "Show us the love" UFC star asks The Rock for love and support
The Rock might soon be inducted in the WWE Hall Of Fame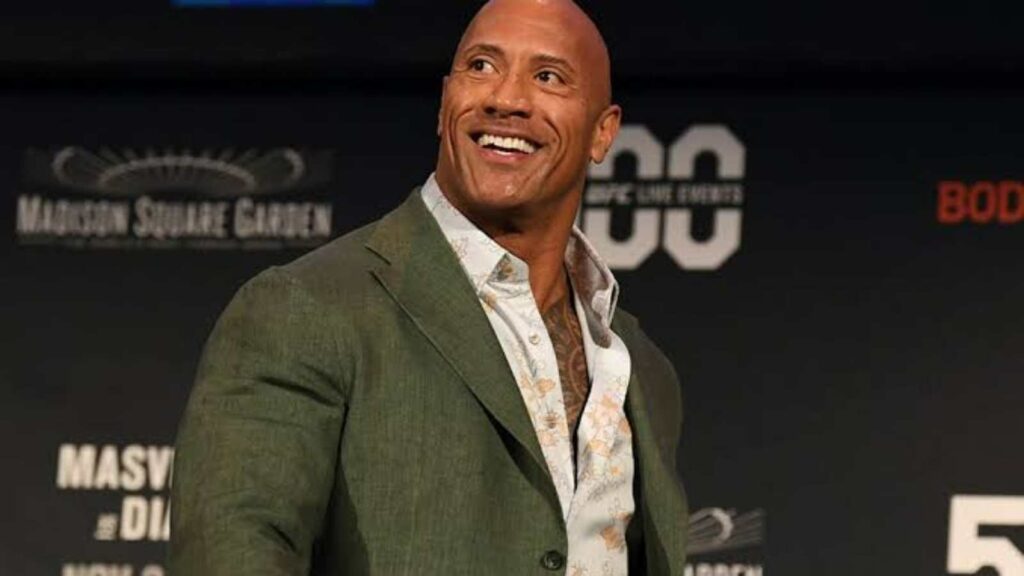 The rumours of his return had hardly been spread when a new rumour is finding its way to the WWE Universe. WWE is considering The Rock to be inducted in the WWE Hall Of Fame this upcoming year. The reports reveal that he is also in some 'secret talk' with the company.
Sun.com released the report and said that The Rock is trying to fix his schedule "but with his massive schedule, he is trying to figure out what he would be able to do as he would have to also set aside appearances before WrestleMania to build up whatever he was going to do," as per their reporters.
The report also contained information about The Rock being inducted in the WWE Hall Of Fame. The event will also take place at the WrestleMania weekend. Since WrestleMania 39 is a very special one for Dwayne 'The Rock' Johnson because of his connection to the entertainment industry.
Also, if the reports are to be believed, we can clearly predict that the Rock would return prior to WrestleMania to start a feud with Reigns. The entire WWE Universe is on their toes to see the two brothers so against each other.
Dwayne Johnson has totally dedicated himself to Hollywood and thus took his retirement from WWE in 2019. It will be exciting to see him in the ring with his signature entry and style leaving the audience in awe.
ALSO READ – REPORT : Roman Reigns set to face 27-year old Megastar at WWE Crown Jewel