Hulk Hogan is a renowned wrestler with a legendary career. He made many friends in the wrestling profession over the years and was a member of one of the finest groups of all time, nWo. Many wrestlers from the clique went on to have successful careers.
Kevin Nash was a member of the nWo and recently spoke on the Kliq This podcast about how the renowned wrestler Hulk Hogan earned his moniker. The moniker was not originally WWE's because Marvel held a long-standing trademark on it.
WWE requested permission from Marvel to use the term Hulk, which is the name of the strong green Superhero in their comic books. WWE paid Marvel a total of $100,000 at the time, which was far too much to obtain the name utilized in their product.
Kevin said, "It should only be able to be registered, but not trademarked. And then you would have to sign a merchandising agreement. I don't see how they can trademark it. It was Marvel, and [WWF] paid, I wanna say one hundred grand, to use the Hulk trademark." Kevin Nash revealed that at the time it was believed that using the name in the merchandise was also a problem but it was solved later.
Also Read: "He's loved and learned the business, " Sami Zayn reflects upon his learnings from Roman Reigns
WWE Legend thinks Hulk Hogan is GOAT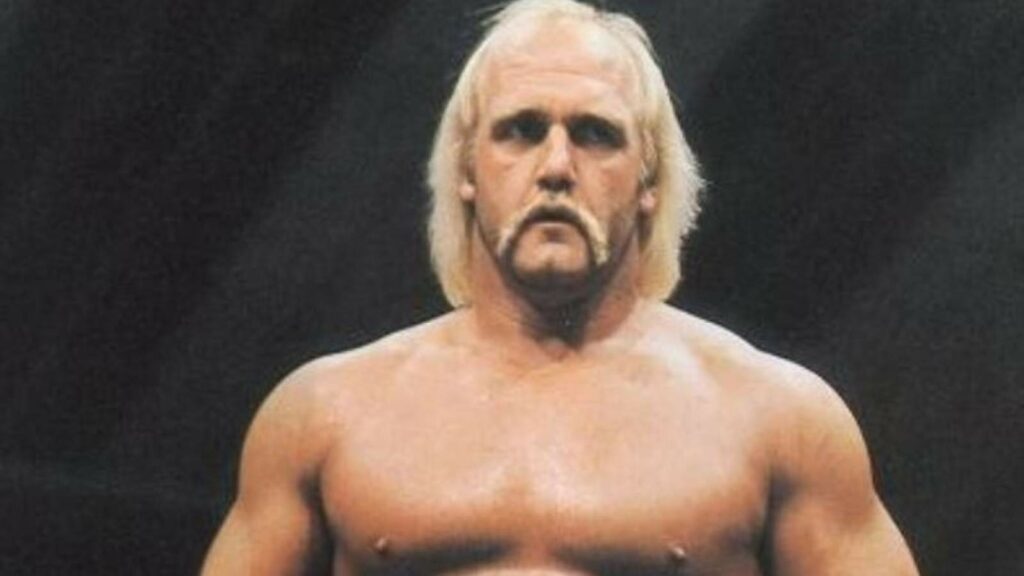 Hulk Hogan was regarded as one of the finest in the wrestling business, but many people think that everything he achieved in his career was forced upon him and that he did not deserve it. While he has received considerable criticism, several WWE veterans still regard Hogan as the finest.
Chris Jericho, who now holds the ROH World Championship, responded to Hulk Hogan's video on Twitter. The video shows WWE Hall of Famer wrestling in Japan, and he had some spectacular maneuvers in the ring. In response to the video, Jericho stated that Hogan was the greatest wrestler of all time.
Also Read: "They both just f****n refuse to miss"; Wrestling Twitter flares up as Bianca Belair once again retains her Championship against Bayley
This was also reinforced by fans, who felt that what the Champion claimed about the legend was genuine and that he was a tremendous superstar who had ever stepped into a wrestling ring. Hogan has yet to reply to any of the aforementioned items, so fans will have to wait and see what he has to say regarding the Marvel money and Jericho's admiration.
Also Read: WWE potentially zeroes in on MASSIVE WrestleMania Match for Brock Lesnar, and it's not against Bobby Lashley