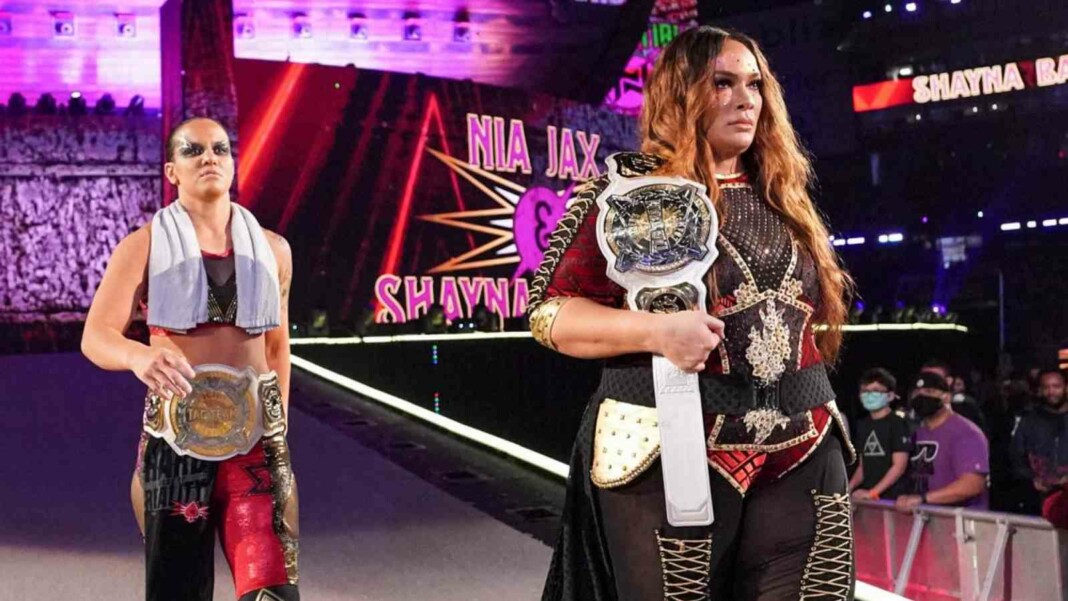 On the latest episode of WWE Smackdown, Nia Jax and Shayna Baszler put their WWE Women's Tag Team Championship on the line. Natalya and Tamina became the new champions and ended Jax and Baszler's 103-day reign as Champions.
Reginald, who usually tries to distract their opponents, was also banned from the ringside. Nia Jax was visibly enraged after the loss, and she even made it clear with a Twitter post. Jax even blamed the referee for their loss.
Shayna Baszler had maintained her silence after the loss for quite some time. But after Jax's post, she put out a simple tweet mentioning that she won't be making a comment.
These comments from Baszler might be hinting towards breaking up of the team. The tension between the duo have always existed, and it might just increase due to the loss. But neither of them has accepted defeat and they might come after the Tag Team titles for one last time, before they decide to go separate ways.
Nia Jax and Shayna Bszler called out Kayla Braxton for favoritism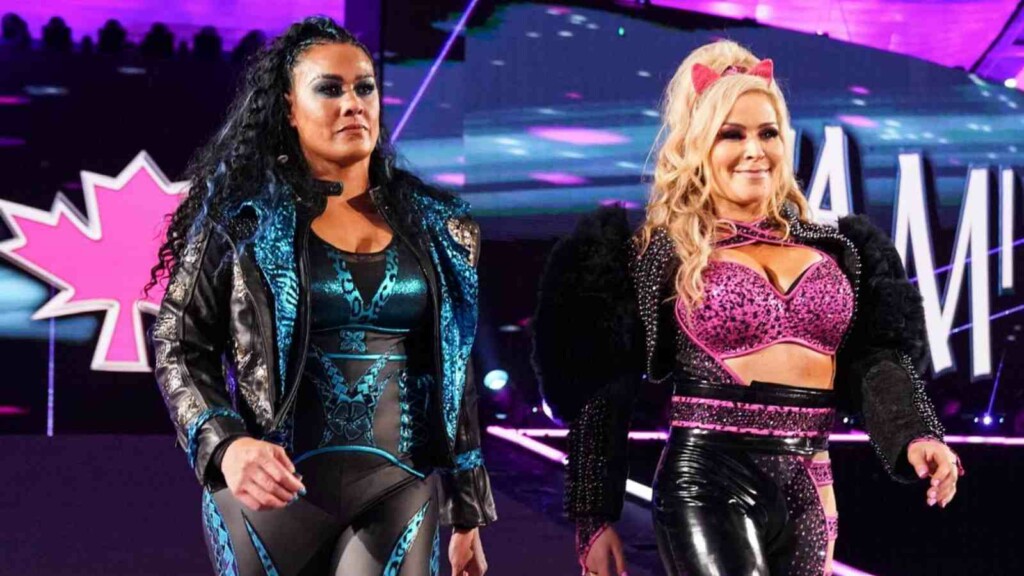 As soon as Natalya and Tamina were crowned as the new Women's Tag Team Champions, Kayla Braxton entered the ring to interview them. It was an emotional moment for the duo as this was their first Tag Team title win.
Nia Jax, after complaining about the referee, went after Natalya, who was just thanking Kayla Braxton. Baszler responded to the tweet too, calling out the favoritism, since they had never been involved in a post-match interview.
The duo believe that they should still have the titles. They will surely come after the Natalya and Tamina, hoping to regain their titles. They've done it once already at Wrestlemania 37, and they would hope to pull of a win again.
Also Read: WWE United States Champion Sheamus trolls John Cena