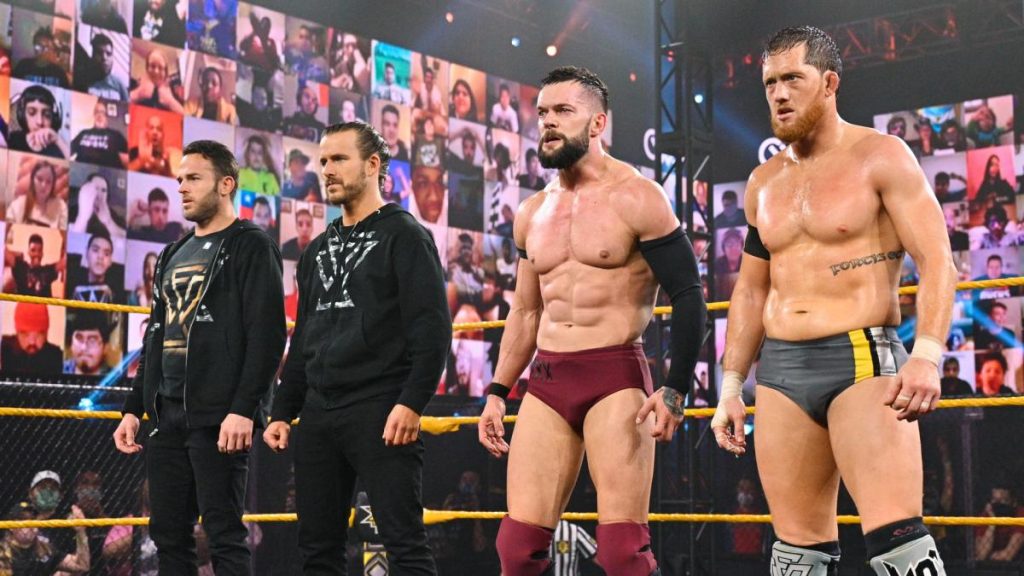 WWE is currently focusing on their biggest event of the year, Wrestlemania 37. This year, the even will be a two-night affair, and will also be inviting fans back to the stadium.
Reportedly, after Wrestlemania 37, WWE's NXT will be moving to Tuesday nights. According to the Mat Men Pro Wrestling Podcast, NXT will begin airing on Tuesday nights from April 13.
NBC Sports Network is shutting down and their content is moving to the USA Network, on which WWE NXT currently airs. The NHL has been regularly taking the air time on Wednesday nights on NBCSN. It is unlikely that the USA Network would change that, hence, changing NXT's airing slot makes more sense.
If the rumor is true, then it would end the "Wednesday Night Wars". NXT and AEW would air on the same time, and were involved in a battle of viewership. But with NXT moving to Tuesday night, bith the shows will have their own nights.
Change in NXT's slot might change IMPACT Wrestling's slot
IMPACT Wrestling currently airs on Tuesday nights. But if NXT moves to that night, then it would be tough for IMPACT to attract viewership against the black-and-gold brand.
Anthem owns both, AXS TV and IMPACT Wrestling, so it might be fairly easy for them to change slots. But that too, might lead to changes in the slots of other wrestling shows. It remains to be seen when WWE officially announces the change in slot and how it impacts the wrestling world.
Also Read: Lana congratulates the new WWE Champion; Lashley responds