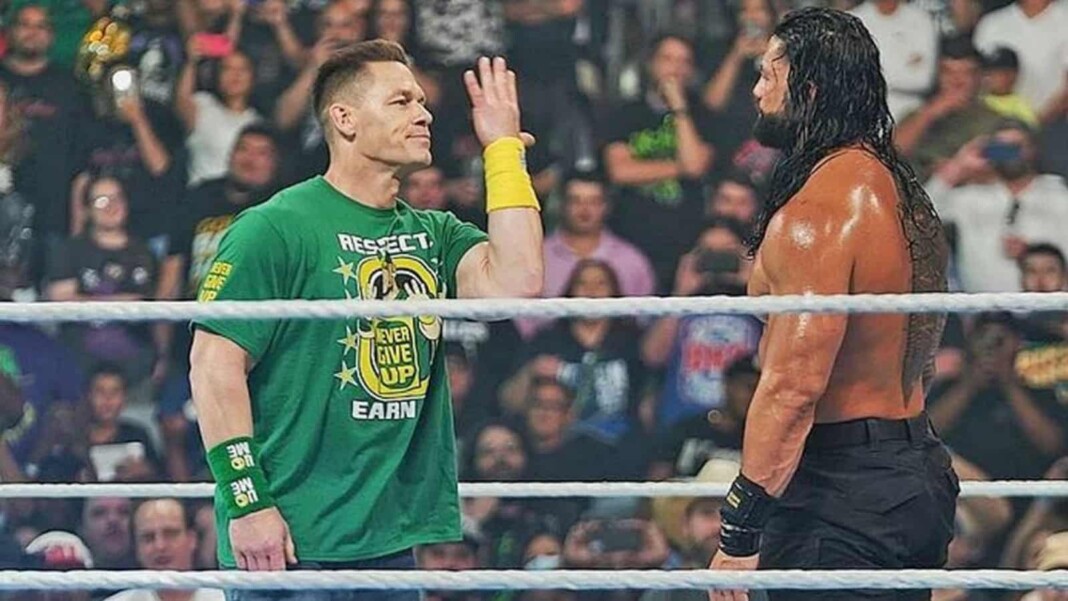 The Universal Championship would be defended at SummerSlam against one of the best superstars in WWE history. Roman Reigns would defend the championship against John Cena and would be trying to keep the Universal Championship for one complete year. Though it is hard for the match to take place after Finn Balor has challenged Reigns, it is most probably confirmed for the event.
Though it is very hard for John Cena to win the match and become the champion, WWE can do it to change the landscape of WWE. The company desperately needs a new Universal Champion who will not only defend the championship but also be a fighting champion.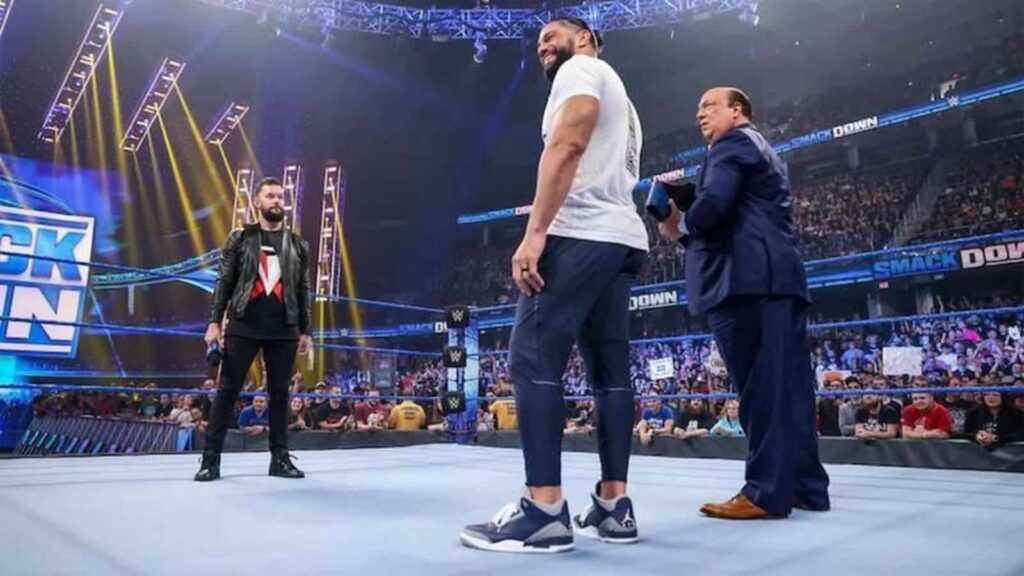 Cena, even if defeats Reigns, will not be able to be the Universal champion for long due to his busy schedule. Due to these reasons, the match becomes predictable and doesn't hype up the WWE Universe.
What could be done to make the match look sweeter and change the landscape of the company?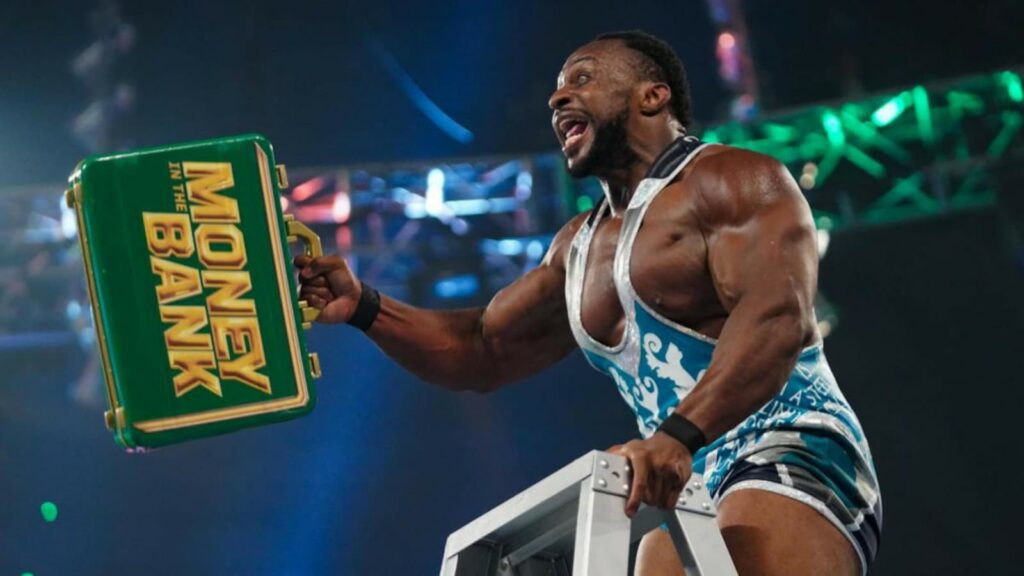 The WWE universe saw Big E winning the Money in the Bank contract at the pay-per-view. If WWE is looking for a series of dream matches for Roman Reigns, it could be the perfect opportunity for Big E to creates history.
WWE can make John Cena pin Roman Reigns and then Big E cash-in on the new champion to create history. Cena has been defeated by Reigns once before. If the same result comes out again, it would not only make Cena look very weak but also show the world that Reigns is the only champion in WWE.
If Cena wins, it could be Big E who cashes in his contract and become the Universal Champion. Not only that but it would also lead to many dream feuds getting builded. We could see Big E vs Roman Reigns, Big E vs Seth Rollins, and many more top feuds be ignited.