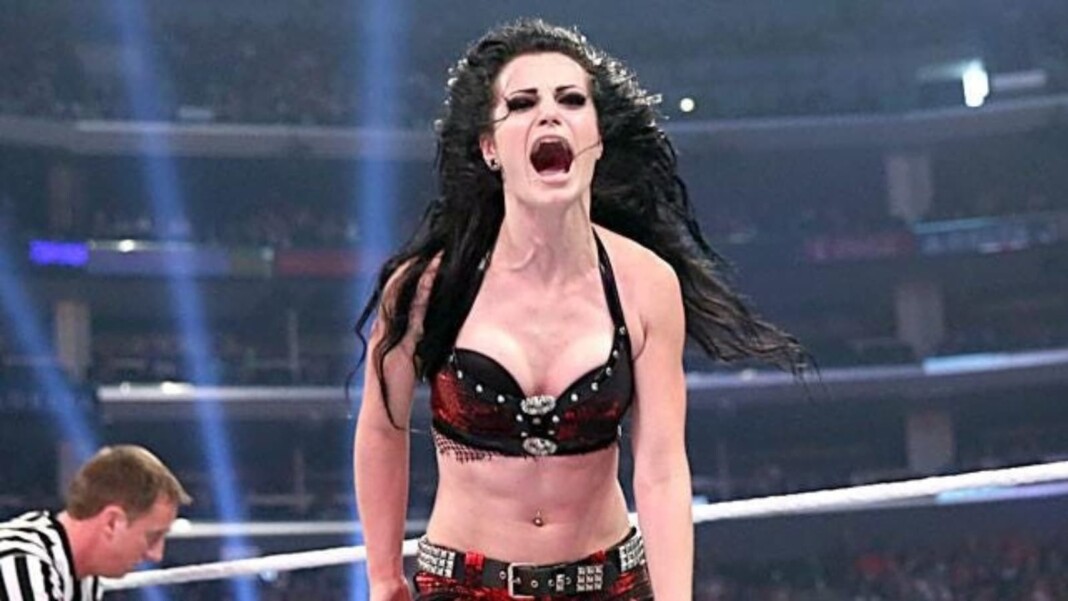 Former WWE superstar Paige has been posting cryptic messages on her social media handles for months hinting at her in-ring return. The former WWE Divas Champion has again posted a picture on her Twitter account which shows her wrestling boots with the caption of the thinking emoji. This has again put fans into a position to get ready for Paige's return.
Paige had to quit the wrestling industry after suffering a serious neck injury which was a sad moment for the WWE Universe. The diva has previously said that she was not done with her WWE career which has been a great news to every WWE fan. She has also hinted at her return date previously. The former WWE Divas Champion has hinted January as her mega return date which has put everyone on wait.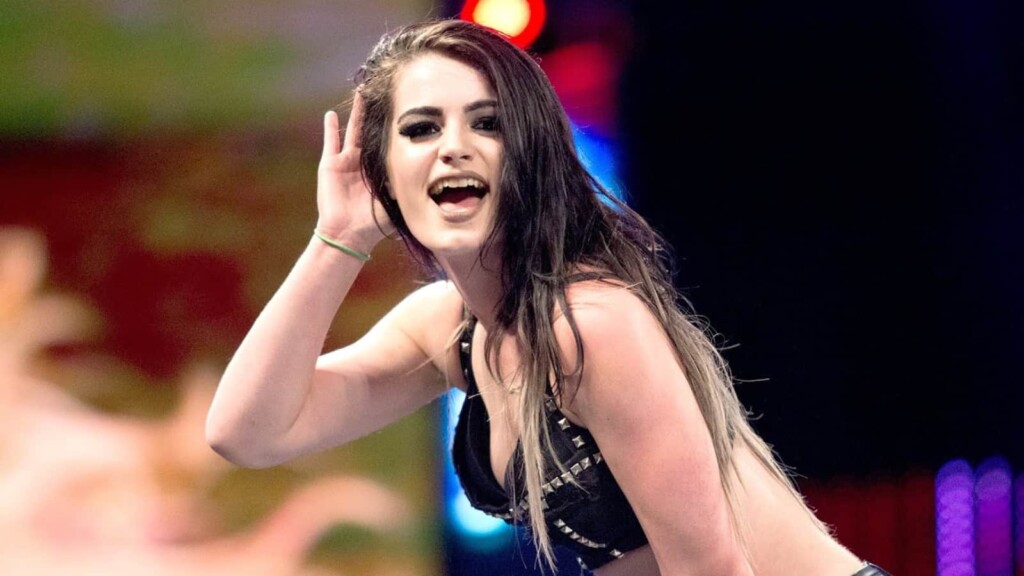 Interestingly, she is still under a WWE contract. Even after she suffered an injury, she continued to appear on-screen as an authority figure during the was also a part of WWE talk shows. Her contract is reportedly due to expire in mid-2022, and it seems like she will be back in action before it does!
How has Paige performed in WWE previously?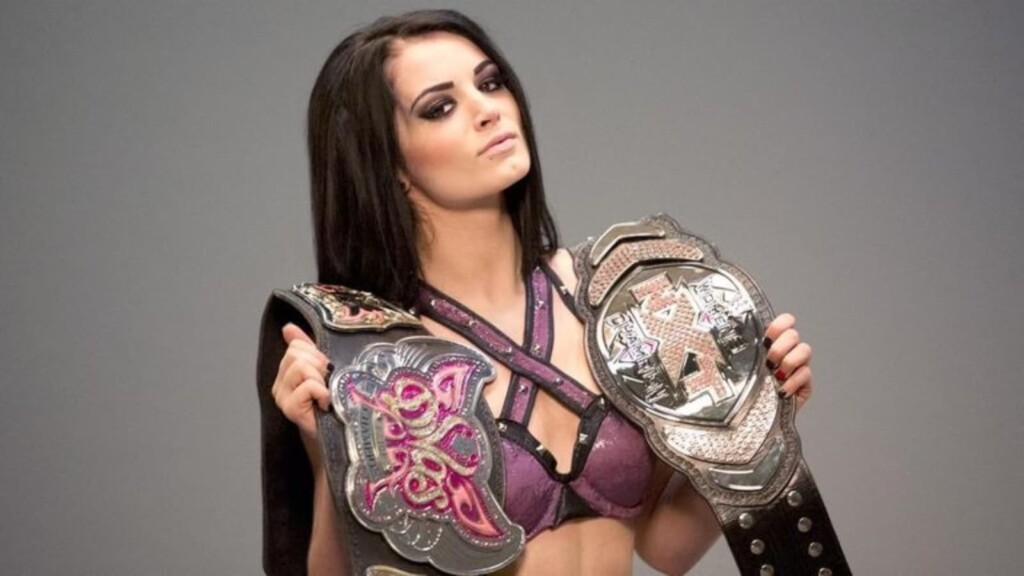 She signed with WWE 2014 and a few months later, became the youngest ever WWE Divas Champion. Around 2015-16, Paige had to be off TV due to an injury which led to a neck surgery. The surgery offered recovery before her neck was again injured during a dark match. The injury prevented her from performing any further and she was forced to announce her retirement in 2018, at the age of 25.
After that, she made an appearance introducing two new women to the main roster, Mandy Rose and Sonya Deville. After some weeks, she was again off TV before she was announced as the General Manager of Smackdown. She again stepped down after some time and has been hinting at her in-ring return since then.