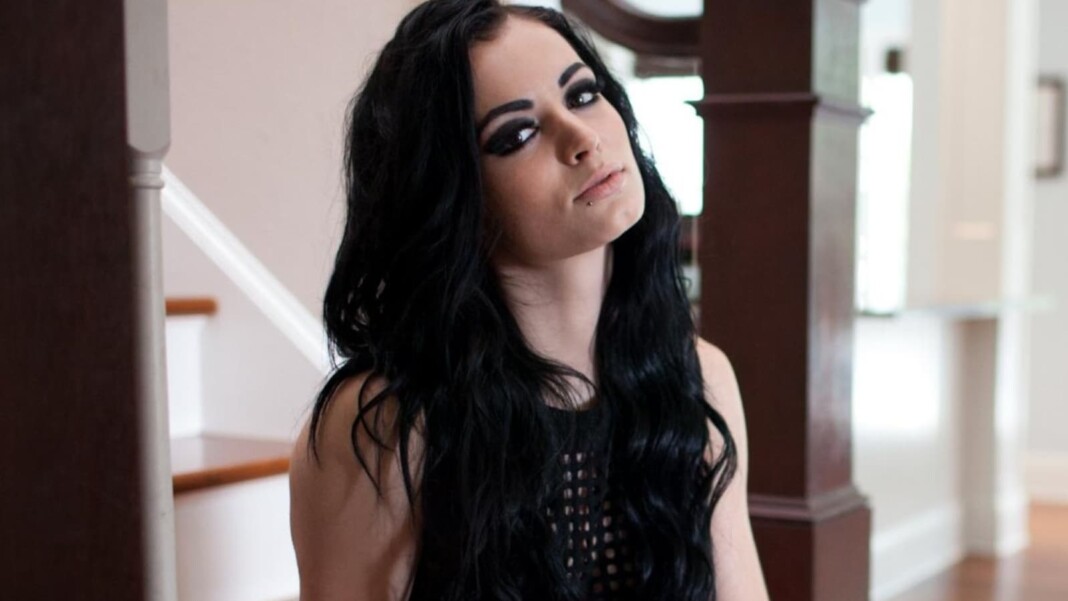 Paige is one of the WWE Superstars who had immense promise, but her blockbuster run in the business was cut short by a devastating injury. But she has been working hard on her recovery and its been quite some time since has been teasing a return!
Just a couple of hours ago, the former WWE Divas Champion recently took to Twitter to post a simple – "January". This might be a hint that she is gearing up to return to the ring early next year. Considering the WWE calendar, she will be returning to the ring in time for WWE's first PPV of the year – Royal Rumble.
In addition to this cryptic tweet, Paige had made several tweets that might towards her return to the ring. In fact, in one of her Twitch streams she even mentioned that she was not done with her WWE career. There have been several Superstars who have suffered serious neck injuries and still managed to return to action (Edge and Daniel Bryan).
Interestingly, she is still under a WWE contract. Even after she suffered an injury, Paige continued to appear on-screen as an authority figure and was later a part of the post-WWE analysis shoes. Her contract is reportedly due to expire in mid-2022, and it seems like she will be back in action before it does!
Paige had been facing issues with her neck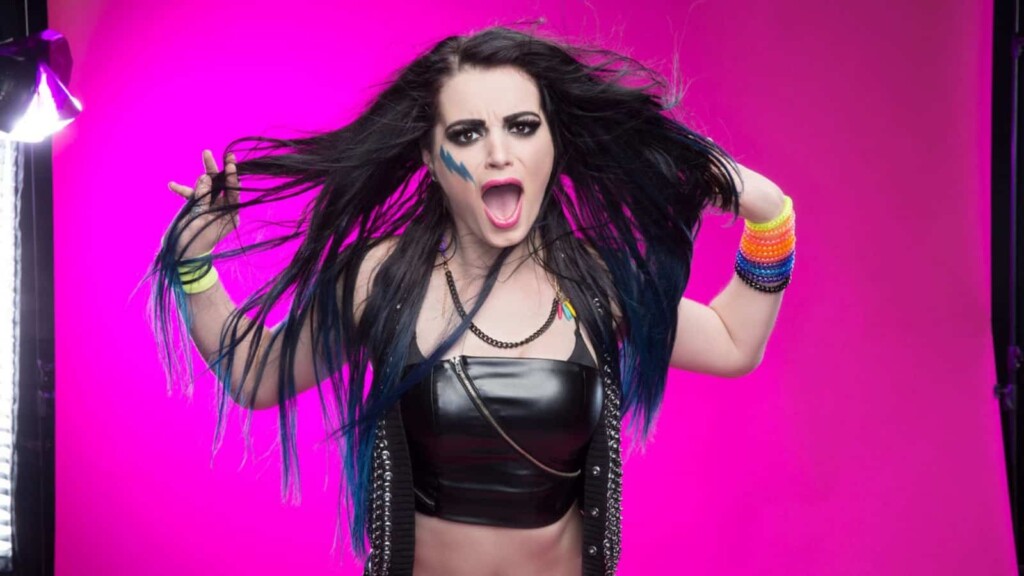 The former WWE Divas Champion had undergone a surgery for neck way back in 2016, because of which she was out of action for several months. She returned to action 2017, and Mandy Rose and Sonya Deville made their debuts. This was for a feud against Sasha Banks, Bayley and Mickie James.
The very same year, during a dark-match a kick from Sasha Banks injured her neck. Months later, she announced her retirement due to the injury. But she doesn't blame Banks at all. In fact, she wishes to feud against Banks when she returns to the ring.
Also Read: Will The Hurt Business reunite after Bobby Lashley's WWE Championship loss?